Often times, we as studious Yonsei students have ourselves involved in such a busy and restless life, which ironically makes clearing our heads a burdensome task. Our mind is constantly clustered with cumbersome inner thoughts and concerns, to the extent that they become a continuous threat to our mental health, whereas curing them becomes more and more of a considerable challenge.
Given these absurd circumstances, it is to no wonder how the idea of a "space-out contest" that originated from Seoul became viral in recent years. Best known as the "mung competition" in Korean context, the novel popularity of this competition speaks for itself, representing every contestant's subconscious longing to subdue their mind-boggling thoughts, even just for a fleeting moment. Likewise, this tempting offer of short sanctuary beckoned our chronically fatigued Allen House RC students to partake in our own Allen MUNG Tournament, which required nothing more than them to come and do "absolutely nothing."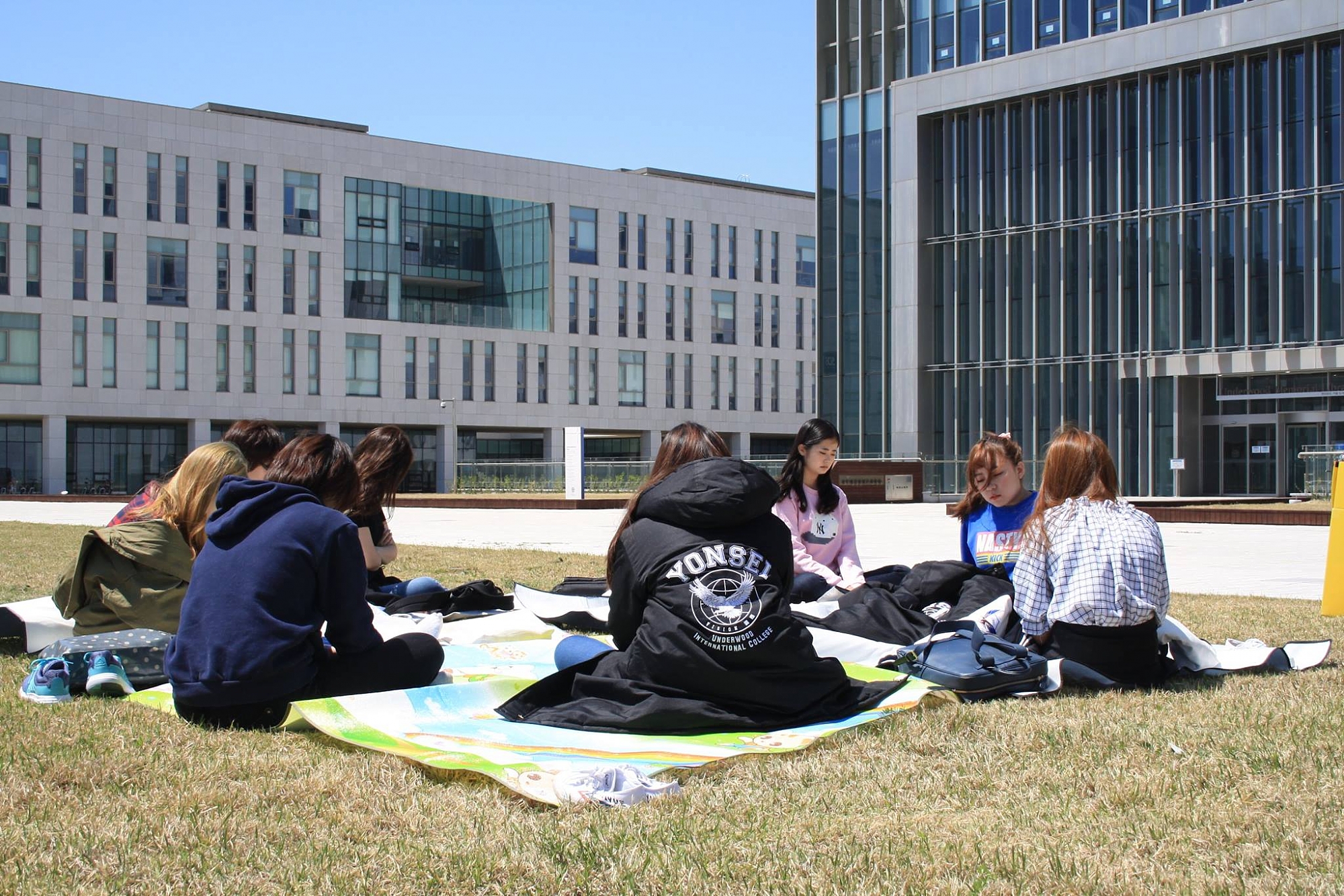 [Picture 1] Students participating in the tournament
On the afternoon of April 27th, during the first half of the Allen MUNG Tournament, the contestants were told to stay completely still and space out for an hour. The peculiarly "undemanding" demands of the tournament were fairly simple and straightforward. The rule was to just keep calm and empty unnecessary thoughts from their heads for the whole time. And while slight signs of body movement were allowed, there had to be absolutely no change in expression, otherwise it led to their instant disqualification. The referees of the tournament were RA Sungku Kim and Yulseung Sung, who together were the organizers of the event. Under their joint surveillance, Allen House's first ever MUNG Tournament commenced on the wide-open grass field in front of Underwood Memorial Library, where the students were expected to be least disturbed by outside factors. Afterwards, by measuring their initial and final heart rates before and after the hour, the one who achieved the least fluctuated heart rate was declared the final winner.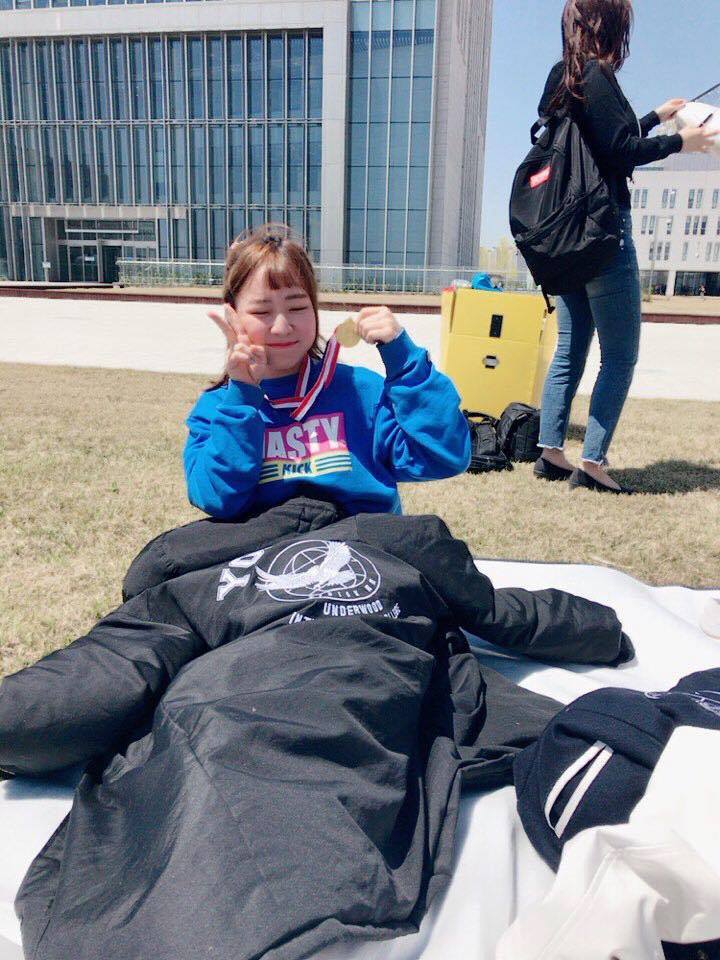 [Picture 2] The final gold medalist, Yisoo Hwang
After fair judgement by the RAs, the honor of Allen House's first MUNG Tournament finalist went to Yisoo Hwang (Humanities, Arts, and Social Sciences 17), along with a gold medal to prove her outstanding accomplishment of "doing nothing." For the entirety of the hour-long competition, Yisoo was said to have maintained the most serene state of impassivity out of all students, exhibiting complete idleness and quiescence to best qualify as the ultimate MUNG-master of the day. The finalist, after receiving her reward, had no words to particularly offer other than her silent show of appreciation to the camera.
"It was a fun and peculiar program for sure, making passersby wonder what in the world we were doing," said Chief RA Sungku Kim (Philosophy 09), "It was a nice resting time for those who were completely exhausted from exams and stress."
The second half of the tournament involved a nice meal of black bean noodles together on the grass. There was light exchange of conversation to get to know one another, but after having had the opportunity to stay calm and clear their thoughts during the competition, there was a lot that also resulted from what wasn't particularly said, or thought, out loud.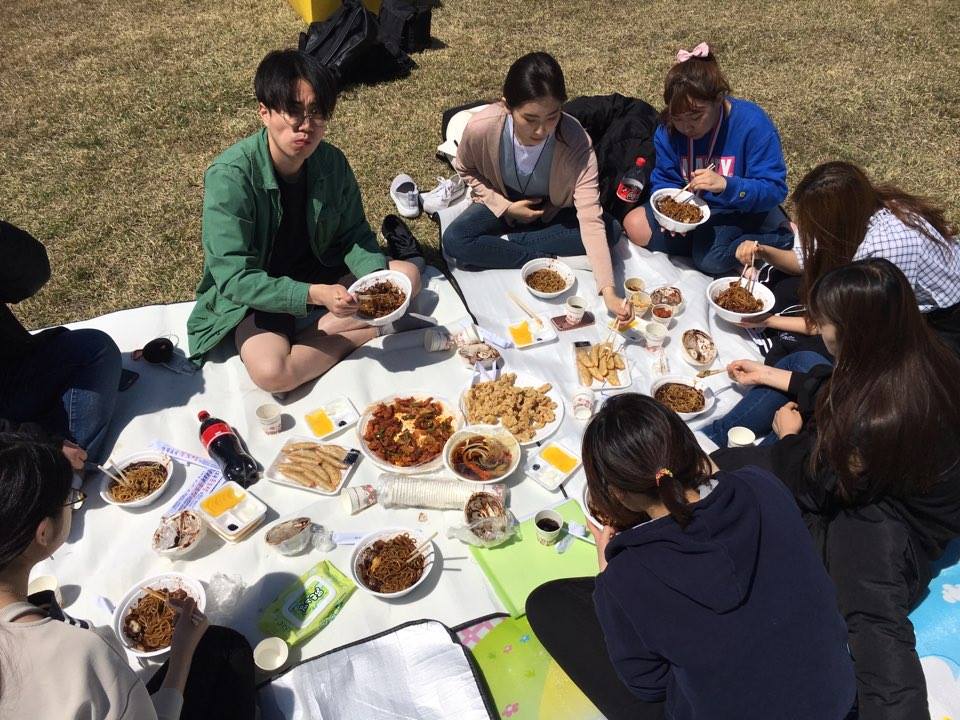 [Picture 3] Students having black bean noodles on the field