What would our campus look like through a lens? Or better yet, through a lens through Allen's? "Through Al-lens," a clever program name of word-play, was coordinated by RAs Jeeyae Lee, Dahyun Huh, and Sejeen Park, calling for students on the afternoon of May 18th, to come and participate in interactive and entertaining photo missions. This program's purpose was to promote teamwork and creativity among RC students as well as encourage taking a closer look and appreciating the beauty within our campus.
On the day of the big day, students were first called to gather inside the Veritas B building and split up to scavenge hunt for 3 mission cards each in 5 groups of three. The mission cards were hidden well in every nook and cranny, taped on peculiar places such as high walls or behind water fountains. After finding all of them, the RAs had every team freely venture out and take photos according to the mission given on the cards. The participants were to go out and create pictures or video footage at anywhere they pleased, as long as it was within the boundaries of our Songdo campus.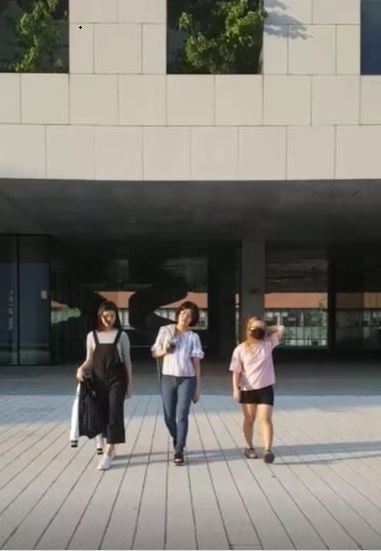 [Picture 1] Video footage capture of 1st place winners
The photo missions varied from taking random shots while dancing, to reenacting an important scene from a movie, or copying a specific pose given by the RAs. Extra points were given if all three members were present in the photo. One of the groups even asked if videos were possible and reenacted a famous scene from the movie "Nameless Gangsters," taking the glory of first place at the end of the day.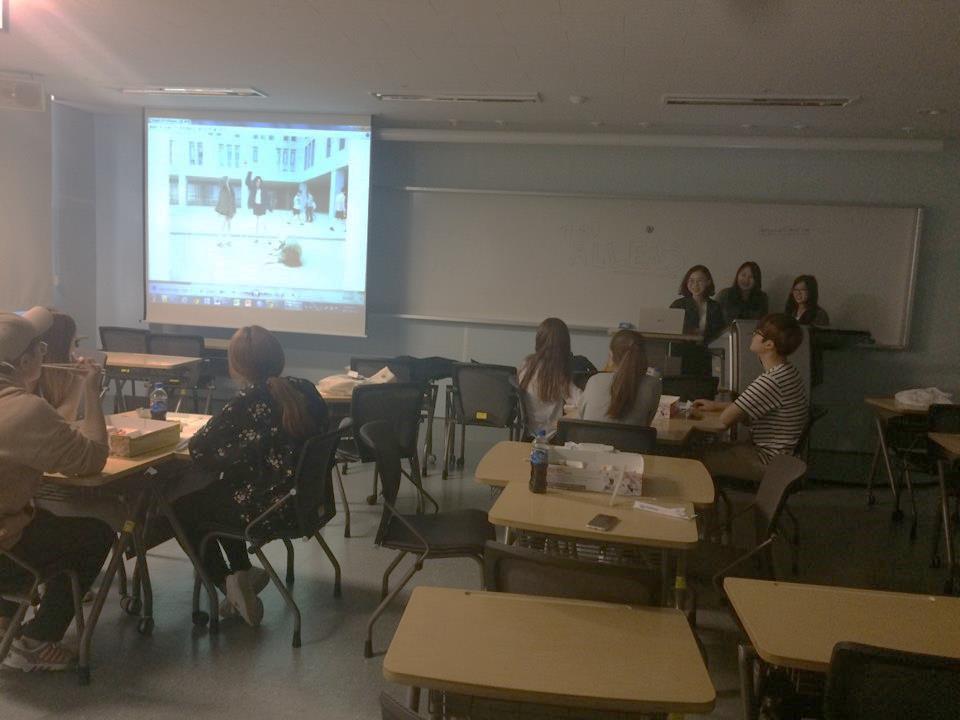 [Picture 2] Presentation and peer evaluation of mission photographs
Various ingenious ideas and parodies came out as the result of the photo missions. When every participant was called into a lecture room to present their team photos, it was amazing to see such creativity and thought put into every one of the works, along with positive feedback and appreciation coming from the other teams. In fact, who would have known how the everyday scenes of the Songdo campus could transform into such lively background for action?
"I'm happy that students were able to think outside the box and go out of their way to take pictures that exceeded my expectations," remarked RA Sejeen Park (Creative Technology Management 16). It was a special moment where everyone learned how our campus could be appreciated for not only its picturesque outward looks and facilities, but also for the good relations its comforting atmosphere puts together.
The students couldn't agree more while socializing with the entire crew and enjoying their share of juicy chicken at the end of the event. After all, chicken is a meal that first comes in mind when thinking of the young, energetic RC life in Songdo. Whether it is through the lens of a camera or through the eyes of each other's soul, RC programs such as this picture-taking gathering are expected to build and capture more beautiful relationships in the future.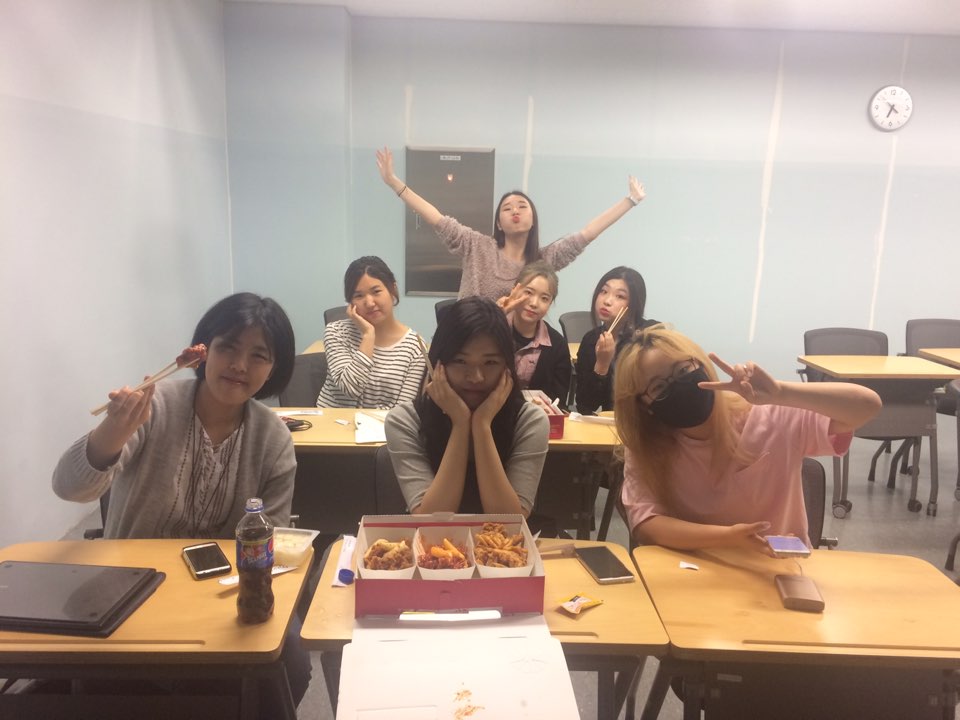 [Picture 3] Students enjoying their chicken