ALLEN INT'L
Allen Pork Steakhouse
This semester, Allen House prepared a special program for all the meat-lovers – [Allen Pork Steakhouse]. An outdoors barbecue was organized behind the DFK building outside Dormitory 2 to congratulate students on surviving exam week.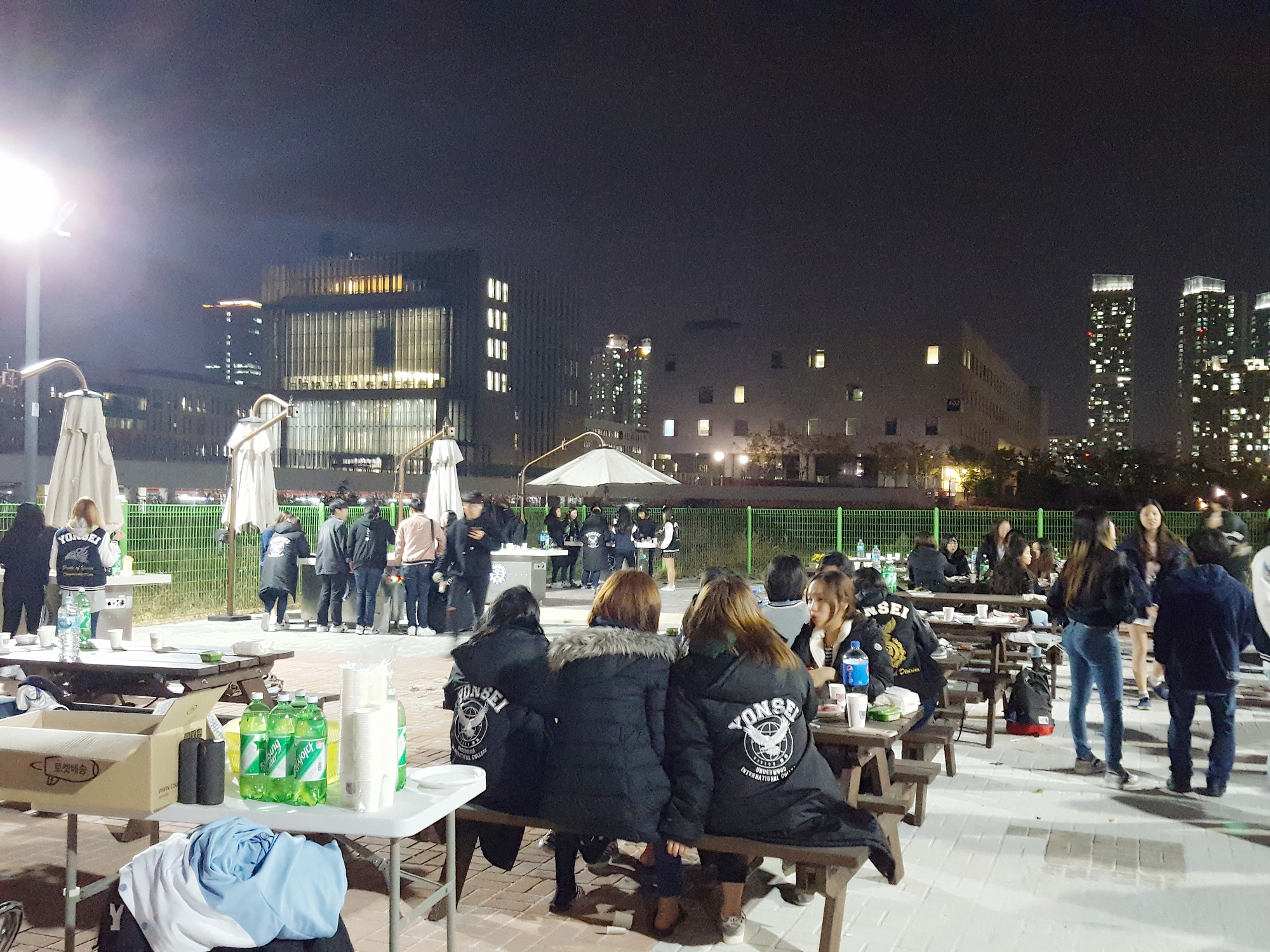 [Photo 1: Allenians enjoying themselves at the barbeque]
With all the pork, lettuce, and ssamjang, it's safe to say that the Allen RAs did their best to ensure no one went hungry. Vegetarian options of sweet potatoes and mushrooms were also available, and anyone who had room for dessert was invited to stay and roast marshmallows. Students huddled around a grill to cook, eat, and share food with their friends and neighbors. Although there was a slight chill in the air, no one seemed to take much notice, as they were too busy enjoying themselves.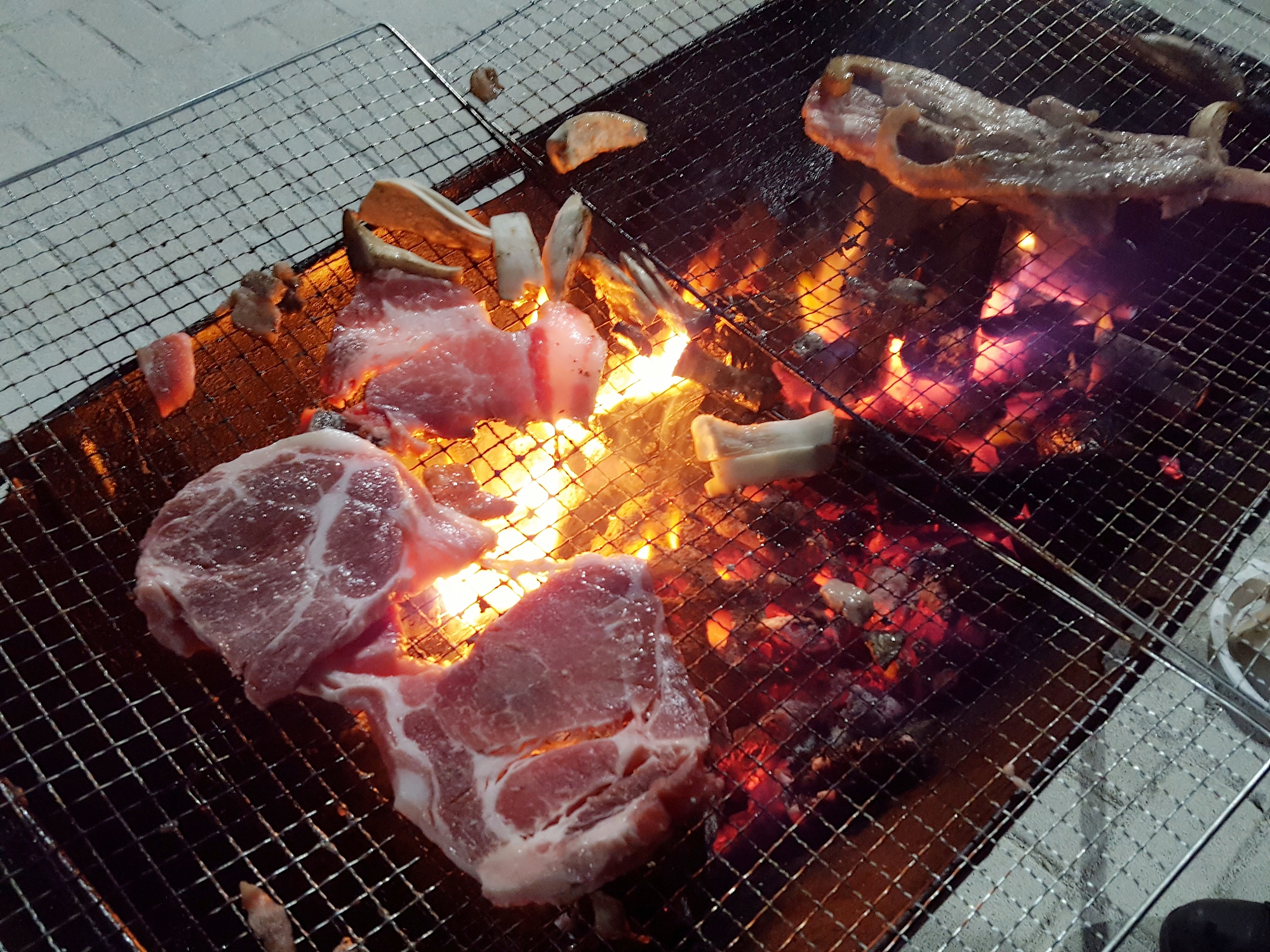 [Photo 2: Pork being cooked over an old-fashioned grill. Mmm!]
With approximately 150 attendees, [Allen Pork Steakhouse] was one of the largest Allen events yet in all of 2017. Many students came with their friends and roommates to stuff themselves and enjoy the barbecue's lively atmosphere.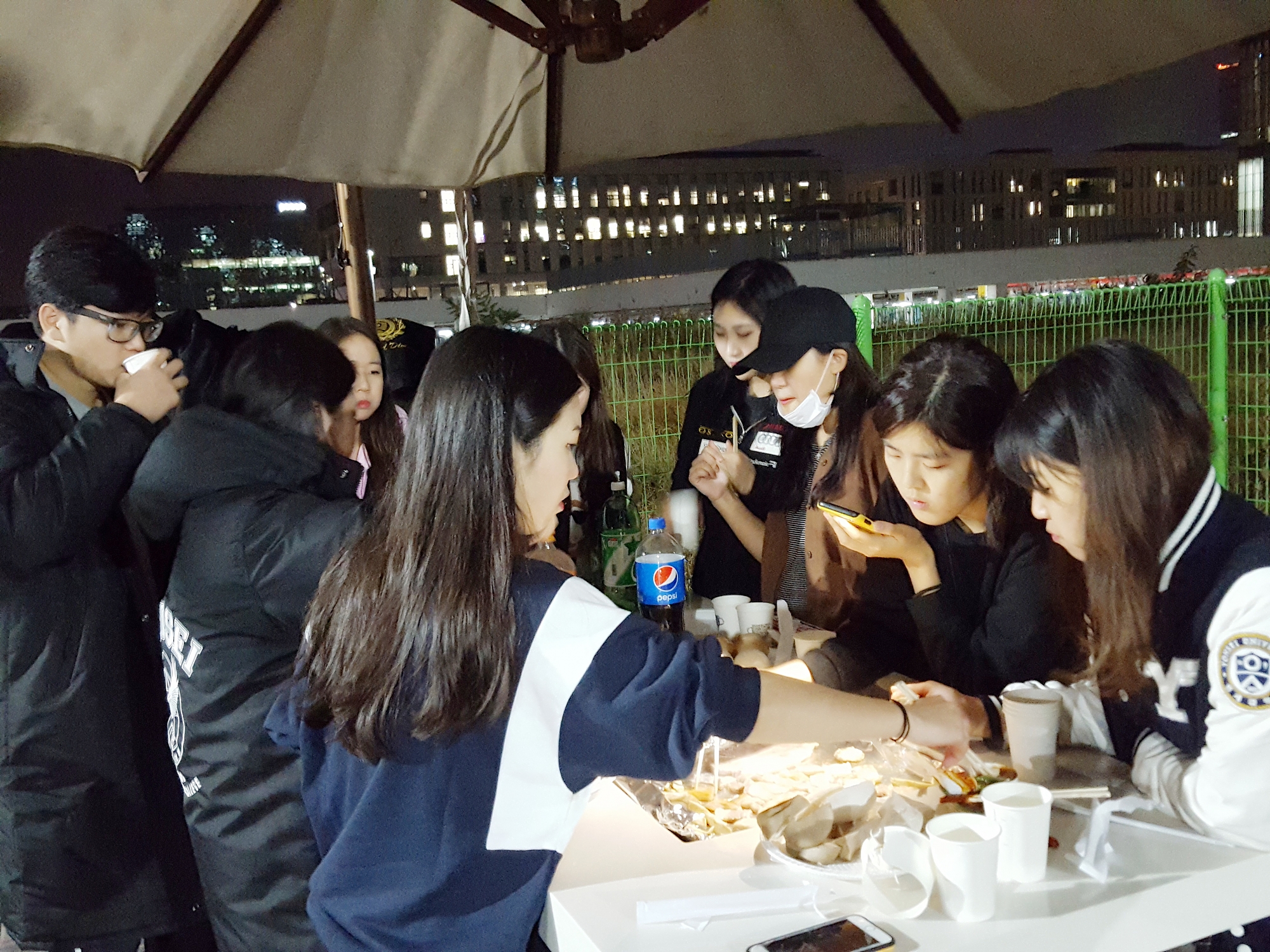 [Photo 3: RC students gathering to share food and conversation over the table]
By Se Jeen ParkView 202