ALLEN INT'L
Allen Puzzle Painting
Puzzle painting is the perfect pastime for anyone who's ever wanted to paint, but has hesitated due to lack of artistic skill. It breaks down a complicated artwork into small steps, so that even a beginner can create a near perfect replica of the original masterpiece. Starter kits typically include a canvas with outlines already drawn on, a few brushes, and paint bottles with numbers on the caps. The instructions are simple – match the numbers on the canvas with the numbers on the paint caps. It's evident that this simplified process was carefully put together to make painting as painless as possible.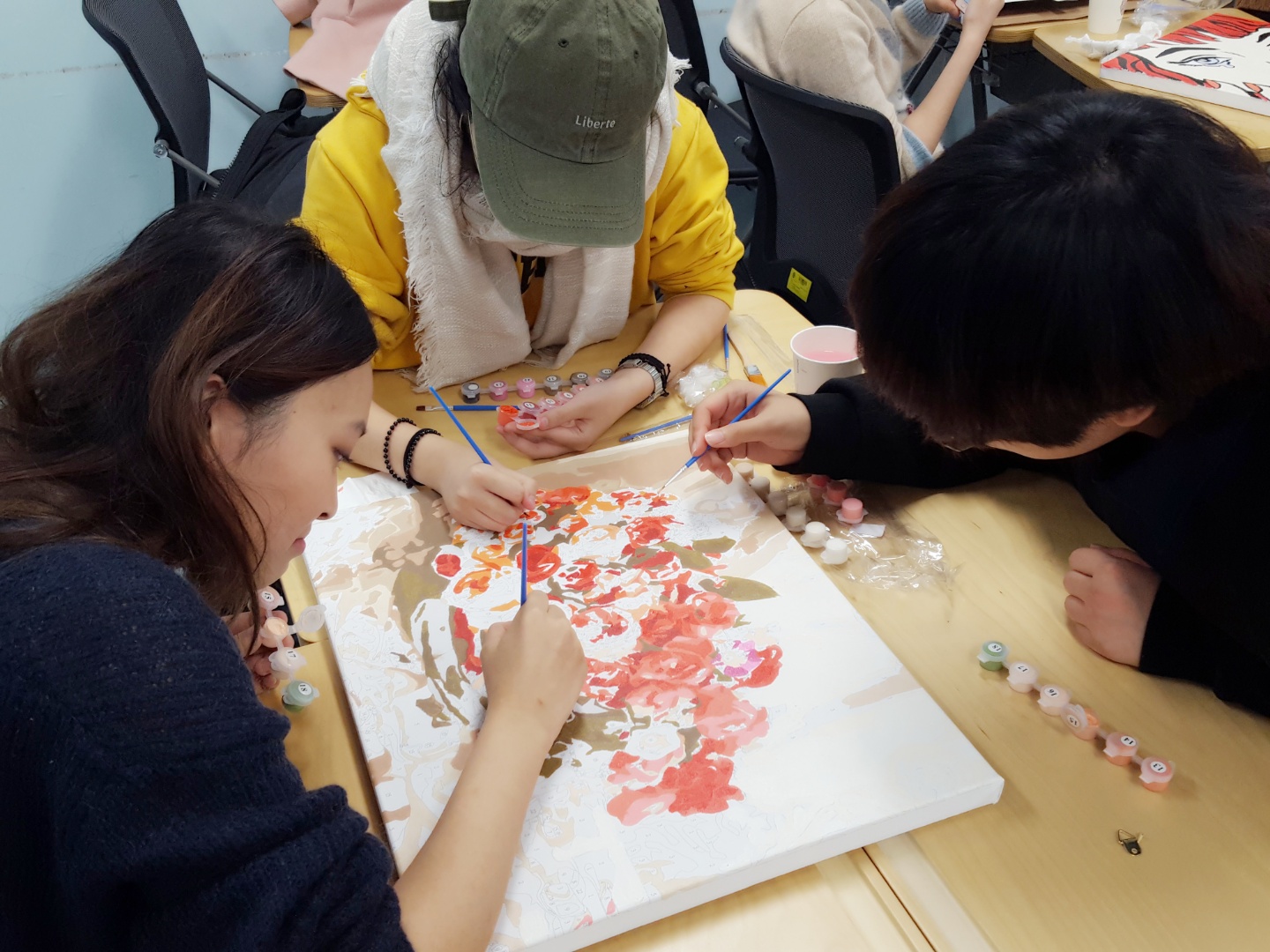 [Photo 1: Three students painting a basket of roses]
At Allen's [Puzzle Painting], RC students were invited to sit down and relax as they worked on a given painting. Students applied in individually or in groups, and the first to arrive to the first session on November 7th were given first pick of whichever painting they wanted to do. Some of the artworks that were available include Lichtenstein's Crying Girl, Van Gogh's The Bedroom, and Afremov's Eiffel Tower Lighted. Iconic photographs of Audrey Hepburn and the Beatles were options as well.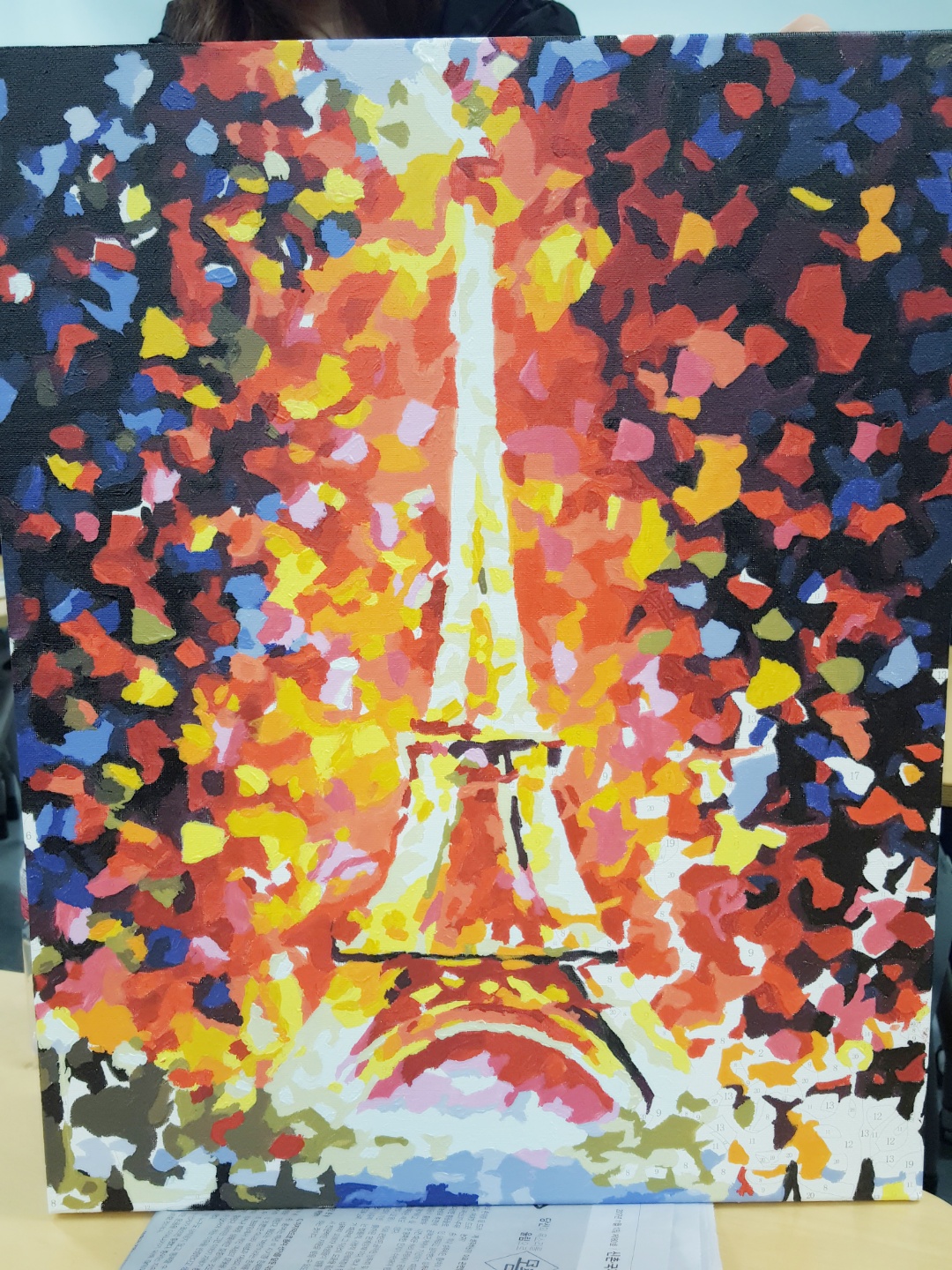 [Photo 2: Finished product of Afremov's Eiffel Tower Lighted]
Over the course of two 2-hour sessions, the participants of [Allen Puzzle Painting] did their best to complete their paintings in groups 2 and 3. It was interesting to see the different approaches to this program – while some students were lost in conversation, others were lost in concentration. Regardless of their approach, all participating students contributed in recreating timeless masterpieces.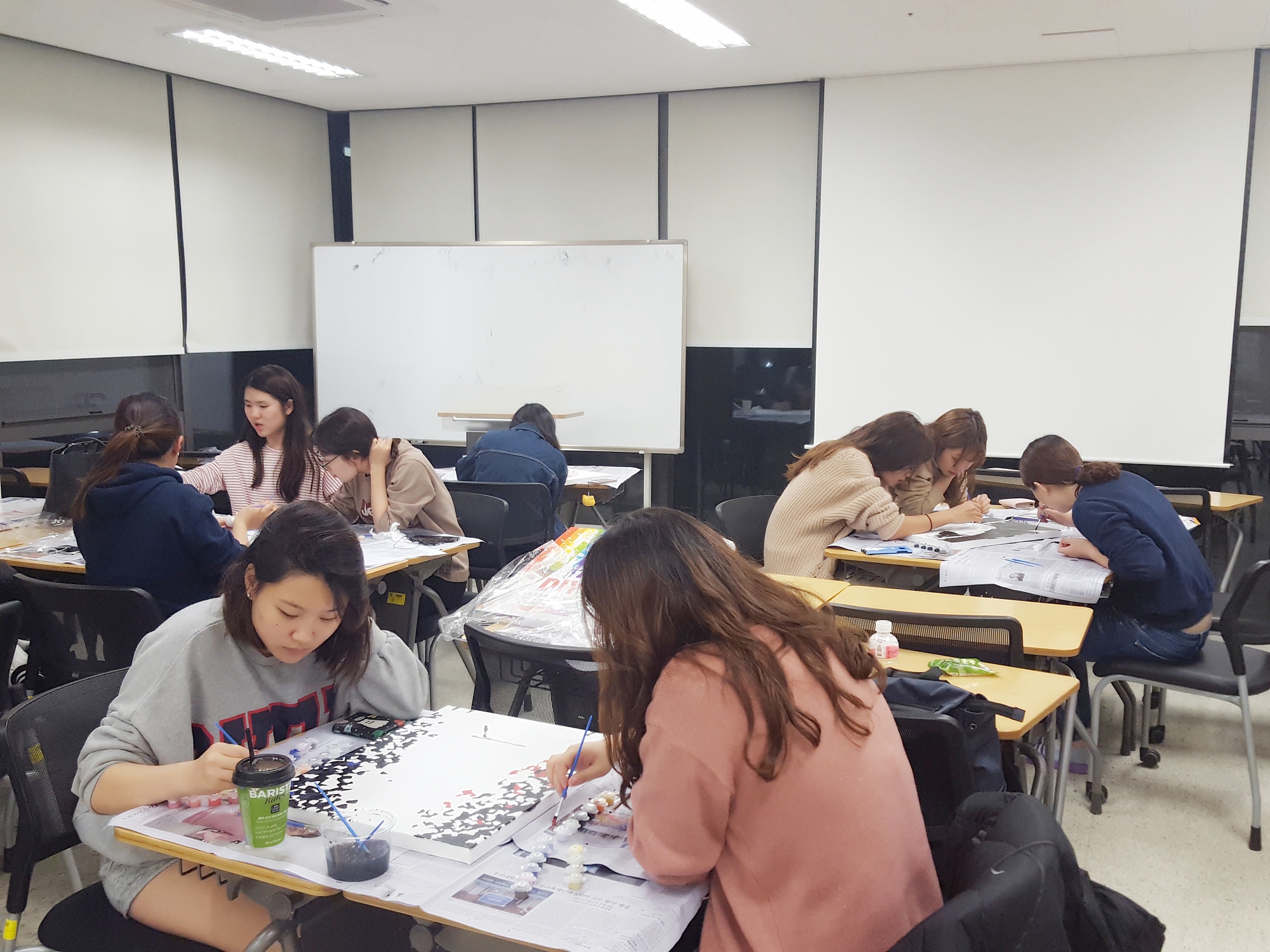 [Photo 3: Students hard at work on their second day of puzzle painting]
By Se Jeen ParkView 213