ALLEN INT'L
Allen x SK SUNNY "Hang-So Dream" Campaign
SK SUNNY's "Hang-So Dream" Campaign was created to alleviate some of the difficulties that deaf people face on a daily basis. Having trouble hearing makes it a challenge just to communicate with those who are unused to such a condition. It also limits one's chances of getting a proper education and/or finding a job with proper accommodations. Because of these barriers, it is extremely difficult for people with hearing disabilities to fully participate in society.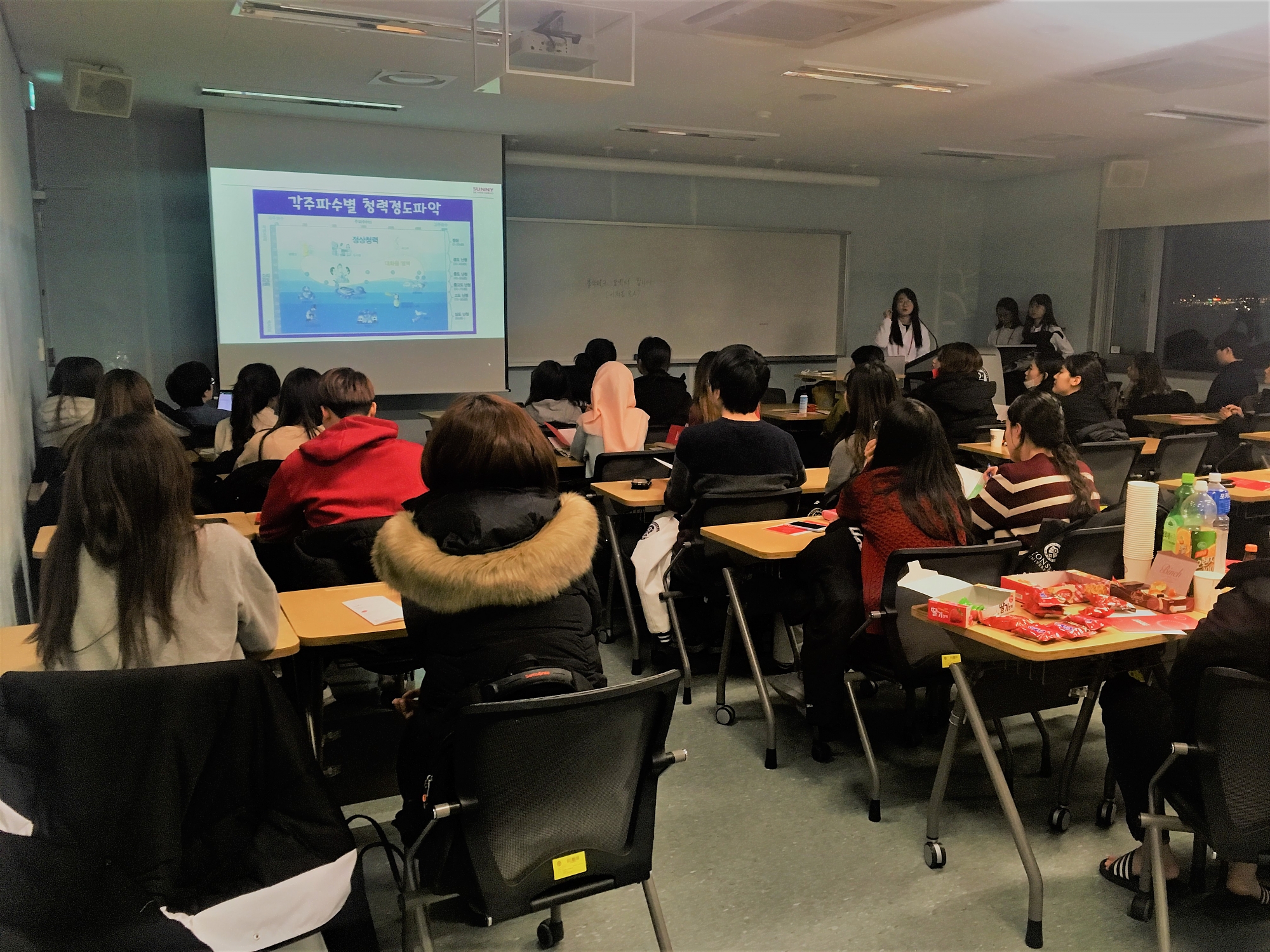 [Photo 1: SK volunteers introducing the campaign to Allenians]
In response to this problem, AUD and SK teamed up to create an app called "Hang-So Dream" that makes it possible for people to "see" sounds. The algorithm uses deep learning to train the app to quickly translate sounds into text. Those interested in helping out can donate their voices by downloading the "Hang-So Dream" app and recording their voices as they read blocks of text out loud. These voice samples will be used as training data to improve the algorithm's efficiency. Simply put, the more training data there is, the less error the algorithm makes.
[Photo 2: Official campaign poster for the "Hang-So Dream" Campaign]
For [Allen x SK SUNNY "Hang-So Dream" Campaign], the volunteers at SK SUNNY invited Allenians to become part of its "Hang-So Dream" Campaign. The orientation was held on Songdo International Campus, and attracted over 30 students. It is safe to say that the RC students of Allen House were eager to find how they could volunteer to help those less fortunate.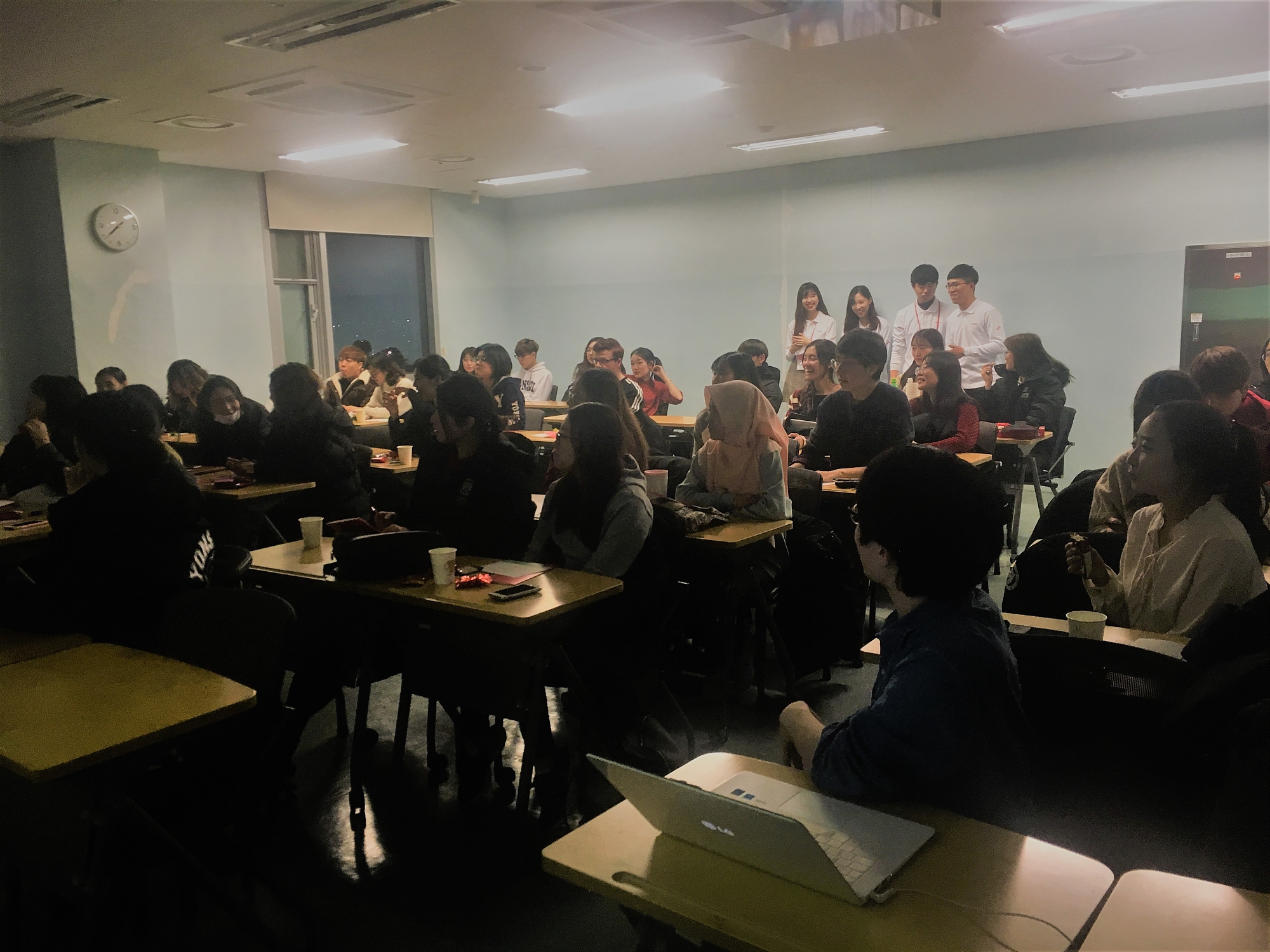 [Photo 3: Allenians listening closely to the orientation]
By Se Jeen ParkView 204