Aristotle Talent Show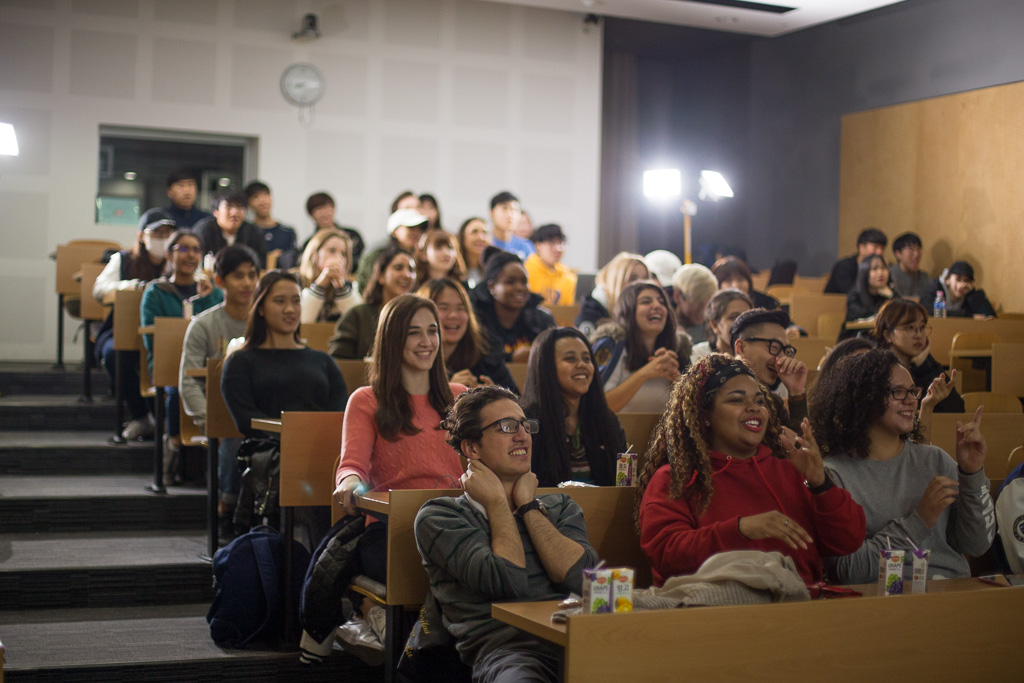 [Photo 1: Audience are enjoying the talent show]
Aristotle house is full of talented students and the Aristotle Talent Show gave them an opportunity to entertain their housemates. Students brought guitars, violins, and an impressive array of dance moves to the stage as the gathered crowd cheered them on. The event was punctuated by a mini-program, which invited the audience to try pronouncing a variety of tongue twisters. Five students courageously volunteered to read the tongue twisters, which were displayed on a projection at the front of the hall and all of them did remarkably well. The event finished with a starring performance by the UIC rock-band, Nodaji.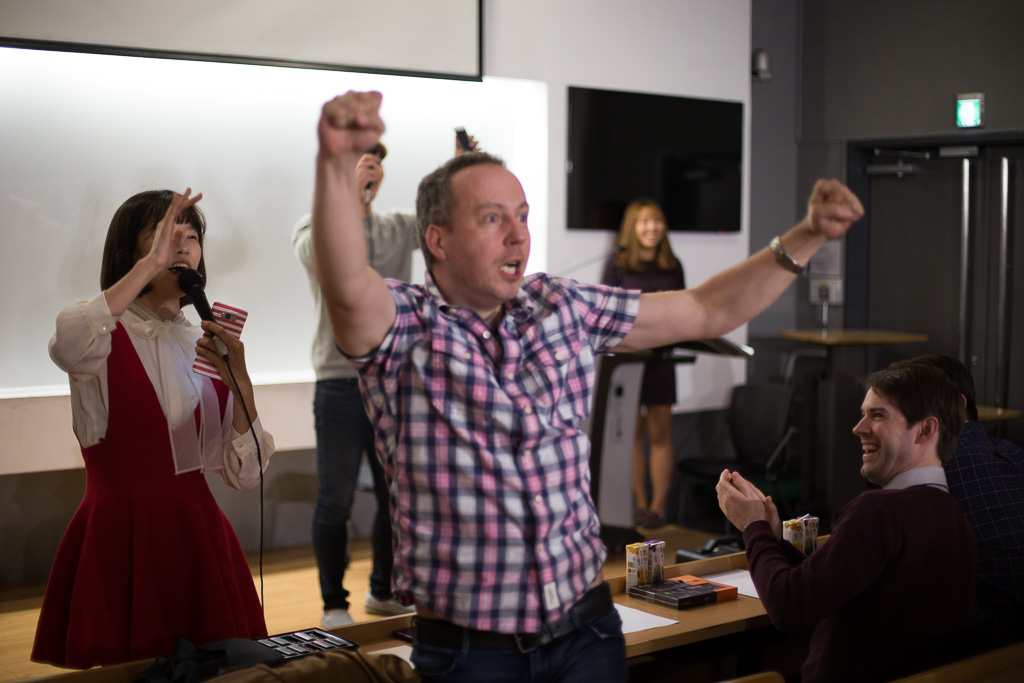 [Photo 2: Professor Balaz excited to be at the talent show]
At the end of the night, professors Hope, Bow and Balaz awarded prizes to the best three performers. Third place went to Jiho Park, who played the violin majestically. Second place went to YAYAN, the acapella group, who put in a magnificent performance singing the 'Java Jive.' But first place was awarded to Ji-Hyun Hong, who sang Sam Smith's 'Too Good at Goodbyes.' The audience were mesmerized by her beautiful voice and were amazed when she started beatboxing. The talent show reminded the students that they all possess unique gifts that make them special.
By JCL 15 윤소향View 216