ALLEN INT'L
Allen TED Talks
As one of the House Hub Programs, Allen House undertook Allen Speaking Masters this year. Allen Speaking Masters, developed to enhance public speaking ability in English, attracted many students who want to develop public speaking skills from various Houses. As a stage to showcase what they have practiced in Allen Speaking Masters workshops, Allen House hosted Allen TED Talk Speech Competition between the students. We had a total of 5 final contestants, with topics ranging from "Why People Continue Living" to "Steps to Living a Happy Life" and "Understanding the Society We Live in." The speakers had marvelous topics and had prepared for 2 weeks in order to deliver such a great performance.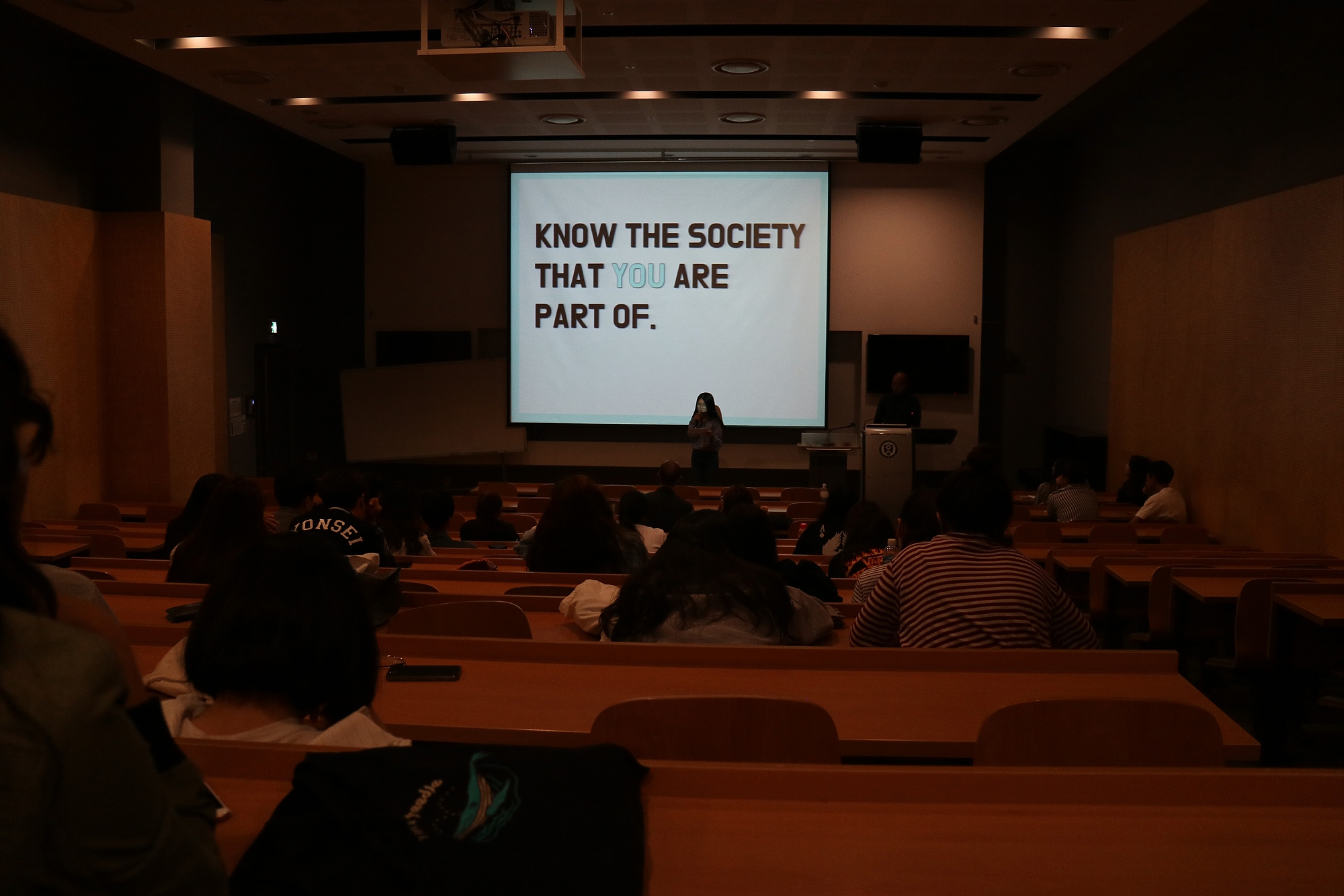 [Photo 1: Audience listening to one of the speakers]
We also had Professor Denton, the Residential Master of Appenzeller House as a guest judge. He graced our event to help evaluate our speakers. On top of that, he gave constructive feedback and comments to our speakers and also gave some kind words of encouragement to the audience. It was a memorable time as our speakers shared moving personal stories, inspiring taglines and encouraging messages.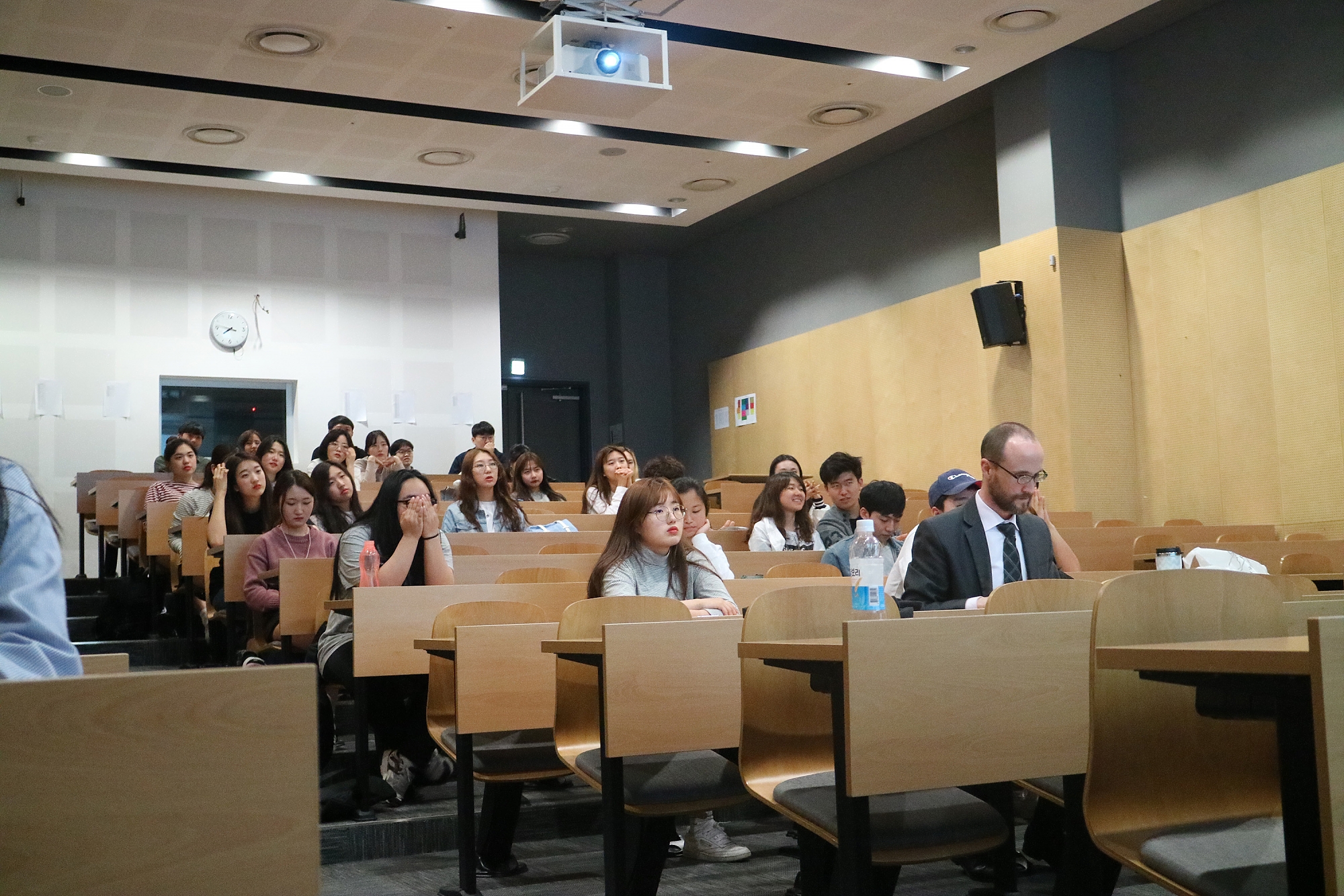 [Photo 2: Professor Denton and the audience]
The speakers spoke with a lot of confidence, gave astounding performances and were rewarded well for their efforts. Being able to speak in front of a small group of people, let alone an audience, is not an easy task. Allen TED Talk was a great way for students to not only have a chance to share with others what they feel is important to them, but also a great opportunity to practice public speaking in English in front of an entire crowd. It is a great way for them to hone their presentation skills as well as confidence for the sake of their future.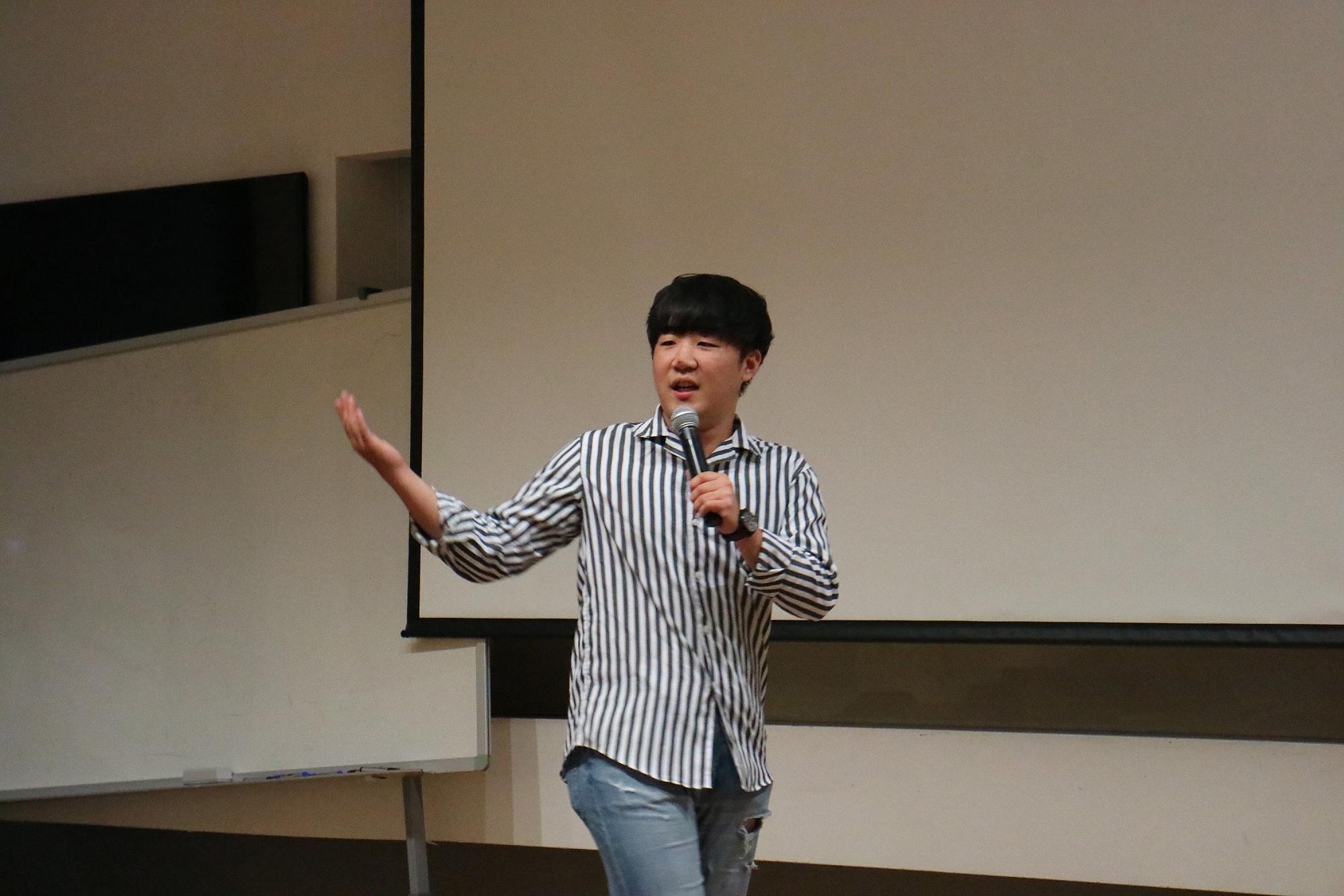 [Photo 3: One of the speakers giving a presentation]
Even though they were nervous, the students seemed to have fun while presenting, and it was a stepping stone that they were able to cross to become a better version of themselves. We hope that it would serve as a memorable experience for them and something that they can remember Allen House by when they move on to the next phase of their university lives.
By 경영 15 조나단View 162