APPENZELLER INT'L
Bring Something to the Table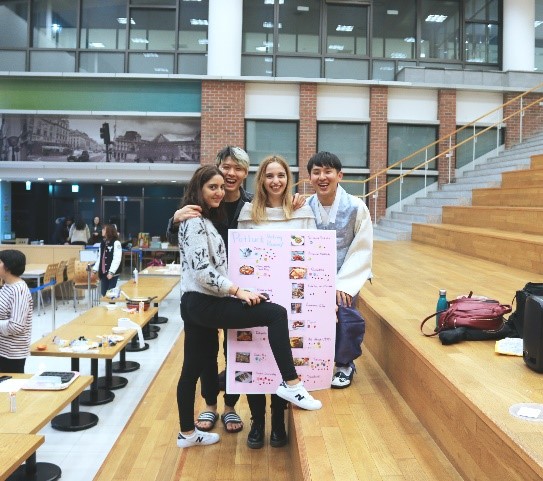 [Photo 1] The 'Best Dish Winners' of Appenzeller Potluck
On Thursday, April 5th, Appenzeller International House co-hosted its annual International Potluck with Underwood Global Community (UGC). The Appenzeller & UGC Potluck was hosted at the Dorm 1 Cafeteria. The week before the Potluck, RA DJ hosted "DJ's Cooking Class," teaching students to make no-bake desserts and ensuring them a job as Potluck chef. Besides the Cooking Class students, other Appenzeller students volunteered to cook for their fellow students. With more than fifty chefs, all participants were able to enjoy a tasty and fulfilling meal. Diverse cultures were represented through the dishes, with food from Korea, Mexico, Italy, USA and so many more countries.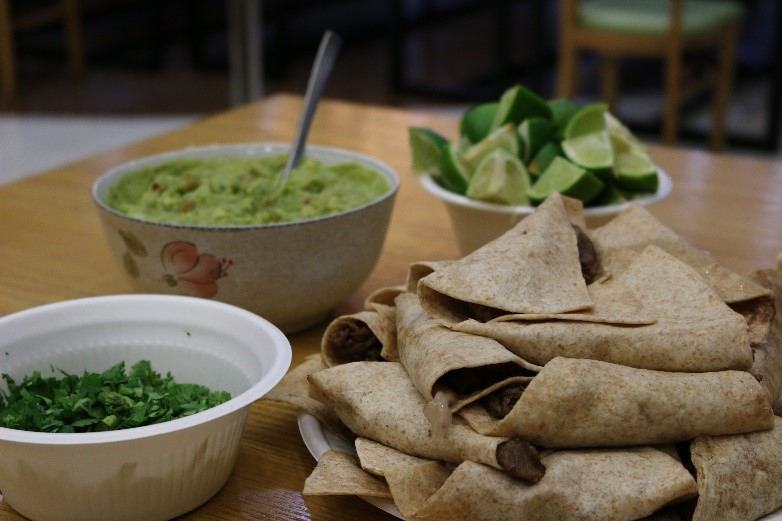 [Photo 2] Mexican Dish
As for the rules, only three dishes could be tasted in the first course to ensure that everyone was given an opportunity to eat. After all of the participants finished the initial course, the food was open to everyone so that the students could eat as much as they wanted. After all were done with eating, the other programs started. There was trivia regarding the RAs, in which a random fact was given and students had to guess who that fact described. RM Denton also prepared a game where challengers were to name as many fellow Zellers as they could. While the Zellers were participating in the programs, UGC went around to collect votes for the tastiest dish. The team that made Italian gelato won, and was awarded a meal treated by Appenzeller, along with the next two winning teams. All of the participants were awarded 2 RC points and the cooks received 2 more additional points.
By IS 17 Minsu KimView 181