Every Saturday, the International Campus becomes unbelievably quiet as many students go home for the weekend. However, on one rainy Saturday, a joyful group of Allenians headed together to Campus Town station. Ten Allen students, accompanied with four RAs, were on their way to Chinatown. Allen House had hosted a new program this semester that could gather the students who remained on the campus during the weekend: A Trip to Chinatown. Chinatown is one of the best-known tourist attractions in Incheon. It is not only full of popular Chinese restaurants and Chinese food carts, but also is adjacent with other famous tourist attractions, such as Freedom Park and Donghwa(Korean fairy tale) Village.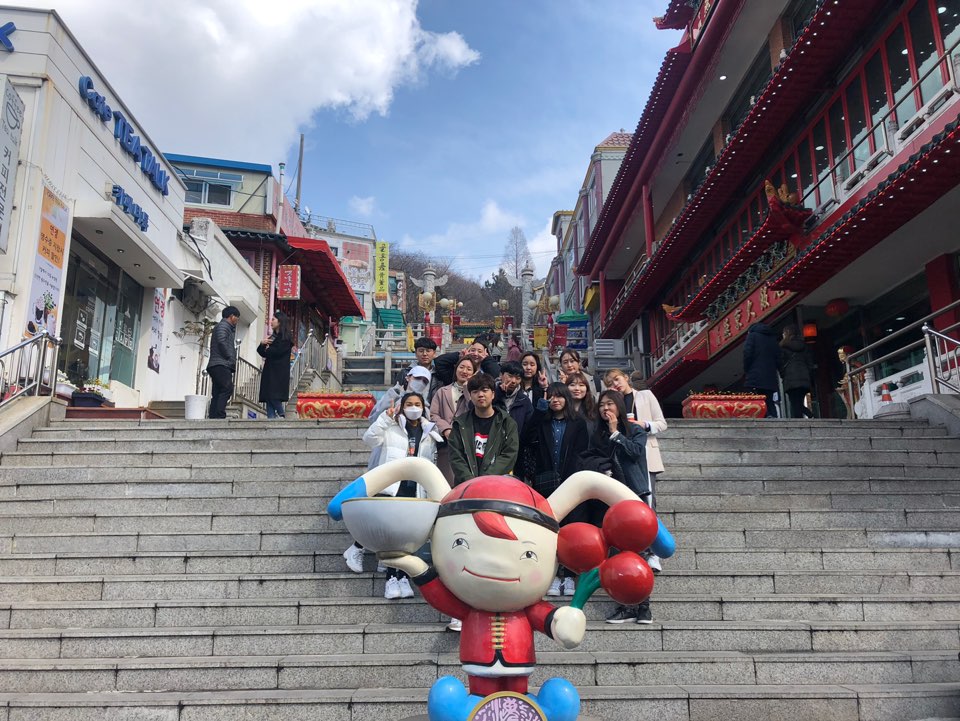 [Picture 1] Group Photo of Allenians in Chinatown
Although it was raining and hailing at the start of their journey, the weather miraculously cleared up as the team arrived in Chinatown. And as the group of Allenians entered the grand entrance of Chinatown, mouthwatering wafts of Chinese food filled up their noses. The team went to a well-known Chinese restaurant and ate jajangmyeon(black-bean-sauce noodles) and kkanpunggi(Deep-fried Chicken in Hot Pepper Sauce) together. Though the food was wonderful, the real fun was due after lunch. After lunch, ten Allenians were split into four groups, each made up of 2~3 students. Each team had to choose a piece of paper that had a mission written on it. These missions, prepared by RA Soomin Jung, instructed the students to go to a certain place inside Chinatown and note the characteristics of that place. The places written on the mission papers were the jajangmyeon museum, Samgukji Mural Street, Freedom Park, and the main streets of Chinatown. These notes, with the pictures taken in each group, would be used in making a guidebook of Chinatown afterwards.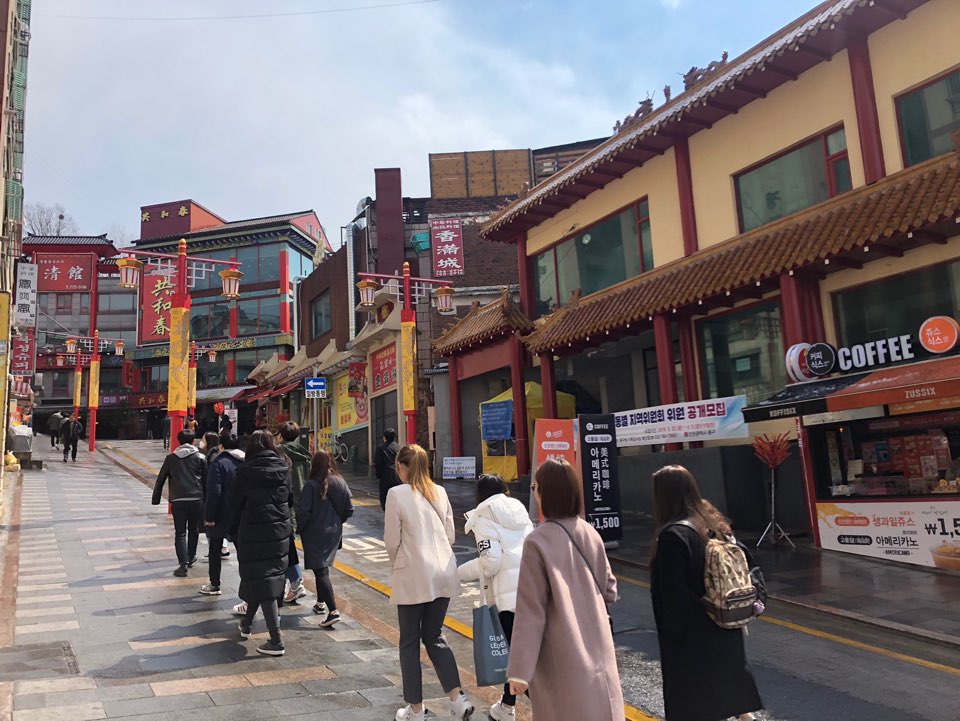 [Picture 2] Allenians on Their Way to Chinatown
The small group of students spent great time together, taking pictures and looking around the main tourist attractions inside and around Chinatown. They all successfully completed their missions, and all the Allenians came together for a group picture on one of the main stairs of Chinatown. After coming back from Chinatown, five students who volunteered in making a guidebook met together with RA Soomin Jung. They gathered the information that each team collected for the mission and organized them in a hand-made guidebook. The pictures that were taken from each team were printed afterwards and were added to the guidebook. After the guidebook was finished, it was displayed on the corridors in the 3rd floor so that other students could also look over it. With the start of this program, it is anticipated that more Allen House students would go around places and make great memories during their stay in Songdo.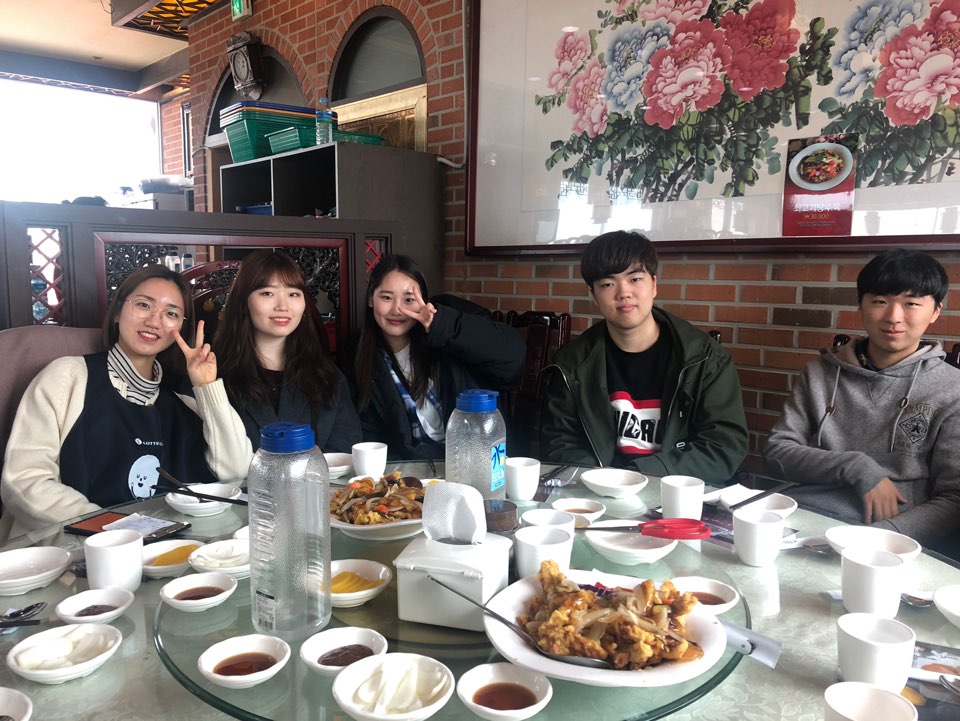 [Picture 3] Allenians Having Chinese Food Together