Japanese okonomiyaki, Spanish omelets, Norwegian beef stew, Russian crepes... What do all of these dishes have in common? Each one of them was prepared by Appenzeller RC students and served on Thursday, April 4, in the dorm 1 cafeteria as part of the International Potluck co-hosted by Appenzeller International House and Underwood Global Community (UGC).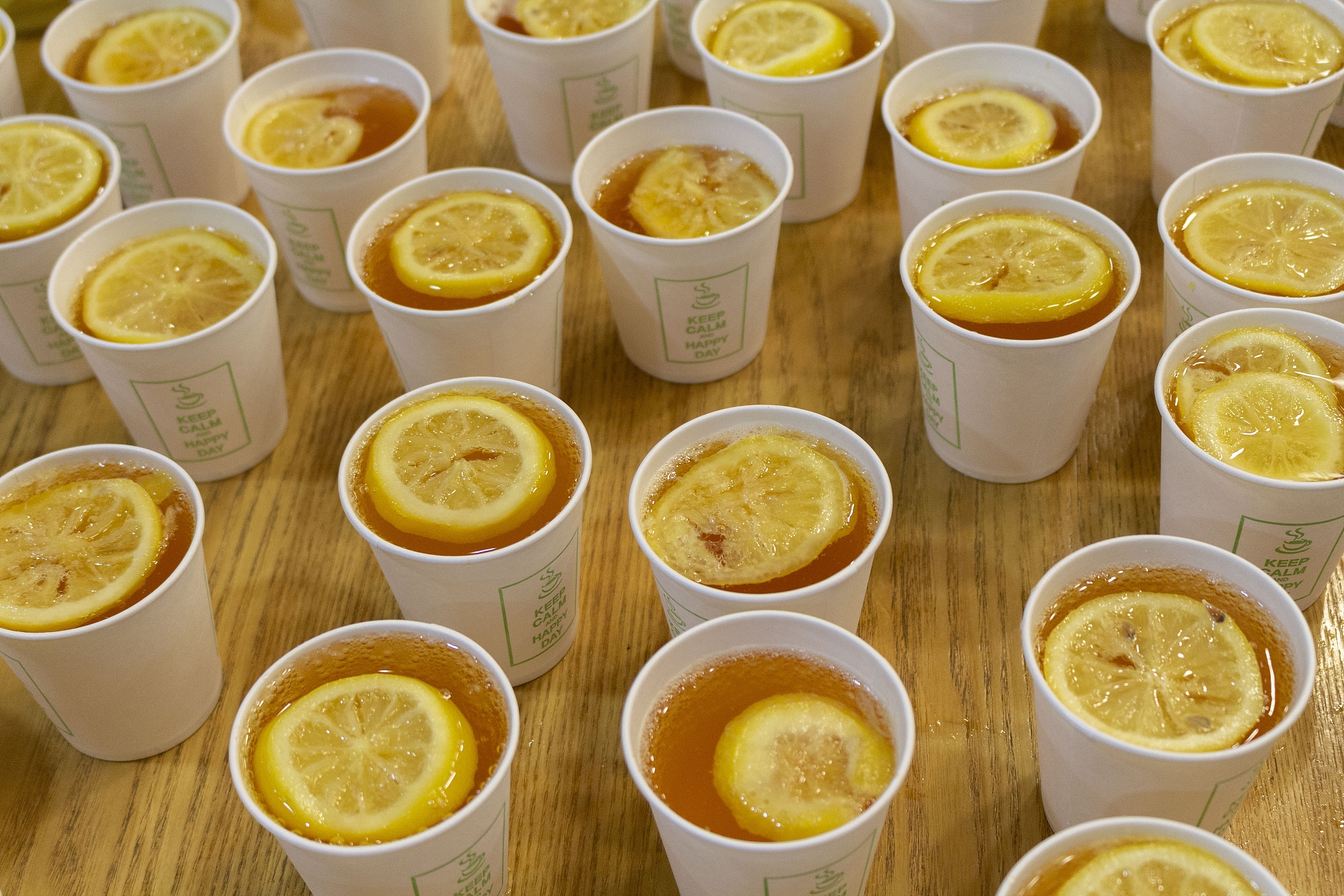 [Picture 1] Lemon Tea made by RC students at the <Cooking Event>
Before the event, Appenzeller RAs and the Appenzeller RM hosted three cooking class sessions to prepare potluck food. In mid-March, 10 students made lemon syrup and left it to ferment until Potluck Day, on Wednesday, April 3, over 20 RC students helped make more than 300 cracker sandwich appetizers, and on the morning of the event Appenzeller RM, Professor Denton and five RC students made ratatouille. Meanwhile, UGC officers supervised 20 teams of Appenzeller chefs who prepared dishes in the dorm 1 and dorm 2 self-kitchens. With the contribution of so many students investing roughly 30 hours in making a diverse selection of international food, all participants could experience delicacies from different parts of the world.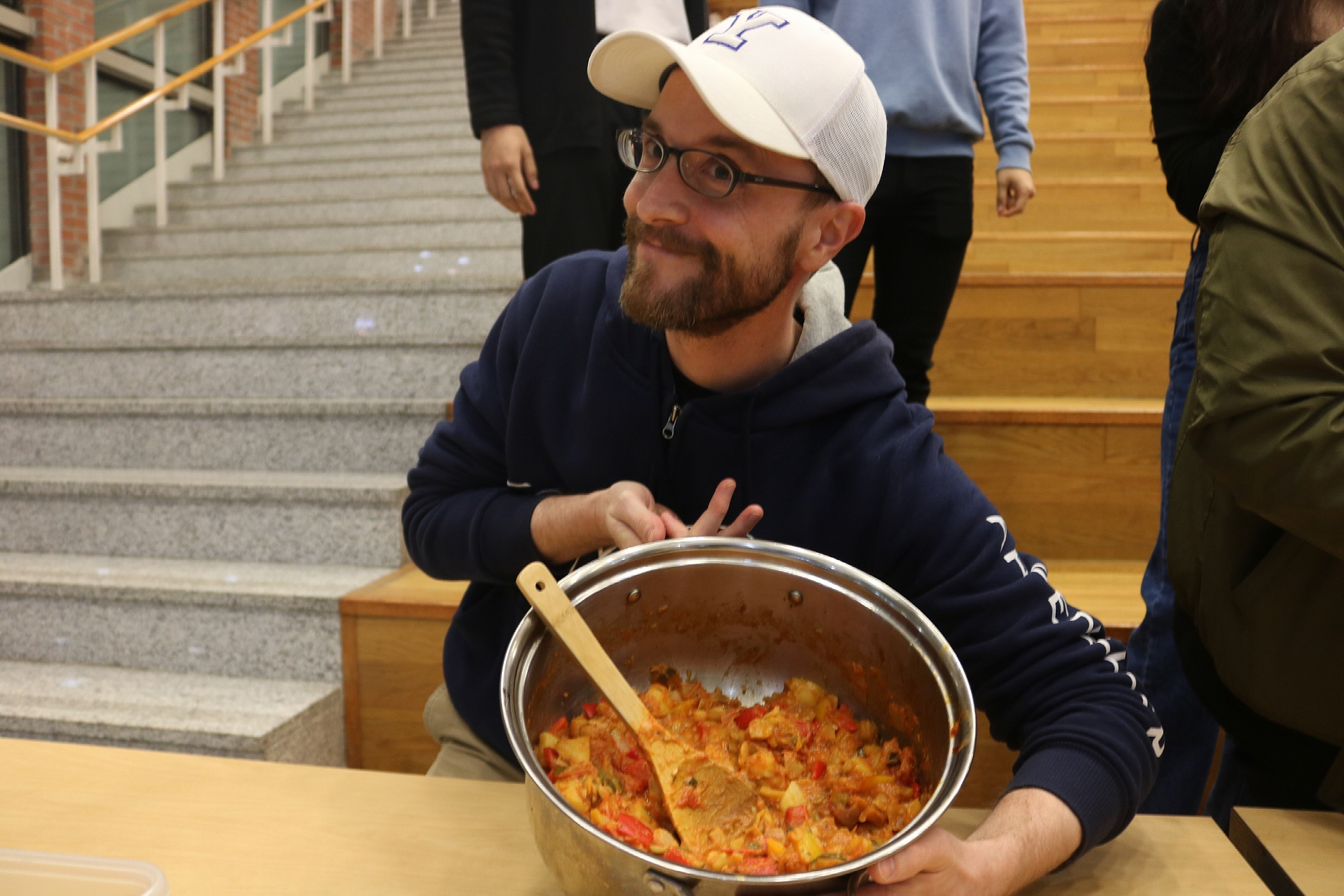 [Picture 2] RM Professor Chad Denton holding a pot of Ratatouille made with RC students
After all of the participants finished the initial course, the food was open to everyone so that the students could eat as much as they wanted. In order to encourage socializing between new people, each participant found a number underneath their paper plates that assigned them to sit at a table with fellow Appenzeller students who they probably had never met before. After eating, students played a special "country" bingo game. RM Professor Denton had previously circulated a survey asking every student to mention all the countries that they lived in or visited. The 117 Potluck participants had collectively visited 72 countries around the world! He encouraged the students at the tables to talk about the places they had been to so that they could write in country names on their blank bingo cards. He then called out the countries in the order of least visited to most visited, starting with "Trinidad and Tobago, Kenya, Paraguay, Tunisia and Latvia" and ending with "France, Thailand, Singapore, Japan, China and the USA."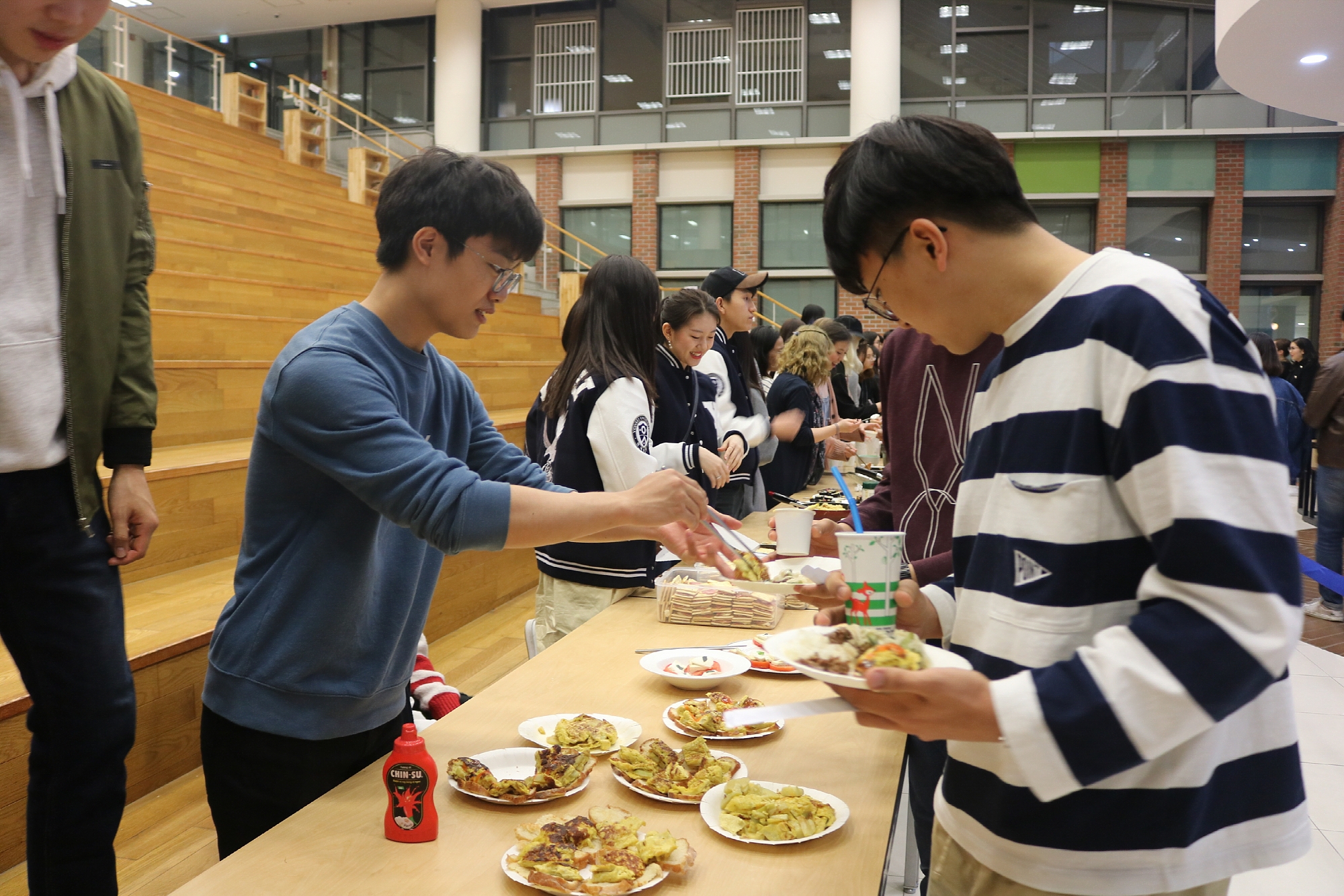 [Picture 3] Students being served food
At the same time, UGC officers visited each table to collect votes for the best dish. The team that made the Japanese Okonomiyaki won first-place prize while the teams making Chinese style sautéed beef and Stir fried beef rice noodles tied for second. It was a fun event where students met new people and tried new food.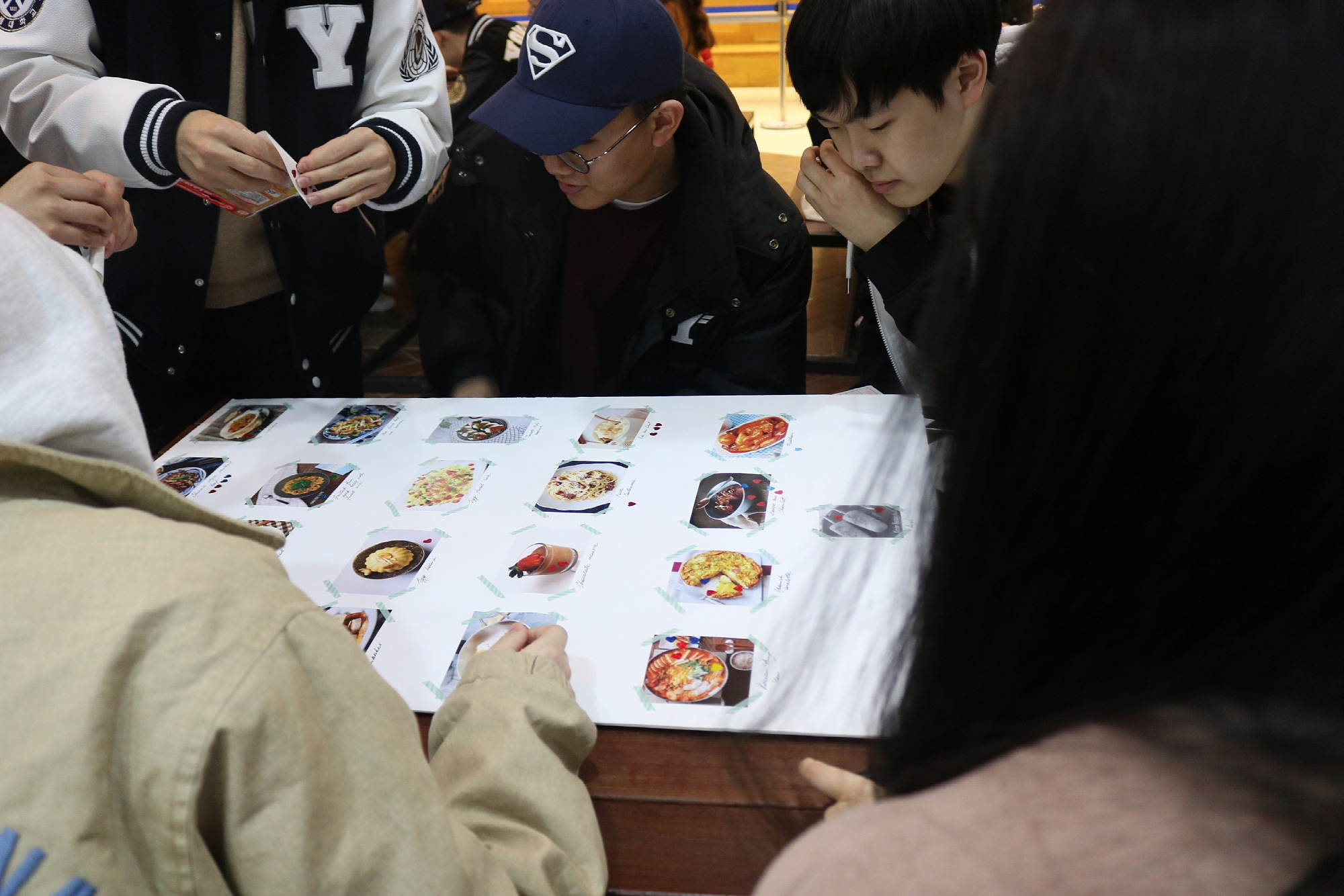 [Picture 4] Voting for the best dish of the event