Aside from doing rounds every couple weeks, Appenzeller RAs also organize different fun events for students to meet people outside of their RC group and have a meaningful bonding time together. This semester, students in Appenzeller house are divided into male and female RC groups, therefore, there are even more incentives for them to join RA individual events where RAs collaborate. Besides, students are also free to suggest where to go and what to do as the events are made for them to enjoy!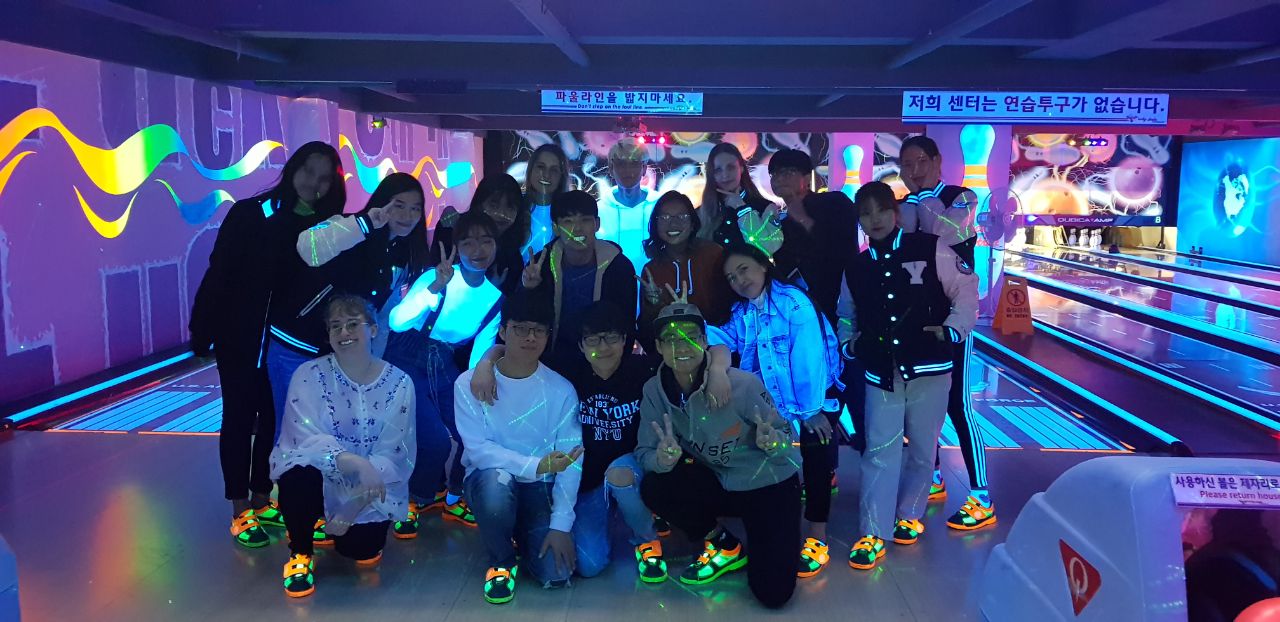 [Picture 1] RCs at the Bowling Alley
In the first month of this Spring semester, all RC groups successfully ran their first outside-the-dorm individual event. To reach maximum participation, RAs held all of these events on weekdays around dinner time and they varied from dining to physical activities. While some groups enjoyed a delicious cozy meal together in 'Crispy BBQ' at Triple Street, around 20 students chose to bowl under black lights at the Lucky Strike Bowling center, and 30 strapped on roller skates in 'Roller Star' . Roughly 80 people from all different RC groups participated in these events -- a quarter of all Appenzeller house!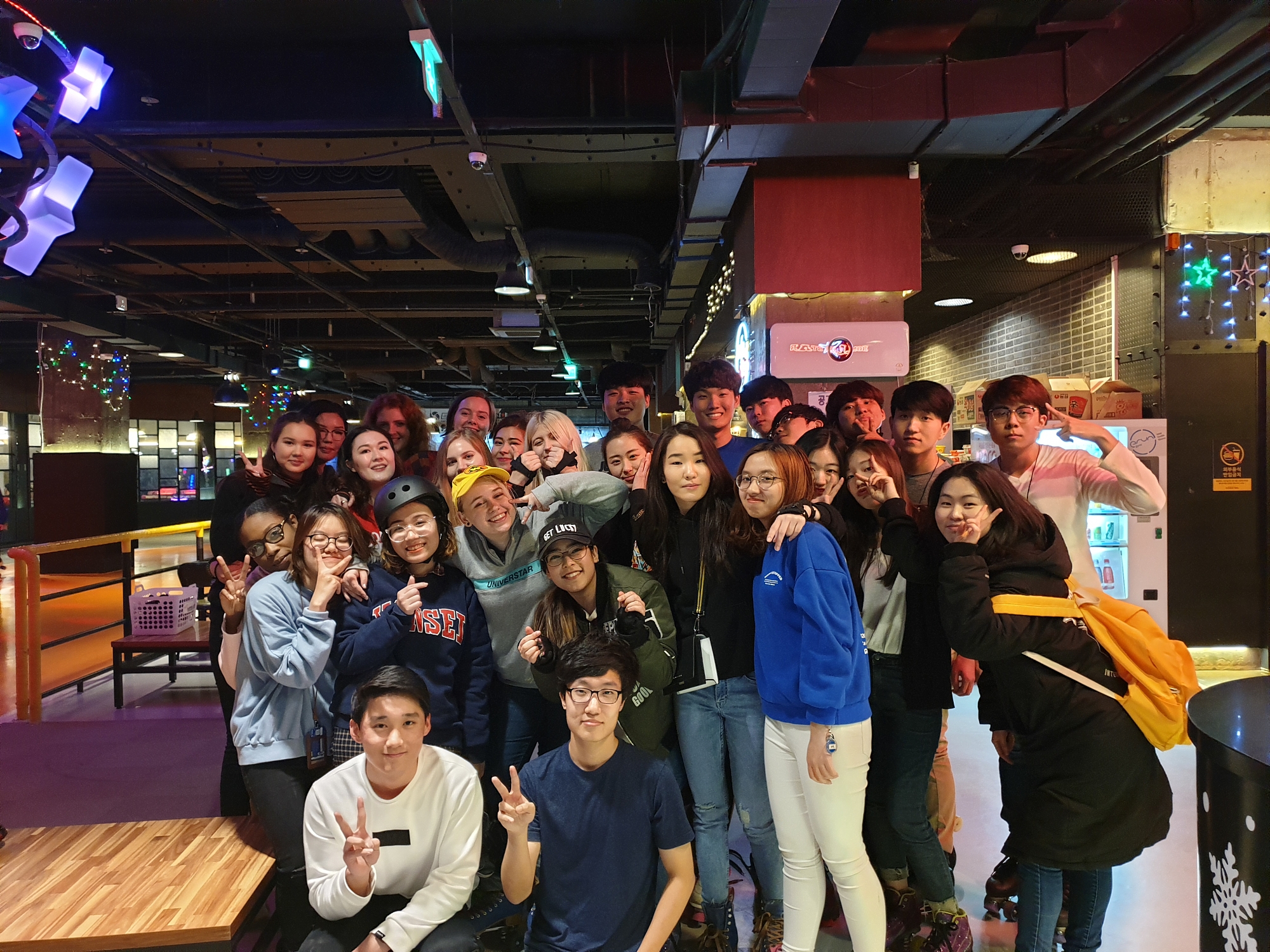 [Picture 2] RCs skating at "Roller Star"
Individual events, as smaller group events, have shown to be very efficient and successful in creating a good time and connecting people. They are not only opportunities for students to earn more RC points but also great chances for them to know more about each other by sharing good food, competing in bowling games, or offering a hand when one falls down in the middle of the roller rink.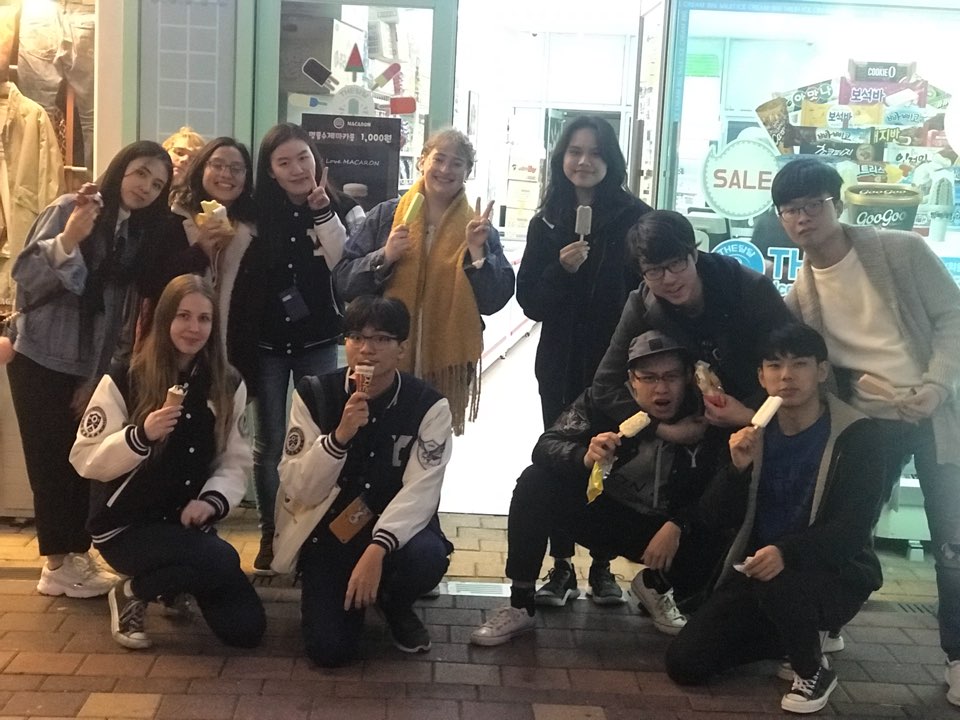 [Picture 3] RCs and RAs enjoying dessert after skating
All RAs had collaborative Individual events so that students could have an opportunity to talk with other Appenzeller RAs besides their own RAs in a more comfortable environment. RAs were able to ask students about their school life so far, and the possible candidates for the next RA Individual Event. Before these events, some people did not know how to bowl properly and some could not even stand upright on the skates. Nevertheless, after one or two hours of the event, they all learnt something new, had a fun time, and most importantly, made some good friends – part of our secret to make Appenzeller life The Good Life.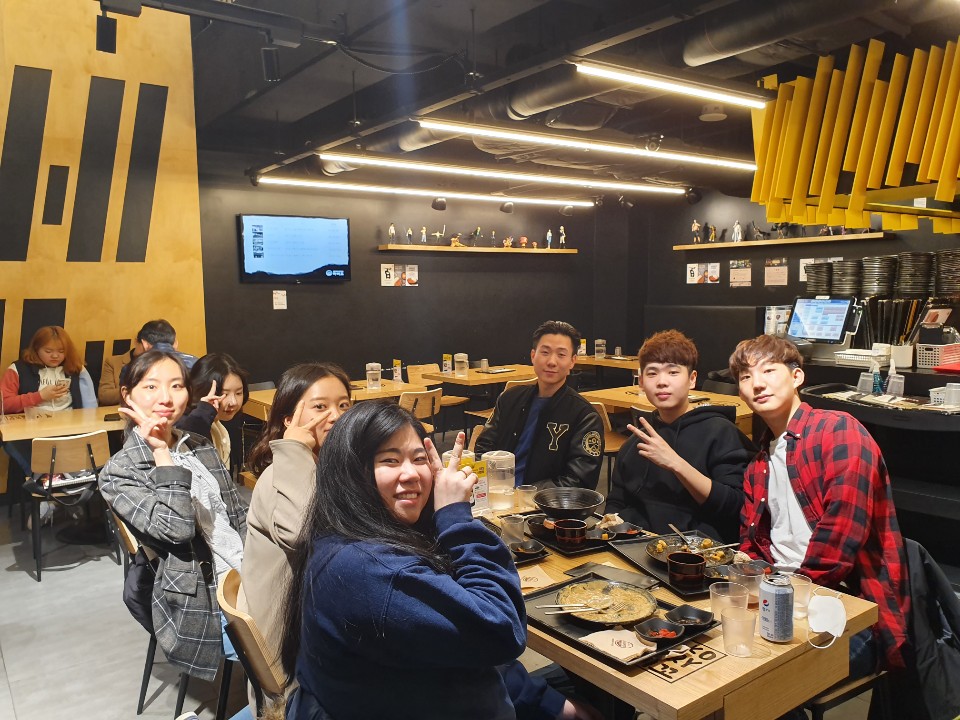 [Picture 4] RCs enjoying dinner at a restaurant in Triple Street