ALLEN INT'L
One Step Forward Outside of the Classroom, 3D Printing Allenians
Living in the Yonsei International campus for a year, it is extremely difficult for most of the freshmen to experience something new and updated due to their hectic daily routine. Having conversation with her friends and RC students, RA Sohee Kim decided to carry out a meaningful program that could not only release the students from their repetitive life full of assignments but also enable them to make something practical out of the RC programs.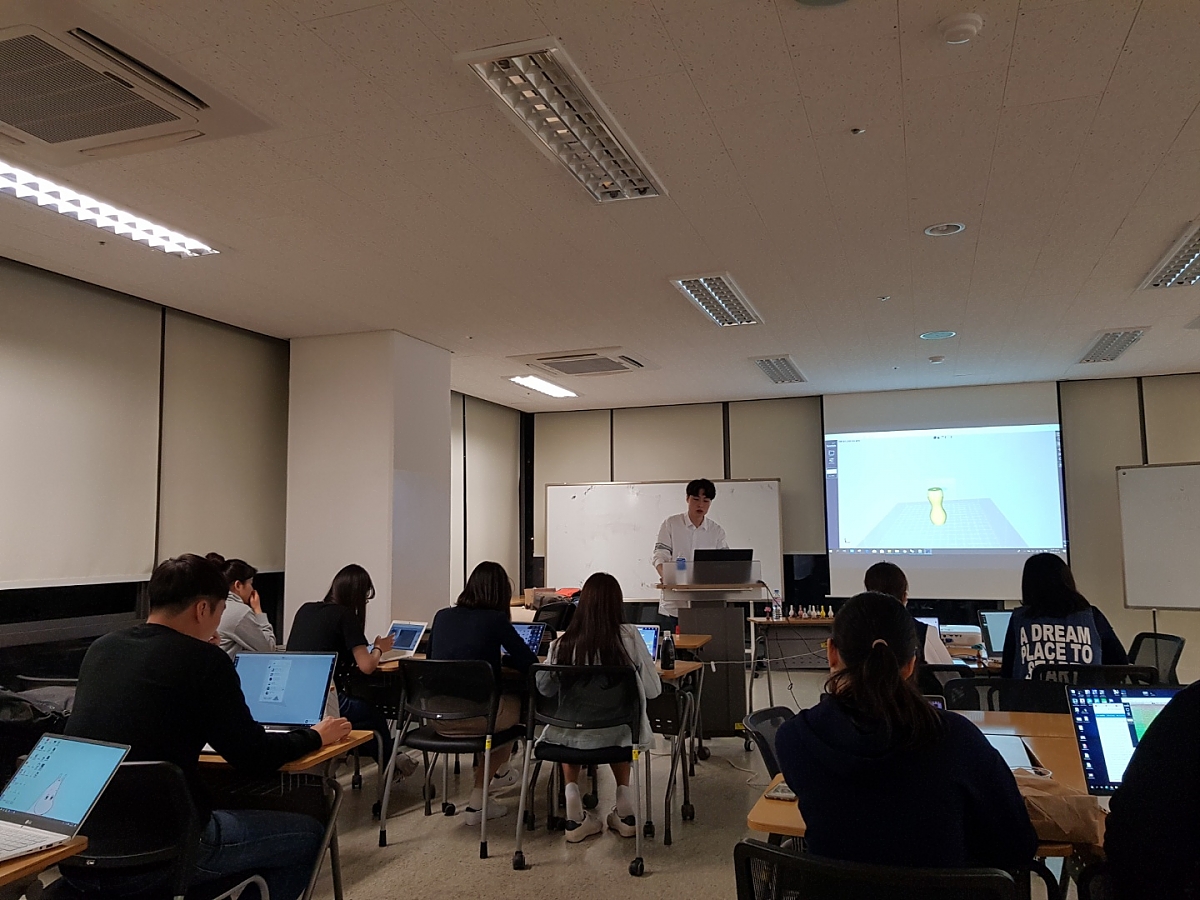 [Picture 1] 3D Printing Session held in Seminar room of Dormitory 2
Among various activities, RA Sohee Kim decided to hold 3d-Printing workshop considering the fact that most of the students never think of fully utilizing the 3d printer in Underwood Memorial Library even though it surely does draw attention of them that most of them realize its existence. Most of the students pass by the printer or finish their semester even without knowing the fact that the service is provided for free. Also, considering that knowledge about 3D printing is one of the technologies with which students should be familiarized during the era of fourth industrial revolution, RA Sohee Kim actively promoted 3D printing workshop and the workshop was successfully held in May 15th, Wednesday.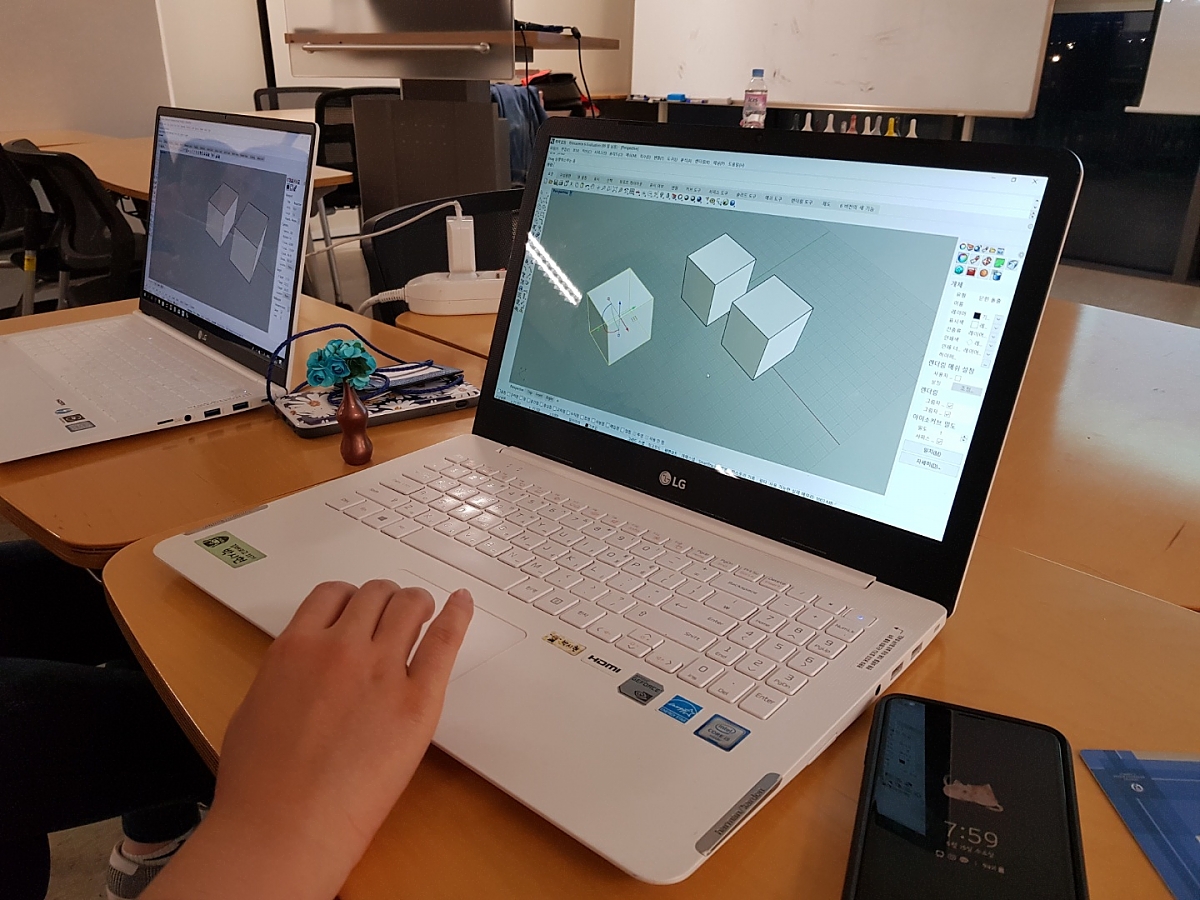 [Picture 2] Allen House Students learning how to use 3D modeling programs
The session was mainly about learning 3D modeling. RC students who participated in the session learned how to deal with 3D modeling programs such as Rhinoceros and 3D WOX. During the session, students were instructed to design their own vase and save them to print them out after the session. Also, they learned how to deal with Sli3er, which is the tool that converts a 3D model into printing instructions by cutting the model into horizontal layers.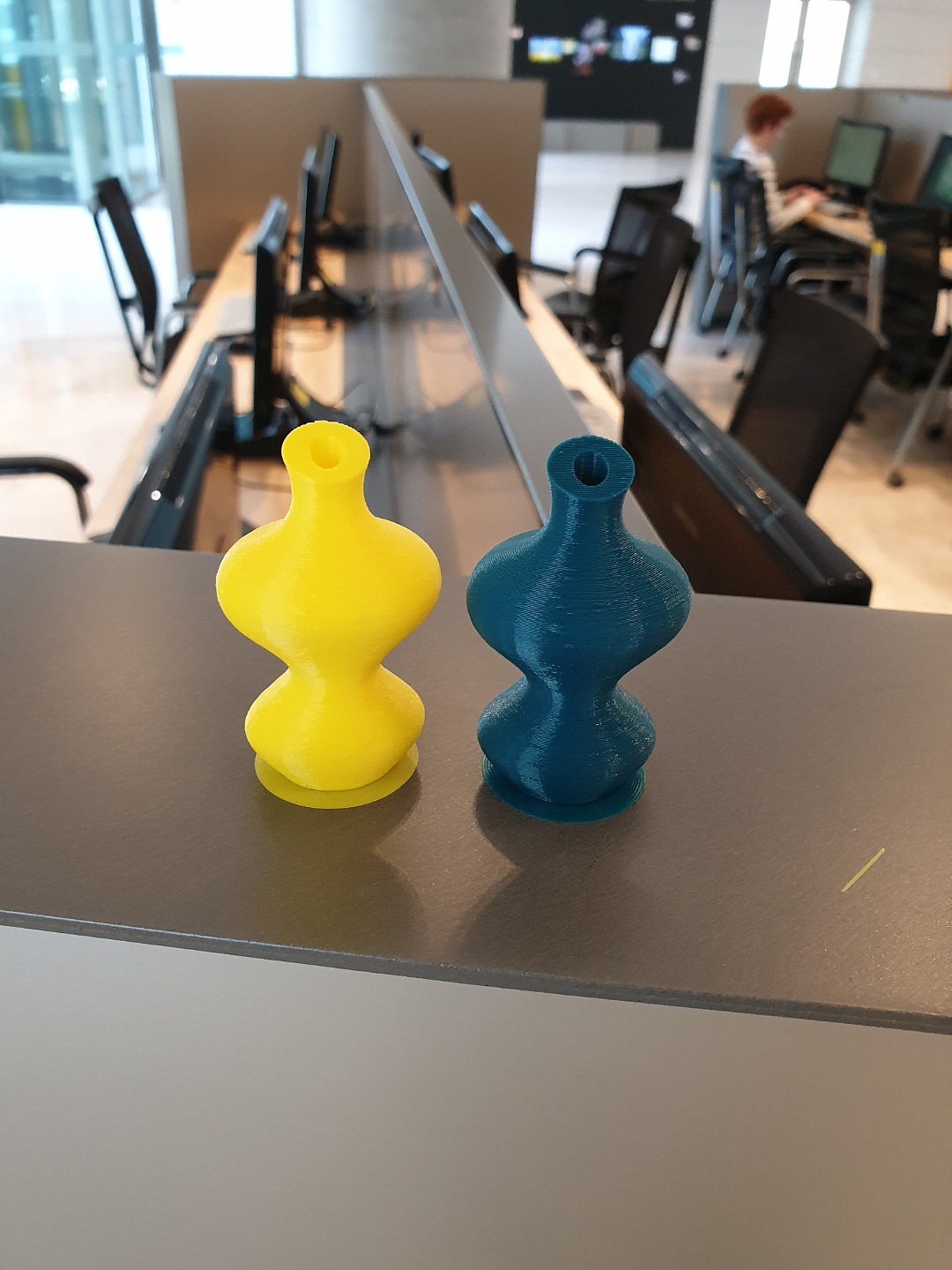 [Picture 3] Vases that students printed out from the 3D printer after the session

Right after the session, the students ran to the 3d printer to insert their modeling results to the printer and succeeded in printing their design out. They were hugely fascinated by the fact that they are able to print the actual goods out in three dimensional way. Like this, by providing Allenians some opportunities to learn something that students can acquire practical knowledge without being restricted to their major, 3D Printing Allenians not only enabled the students to make full use of school facility but also let them keep up with some updated technology tools. In the next semester, Allen House RAs will continue holding and developing some new RC programs including 3D Printing Allenians that would provide some platforms for Allenians to seek for their potentiality and interest outside of their classroom. To keep track of upcoming RC programs that are intended to motivate the students to cross the boundary between the classroom and our society, please stay tuned to the following RC newsletter of Allen House.
By 아시아 17 김유정View 240