ALLEN INT'L
Allenians' Sweet Donation, 내 손으로 기부할렌
Following the last meeting carried out in March 27th, Allen House students gathered once again to make another sweet donation by participating in RC program called "내 손으로 기부 할렌" which means "Shall we make a donation by ourselves?" The program is newly planned this semester inspired by the motto of Allen House, "Rising by Lifting Others" and Allen Café that sells various beverages and donate all the profit to the 소아암재단 (Children Tumor Foundation). Based on the idea of Allen Café that house budget could be transformed into tangible goods and generate meaningful consumption of RC students, RA Hyein Ahn came up with the program that not only produces desserts for donation but also provides a platform where RC students can bond with each other.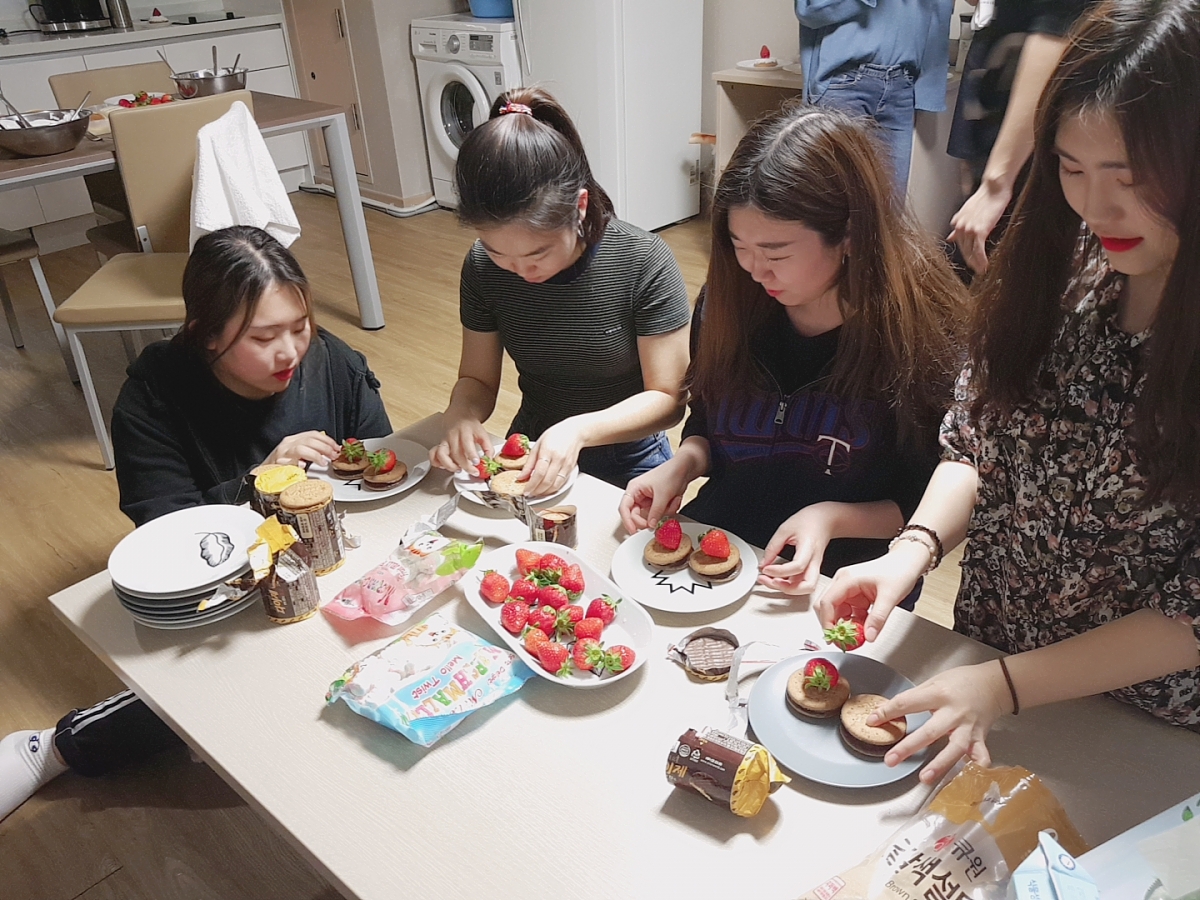 [Picture 1] Allenians decorating the desserts

As the name of the program hints, the program has its significance in that the participants prepare the goods they sell in Allen Cafe all by themselves instead of merely buying processed foods or ready-made products. This time, after careful consideration, RA Hyein Ahn and RC students decided to make s'more with strawberry and Korean pancake with whipping cream and strawberry as a decoration. Their decision was made reflecting on the last session at which they had hard time selling the desserts since they did not last long in their initial state. At the last session, everyone had to watch the fruit on the canapés browning and the crackers below the fruits getting wet while they were selling them in Allen Café. Reflecting on their mistake, Korean pancake with whipping cream and s'more with strawberry were selected fully considering the fact the pancake and s'more would last much longer without being spoiled.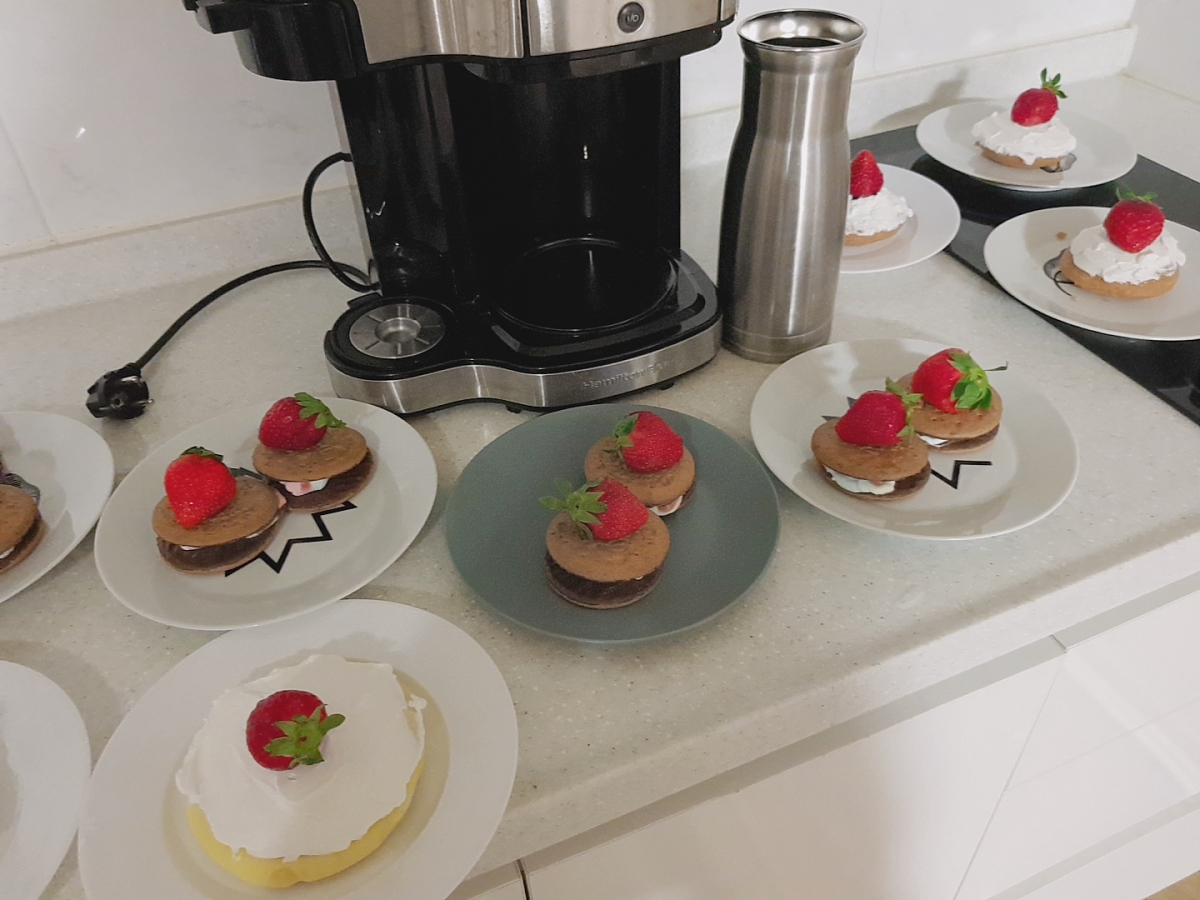 [Picture 2] Korean pancake with whipping cream and s'more with strawberry made by Allenians

The program not only presented RC students with an meaningful experience of making some goods for donation but also provided the participants a channel for them to bond with other Allen House students. Among numerous moments of pleasure, making whipping cream especially enabled RC students to emotionally bond with each other. Since electric whisk was not prepared, they had to cooperate with each other to whip sufficient amount of dairy cream. They helped each other not to make a few students to take full charge of hard task and had joyful conversation when they were assigned with repetitive tasks.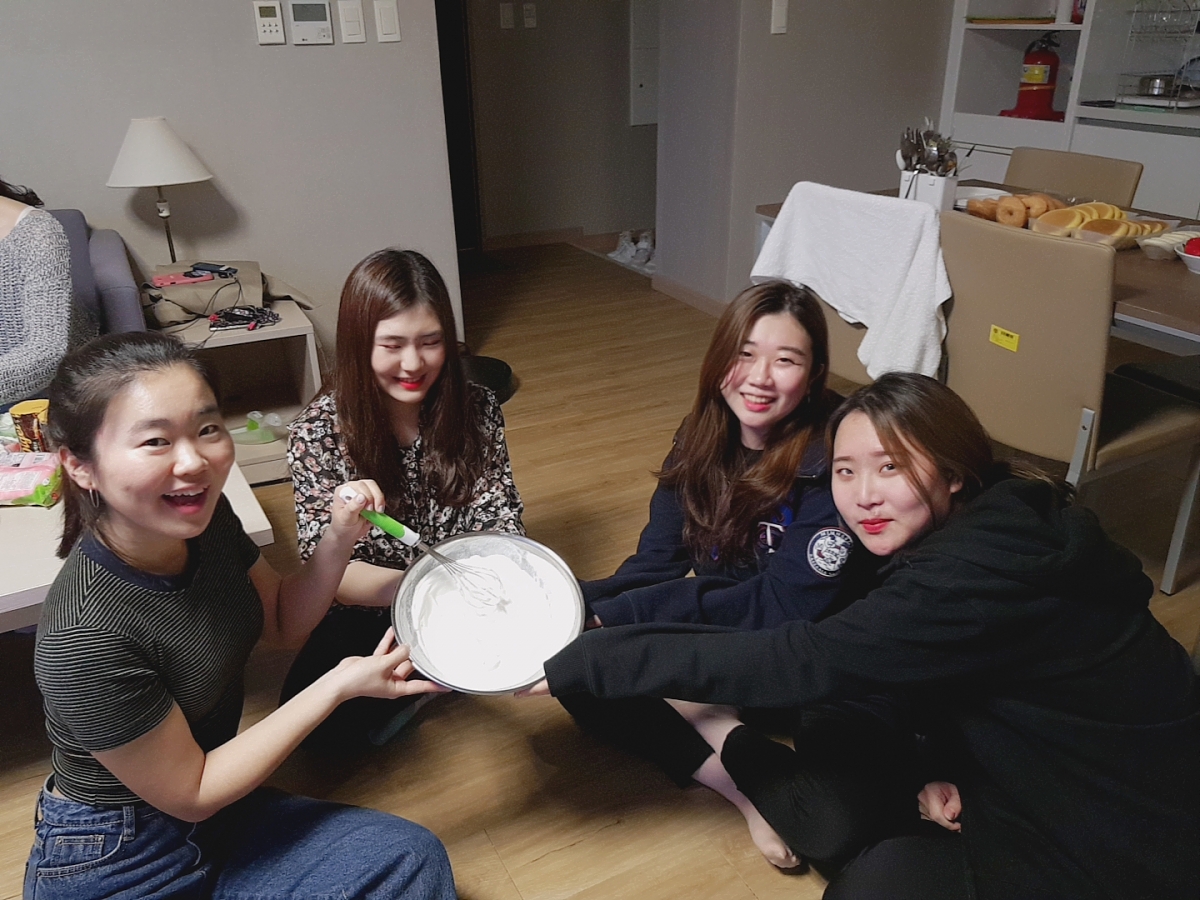 [Picture 3] Allenians making whipping cream

Thanks to their efforts and joyful energy, every dish of desert they made was sold rapidly in Allen Café. Unlike last session, deserts all remained intact motivating Allenians' meaningful consumption until the closing time of Allen Café. This meaningful production will also be continued in the next semester with another sweet desert that would make Allenians and the entire society feel better and refreshed.
By 아시아 17 김유정View 240