APPENZELLER INT'L
Black and White and Redbull All Over
Appenzeller House hosted its Black and White Party on Thursday, May 9th, at the lobby of Veritas Hall B. The Black and White Party has been a well-known annual event, and it has been held since Aristotle House was established in 2012. As has been done in the past few years, Appenzeller House collaborated with the promoters of Redbull energy drinks, who provided the sound system and the caffeine.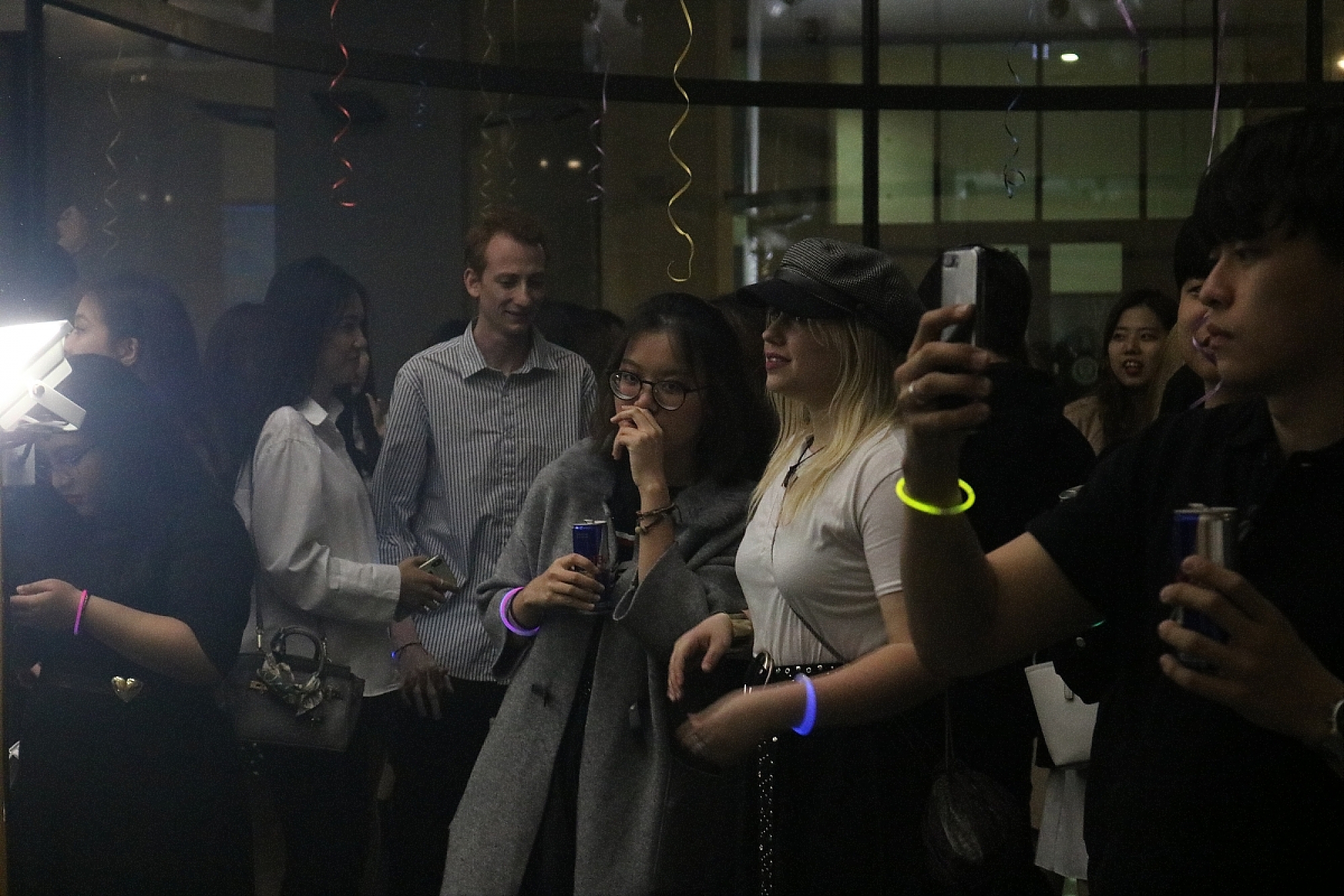 [Photo 1] Appenzeller students enjoying the party

The decorations, lights and dress code created the classy, semi-formal aura that the Black and White party stands for. With the party lights, thumping music, and of course the black and white attire, Appenzeller House students took a night off studying and enjoyed a club night with their peers. Students from other houses, and even non-RCs, joined in the fun. A photo booth ensured that the students could capture their special freshmen moments. A polaroid camera left them with a physical print to remember the night. Over the course of the evening, groups of students turned up to have their photographs taken during their assigned time slots—allowing most of the participants to pose in front of the official black-and-white backdrop. A new feature this year was the sticker-tattoo booth, which entertained the students and added a cool element to their party outfits.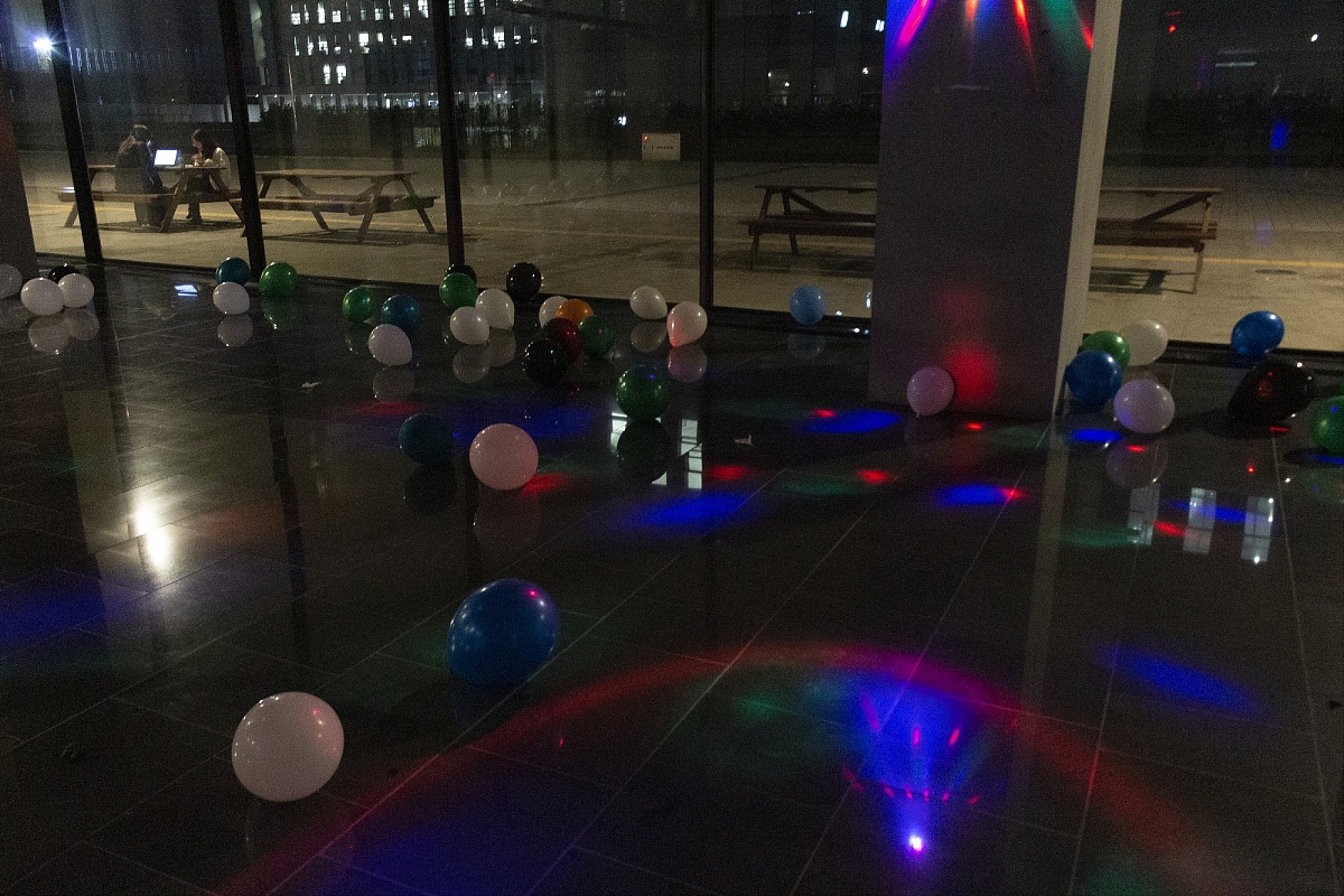 [Photo 2] Black and White Party Atmosphere
Following the tradition, Appenzeller House invited two student clubs to perform at the party: Fever and RYU. Fever prepared several impressive dance performances that encouraged students from other houses to come and join the party, and RYU showcased their tireless talents in singing and rapping. Many of the performers were fellow Zellers and their contribution led to a successful and exciting party. After the performances, DJ Minsung Park (Appenzeller 19) got people out on the dance floor. With numerous cans of RedBull prepared, nobody lacked caffeine, and made the most of the few hours of de-stress.
Over one-hundred and fifty Zellers joined by more than thirty non-Appenzeller students came out to experience the most iconic party of the semester.
By IID 17 Hannah KimView 239