APPENZELLER INT'L
Expression through 'Creative Media Competition'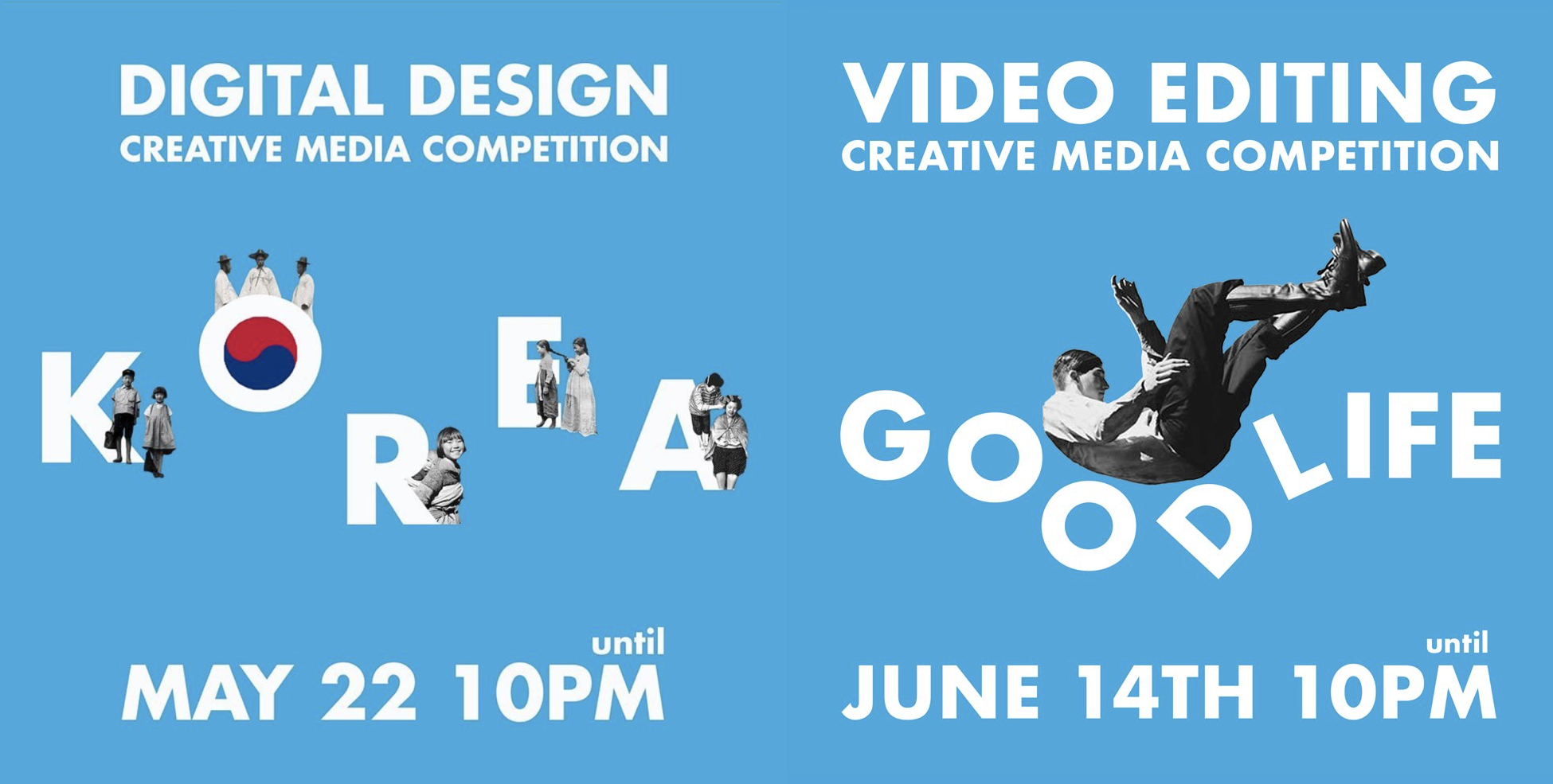 Media is a key element in our lives, especially nowadays when we spend much time online. We handle various types of media such as videos, photographs and art through numerous online platforms. Sharing and perceiving such works may be a modern-day lifestyle. However, being enthusiastic about producing them is a completely different issue. Appenzeller House's 'Creative Media Competition', hosted by RA Diana with the hopes of having Zellers relieve stress by partaking in creative activities, was a perfect programme for Appenzeller students interested in creating media to display their passion.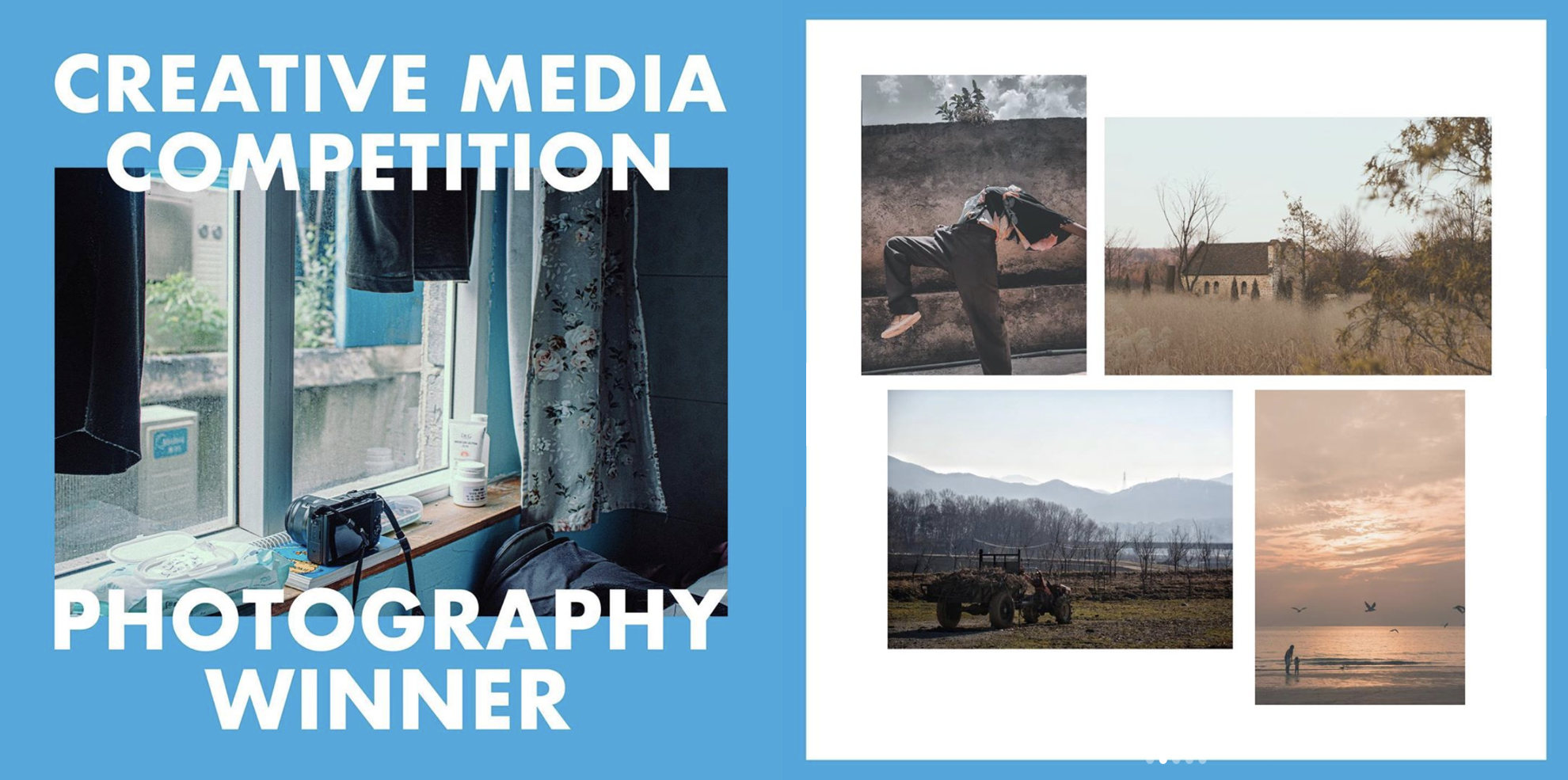 'Creative Media Competition' was a four-part event that dealt with the following areas of creative media: Photography, Drawing/Painting, Digital Design and Video Editing. Entries for each area was announced along with a designated theme, which students had to depict within their creations. Selected themes were as follows: 'Home', 'Freedom', 'Korea' and 'The Good Life'. Once submissions for each area were closed, all submitted works were anonymously passed onto a group of judges consisting of Residential Assistants who selected three of their personal favourites. After this deliberation process, the final top 3 submissions were posted on the Appenzeller House group chat where all Zellers had the chance to vote for the winner of the competition. Winners were awarded prizes related to the area they came first in.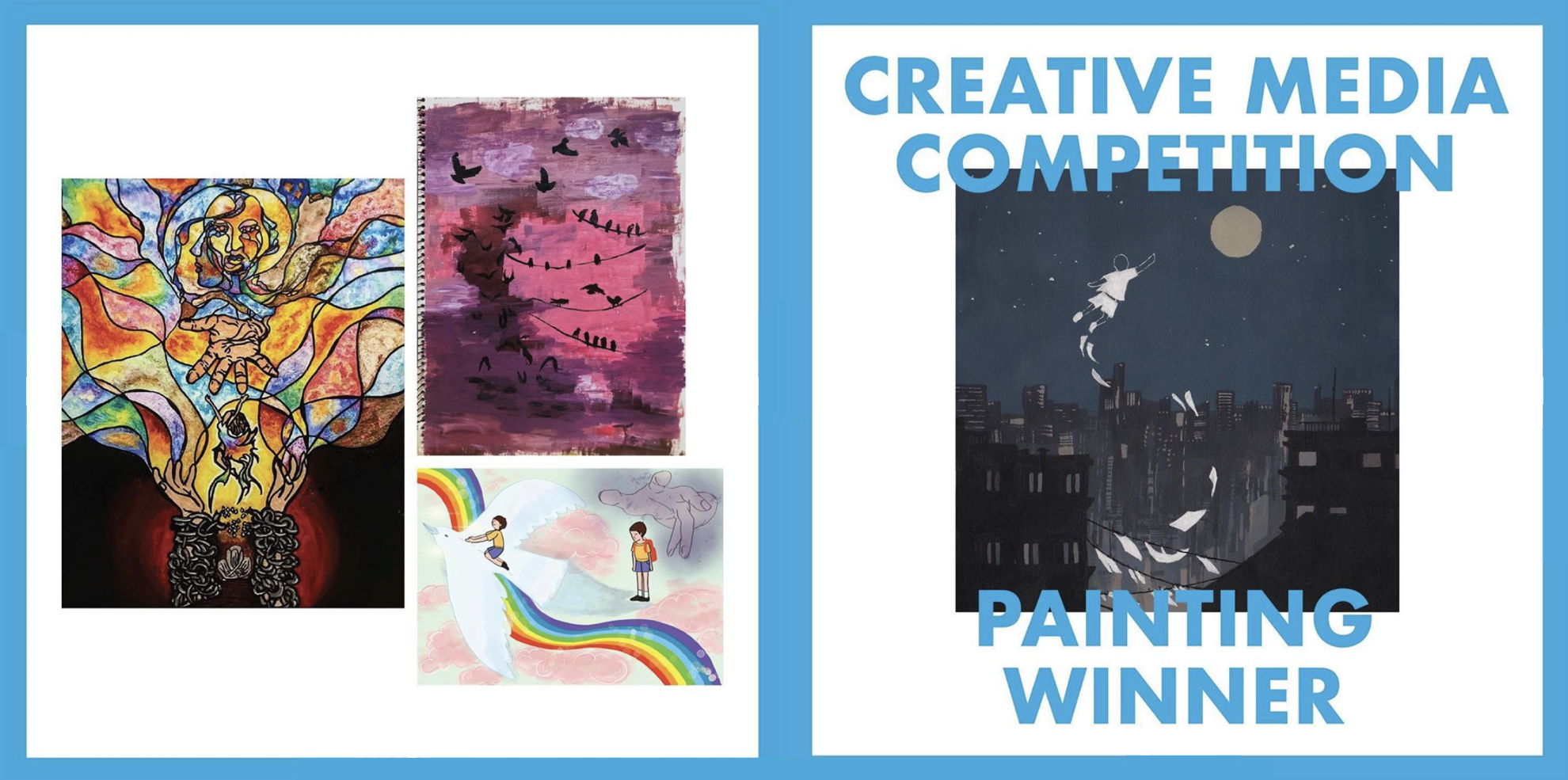 All submissions as well as the winning works for all areas are displayed on Appenzeller House's official Instagram page. It was clear from each and every one of the many submissions that were made that Appenzeller House was home to many talented Zellers. Through 'Creative Media Competition', these Zellers had the opportunity to create various forms of media within a given theme and to have their works displayed online.
By 영어영문학 18 유진View 99