Allen house had the privilege to invite special guests to talk about their lives and experiences. It allowed the freshmen to hear what happens after college and the different aspects they will encounter beyond the current stage in life. These people provide a glimpse of what they should be expecting and how they should prepare for the life once they graduate. The types of lectures varied from alumnus who have recently graduated to those who have had a long experience in the outside world.
Currently, the freshmen are stuck in their homes and have not fully experienced what it is like to be a college student. However, that does not mean that they should slack off in preparation for their upcoming situations. Using the opportunity, the students were able to reflect on themselves which lead to focusing on their education and developing themselves.
The special guests have diligently provided wisdom to these freshmen even though they were no reactions from the hundreds of students due to the limited interaction of video screening. The freshmen have had the chance to gain the slightest hope to the crisis they are facing.
The guest of our first lecture was Prof. Kyung Sun Doh, current Academic Advisor of University of College, Yonsei University. She talked about the definition of university in the present world, a change in the view of university studies and the art of studying.
Next, we invited Professor HyunSang Kim, current Academic Advisor of Underwood International College's Humanities and Social Sciences department and Integrated Science and Engineering department. He talked about his life and the how freshmen should live and do to adjust to college life during their first year.
Our third guest speaker was an alumnus who graduated with bachelor's degree of economics and education currently working at the Korea Educational Development Institute (KEDI). She talked about her life and how insecure it was, worrying if she was abnormal. However, she gave a hopeful speech to the freshmen who are stuck in their homes not knowing what their life is going to be like in the near future.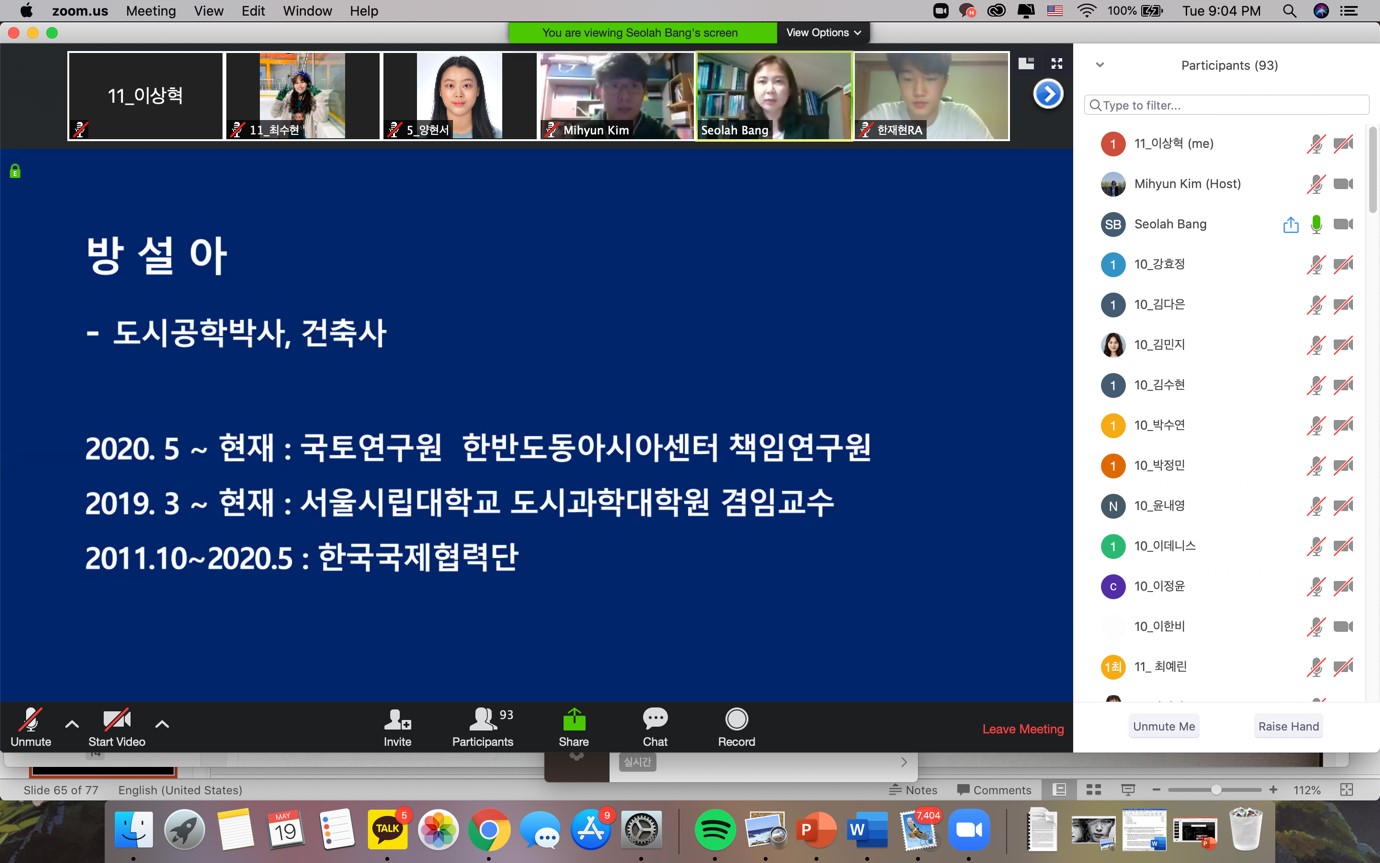 Picture 1: Moving from Korea International Cooperation Agency (KOICA) to Korea Research Institute for Human Settlements, Sula Bang joined as our special guest and gave us a lecture on understanding international development cooperation.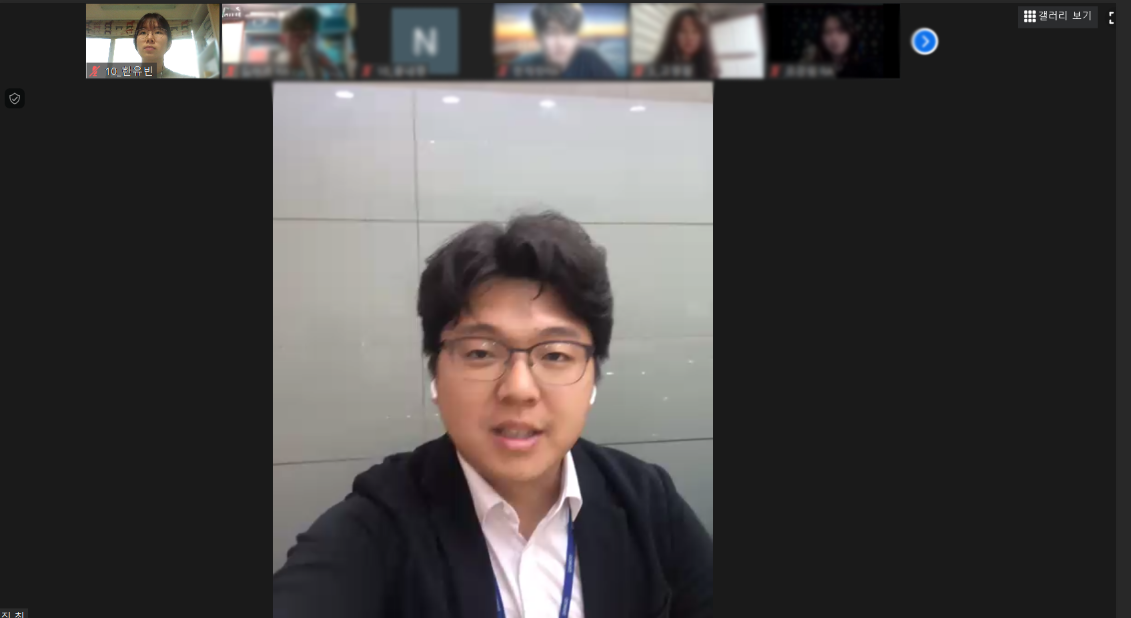 Picture 2: For our final lecture, another alumnus Euijin Choi who currently works as the Assistant Manager at Posco gave a lecture to the freshmen. Her focus was on the freshmen and giving them advices as a person who recently graduated from college.
By these different lectures, students were able to listen to a variaty of different topics and had themselves inspired by both people who are relatively close and people who seem very far off from where they stand, as babies of society and freshmen of college.