ALLEN INT'L
Sweet Online Gathering, Allen Cafe
On September 17, Allenians gathered in front of the camera with delicious desserts and cool drinks in their rooms to share and listen to each other's concerns that occurred during their everyday lives. Plates and cups in front of them were gradually emptied as their fruitful conversation went on.
As many of you might have guessed, it is the new Allen Café that was held online in Covid 19 situation. Allen Cafe has been recognized for years as a program that best reflects the motto of Allen House, "Rising by Lifting Others," as a profit made out of selling beverages in Allen Café held in the dormitory was fully donated to social organizations such as childhood cancer foundation. However, due to the Covid19 situation, making drinks and selling them to RC students who currently are not living in dormitories became impossible that RAs have been operating Allen Cafe in various different ways.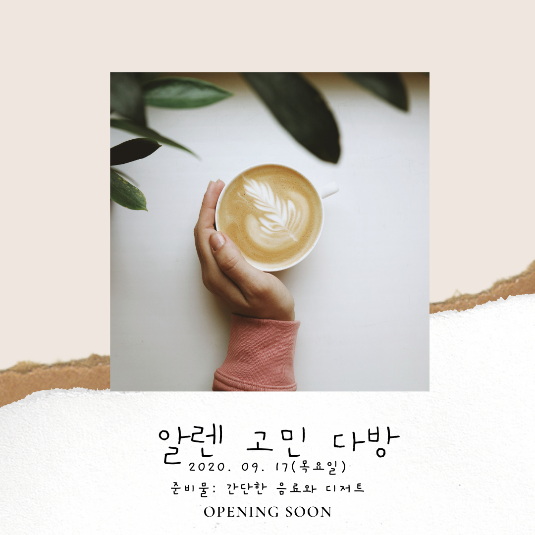 [Image 1]: Allen Cafe
Last semester, in Allen Cafe, students made Dalgona coffee (달고나커피) and sent some messages of support to the other students who participated in the program. However, for this semester, Allen Café served a role as a platform where Allenians could listen to each other's concerns and provide some practical solutions to their concerns. The participants were told to prepare some desserts and drinks in advance, to make the conversation even more sweet and fruitful. Whenever the concerns were introduced, the participants actively shared their own experiences of coping with the similar problems that there wasn't even a second of awkward silence during the meeting.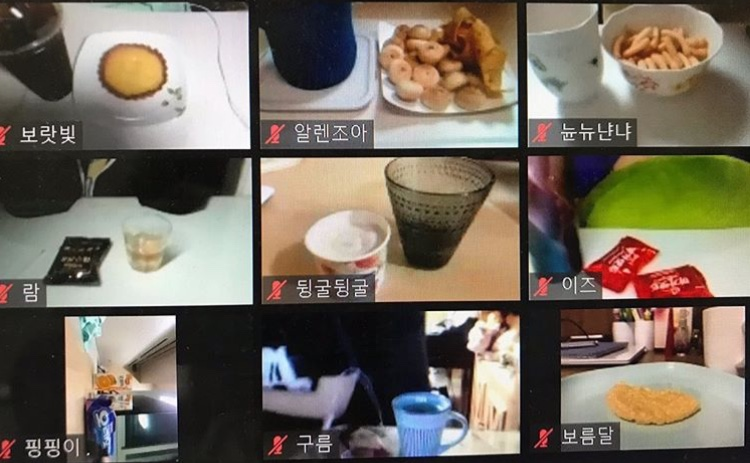 [Image 2]: how the students participated through Zoom
Likewise, different from the past Allen Cafe which delivered the social value within Allen House to the outside world, Allen Café shared the burden of Allenians and internally circulated some positive energy within Allen House. It successfully drew an active communication among the students that Allen Cafe would revisit Allen House for two more times during the cold seasons at which students could again gather with warm drinks. To hear more about Allen Café, please look forward to the upcoming newsletter of Allen House and happy Chuseok everyone!
By AS 17 Yoojeong KimView 86