APPENZELLER INT'L
<Appenzeller Among Us Event>
Everyone is going through hard times due to COVID-19. We all feel alone and are looking for some opportunities to meet with people and have fun together. Unfortunately, this is not easy due to the restrictions that we have for our safety. Luckily, one of our RAs, Brian, came up with the perfect solution for it: playing the hot trend game online 'Among Us'!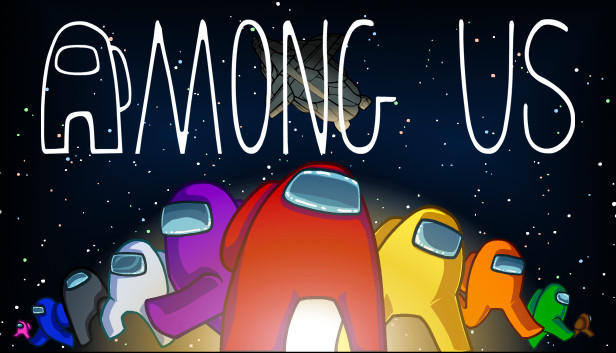 This event was established by RA Brian and hosted both by him and other RAs who were responsible for each game group. The event started with the students in each group chats where they were assigned to different groups according to their levels. The event was proceeded through these eight game groups, each consisting of 10 people.
The purpose of this event was to create a time where students can enjoy playing games and putting their other worries aside. Through this event, students were able to meet new friends who share the same passion as them, talk and have fun. Also, students learned the bitter 'betrayal' of their friends and their RAs which made the gaming sessions much more entertaining.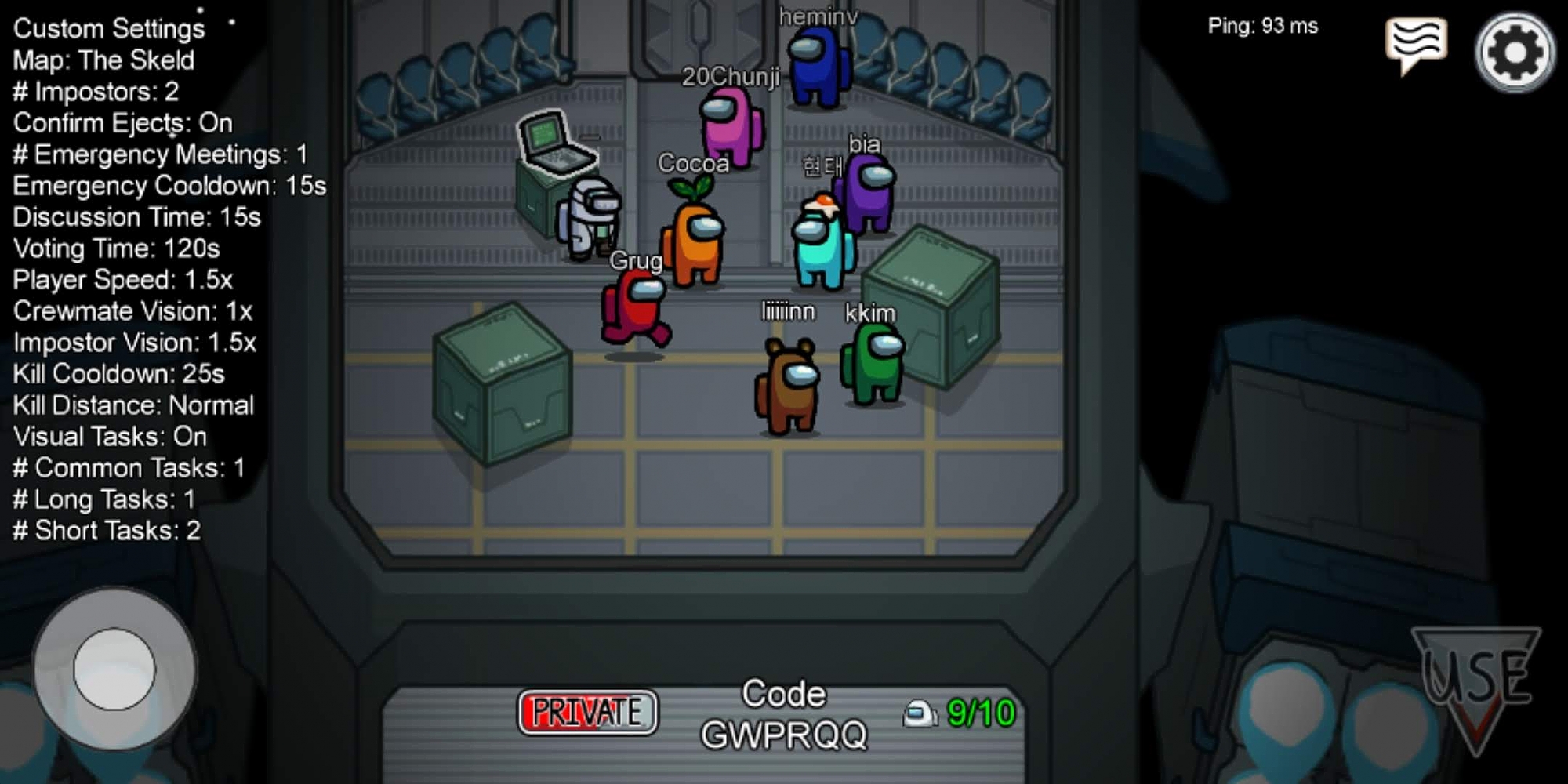 During the two hours of the game sessions, students also attended Zoom and interacted with each other. Although this event was the first of its kind, there was great interest in the event. A lot of students mentioned that they hope they could have more sessions of this event in the future.
By CLC 19 Pelin AKKAYAView 101