APPENZELLER INT'L
<Appenzeller Zoom Room Escape>
By: RA Pelin
Event Host: RA Brian (Shinyoung)
Do you like escape rooms but have not been in one for a while due to coronavirus? Well, some Appenzeller students have felt this frustration so they decided to solve this problem! Three of the RC students took on the role of student leaders to create their own virtual escape room RC program. Hosted by RA Brian, the event was led by the three RC student leaders, Dayeon, Cynthia, and Heeyoun who spent a long time planning the event which was perfect for those who like puzzles and games.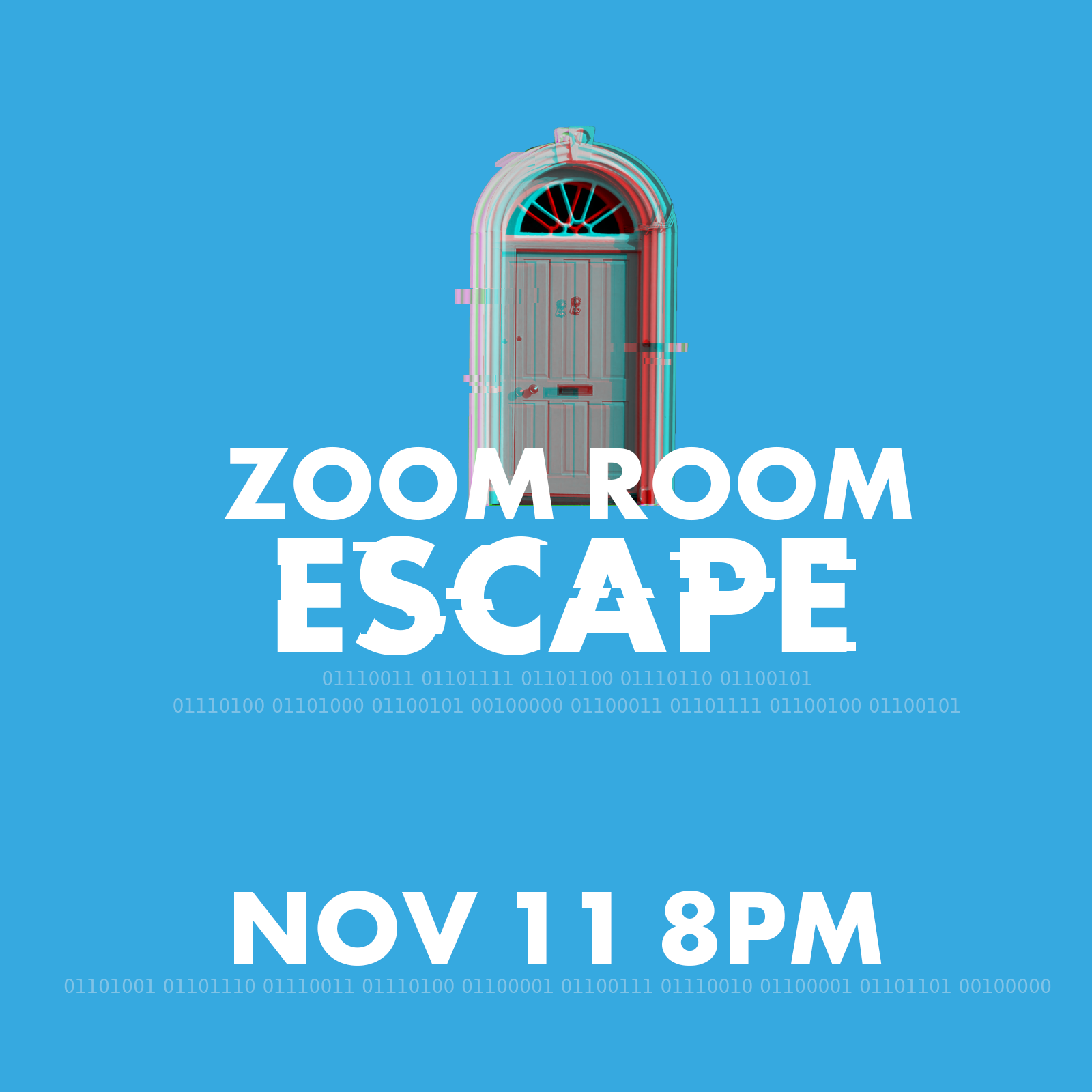 During the event that took place in Zoom breakout rooms, the participants were assigned to teams of four and were required to solve a series of puzzles that were on the website the student leaders provided. The storyline of the event was that the participants had gotten a hacked academic report and they were expected to find out the reason which would help them to bring back their original grades. The participants also had chances to ask hints through personally messaging the organizers.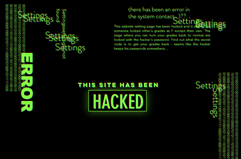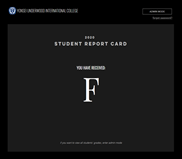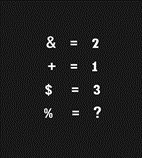 The event lasted one and a half hours in which the students tried their best to successfully 'escape' the room. However, even though some teams got close, no one successfully escaped. The participants were still given prizes at the end of the event for their efforts.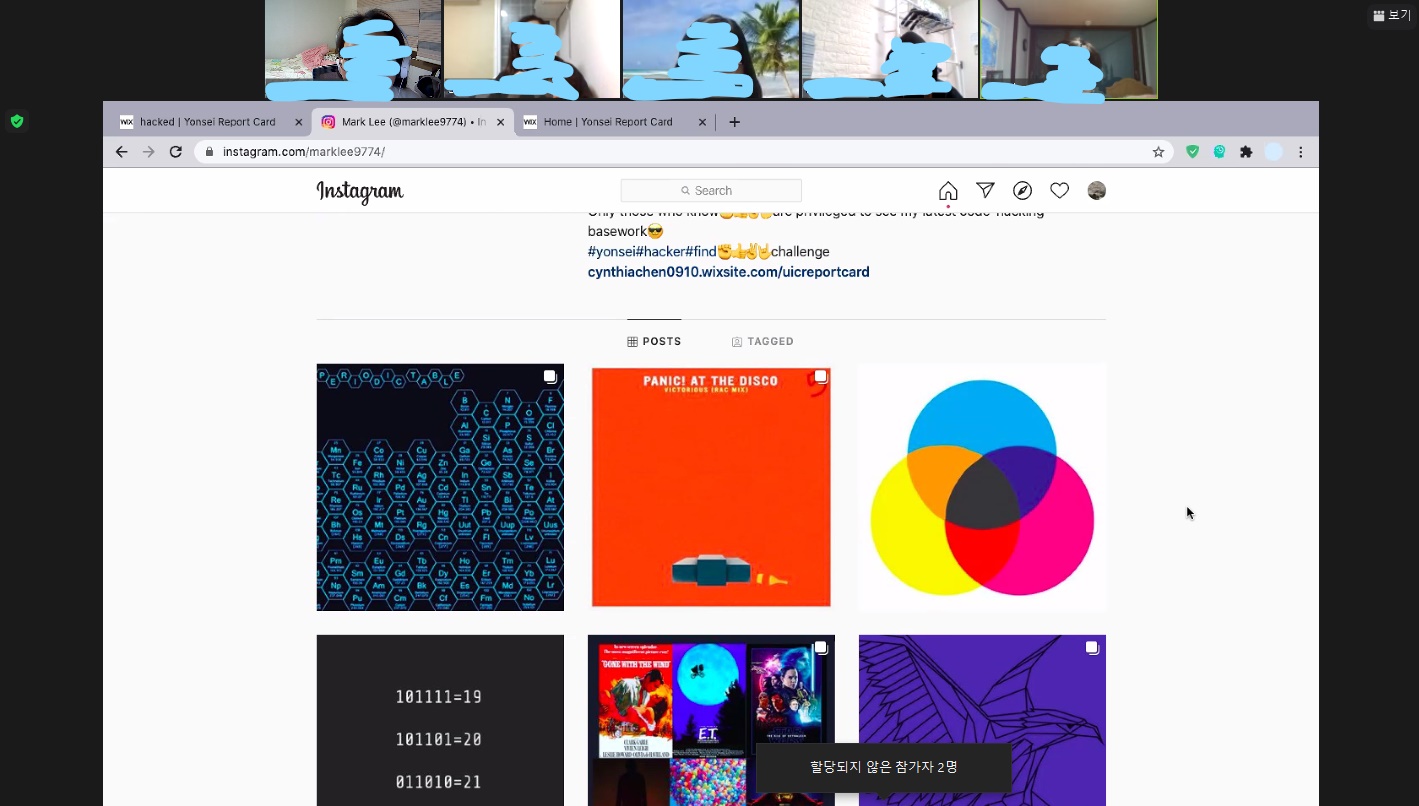 "It was very fun to interact with others and solve questions together!"
"The puzzles were fun and interesting, but it was a little too hard"
"It was a very entertaining event."
The participants have enjoyed the event greatly even though some have found the puzzles a bit hard. Overall, they had a great time enjoying the presence of each other virtually through Zoom!
By CLC 19 Pelin AKKAYAView 74