APPENZELLER INT'L
<Appenzeller MPD Test>
By: RA Pelin
Event Host: RA Sihyeon
It is very significant to know yourself, especially what kind of mental state you're in. Knowing yourself might not always be easy and complicated. That is why one of our RAs, Sihyeon, came up with the ideal event for it: Appenzeller MPD Test!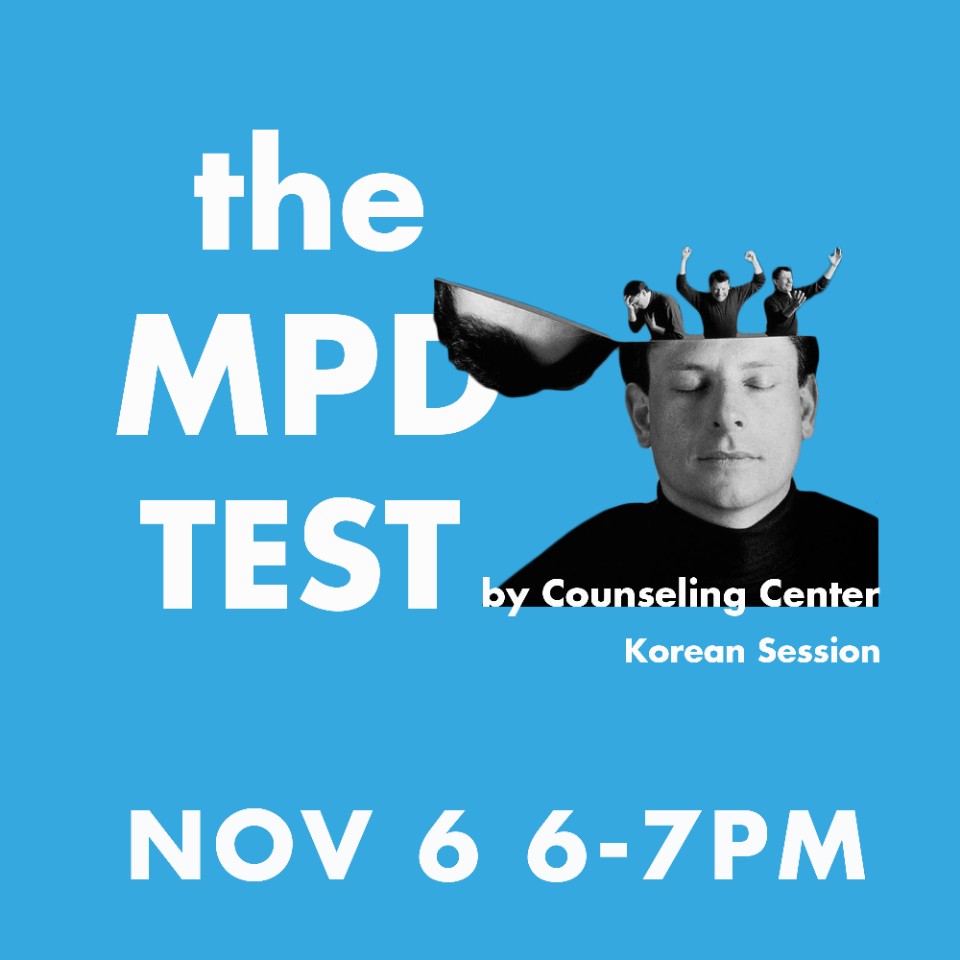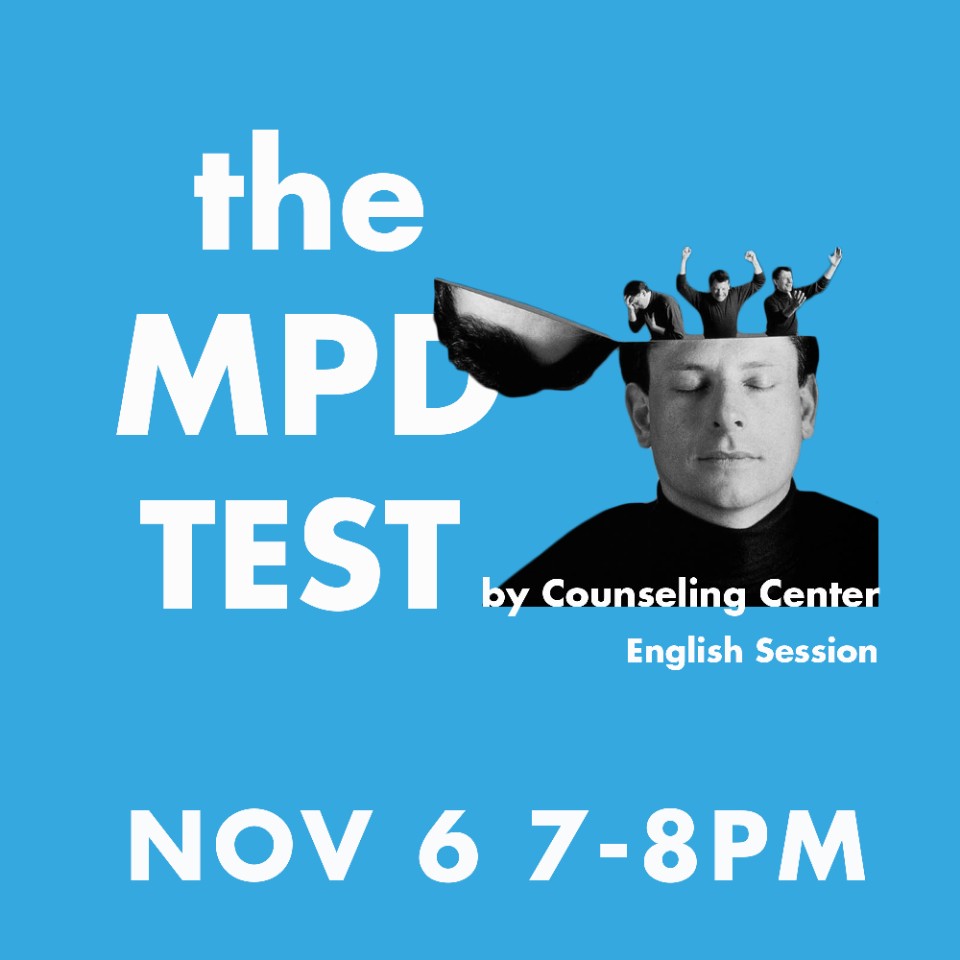 For this event, students were required to first complete the 'Measures of Psychological Development' test which was provided both in Korean and in English for a wider range of participants. After their completion, they were sent their result sheets which they needed to bring to the interpretation session over Zoom, led by one of the counselors from the Yonsei Psychological Counseling Center. During the session, counselor Lee explained to the students how to interpret their psychological test results and encouraged them to ask questions.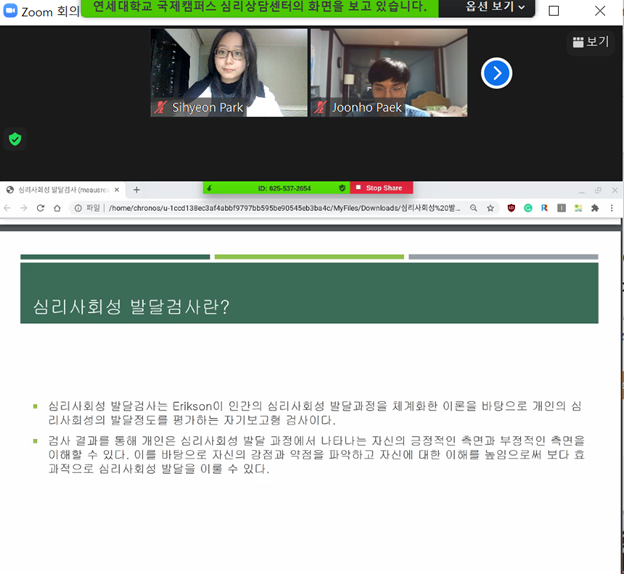 The participants also learned how the Counseling Center in Yonsei works and that they could visit the center freely at any time. Some students stayed after the session to ask more questions and showed interest.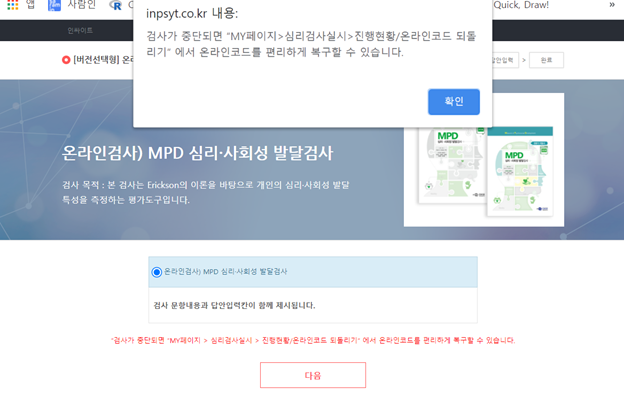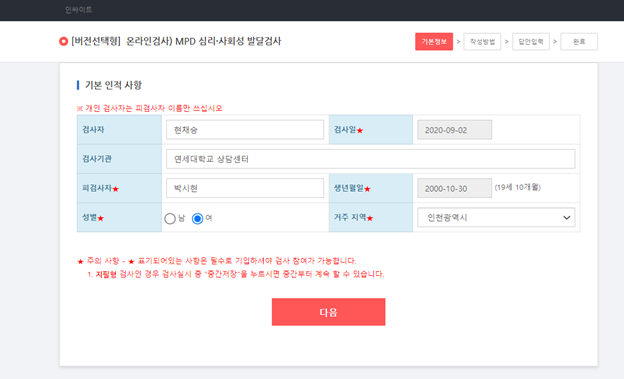 This event gave students a chance to examine themselves in a professional light and have a better understanding of themselves. We hope that after Appenzeller MPD Test students managed to get to know not only how they could improve themselves but also what they are good at!
By CLC 19 Pelin AKKAYAView 65