ALLEN INT'L
Allen Speed Dating: Make new friends in Zoom!
Due to the Covid-19 pandemic, students were not allowed to meet face to face. Making new friends and great memories are supposed be the freshmen's college dream, yet every in-person classes and activities were prohibited. During these unfortunate times, the three Allen RAs, Yoonhyeong, Hyewon, and Hyeongchan, found that there were lots of freshmen unfamiliar with even their Housemates. They therefore decided to conduct a joint RC program. The RAs aimed to create an opportunity for students from various divisions to meet new friends and to get closer with one another.
After much consideration, the RAs came up with Allen Speed Dating. Speed dating is an activity in which several people quickly get to know each other by asking and answering questions in a short period of time. It was advantageous in that the participants were able to meet many people and find those who share similarities with them. The three RAs recruited students who were willing to take part in this activity and a total of 19 students applied.
The program was proceeded through Zoom. By using Zoom's breakout room function, two students were randomly assigned in one room, and each room had a 10-minute conversation. Since the entire running time of the program was one hour, about five random rotations were made in 50 minutes, excluding the introduction and the closing time. For students who may feel awkward, RA Hyewon made an ice-breaking questionnaire so that the students could easily find the conversation topics. Also, as there were 19 students, one remaining student was given a chance to talk with one of the RAs. During five rotations, five RC students spent time with RAs and asked them about the life in Songdo, sophomore plans, and so on.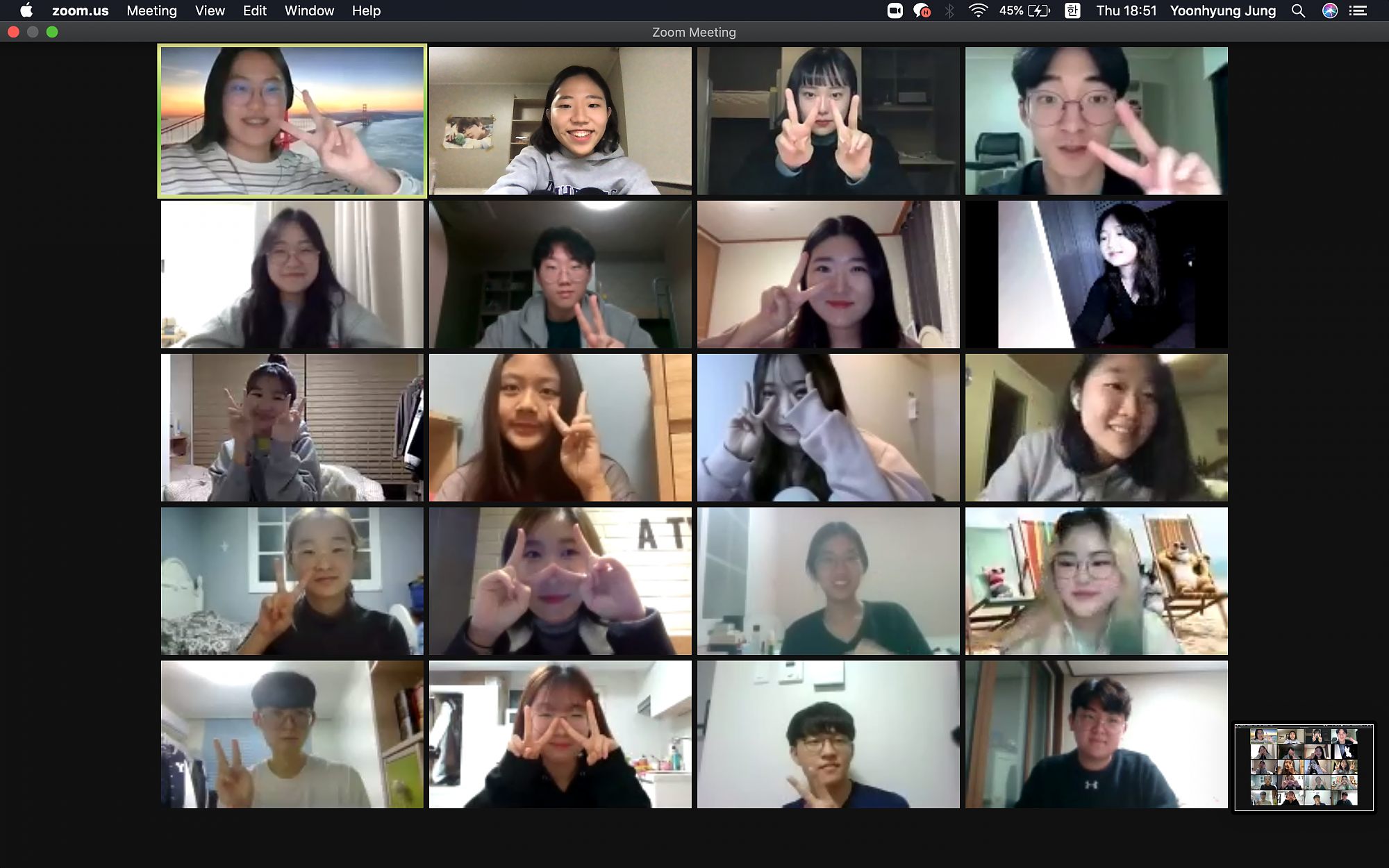 [Image 1: Allenians having speed dating through Zoom]
After the program, the students showed their satisfaction through YSCEC reviews. Most of them wrote that they had lots of fun and that it was nice to meet many House-friends to share sympathy with. Some of them even commented that they were able to meet a hometown friend through the program. The students also followed their Instagrams and continued their conversation in Kakao Talk. RA Yoonhyeong, who first designed this program commented, "It was really proud to see most of the Allenians who participated in the speed dating program seemed highly satisfied and happy to meet new friends, especially amidst the COVID-19 pandemic situation. Reminding ourselves of the freshmen year, it was also a very refreshing experience for RAs to see our RC students actively interact with each other."
Covid-19 shows no signs of diminishing. Despite the difficulties, it is grateful that the RAs always consider how the RC students feel and that they constantly conduct programs to assist them. As the Allen House looks forward to meet Allenians face to face, the House urges the students to please stay safe and cheer up until the end of the semester!
By CDM 19 Hyewon LeeView 84