ALLEN INT'L
Recipe of Overcoming Corona Blue, Share and Empathy
Around the time everyone was getting used to Corona Blue, an interesting event knocked the heart of Allenians. The event was organized by Allen House RAs, who aimed to vitalize the daily life of Allenians who could not fully enjoy the college and to overcome boring indoor lives together. The events were carried out in three stages, each with different prizes and participation methods.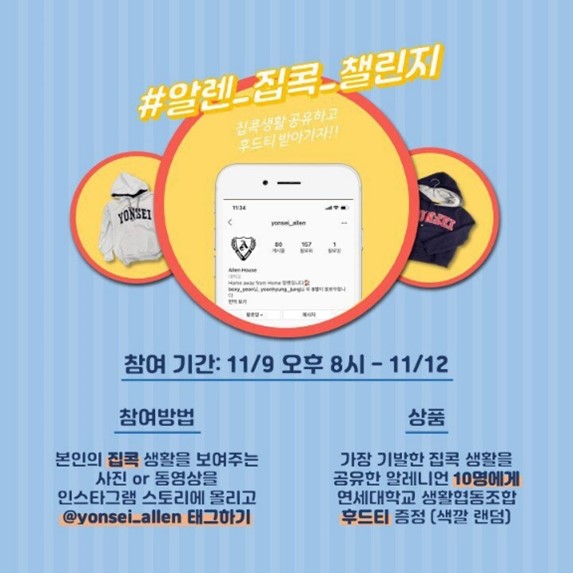 [Photo1: Allen Jipkok Challenge Poster]
The first event, which was held in November 8th, was "Allen Jipkok Challenge (알렌집콕챌린지)". Allenians participated in the event by taking pictures or videos of their daily life staying indoors due to Covid 19, and uploaded them to Instagram stories with tagging official Instagram account of Allen House. The event awarded Yonsei University hoodies to 10 Allenians, who expressed their daily lives in the most creative way, which led about 22 Allenians to join.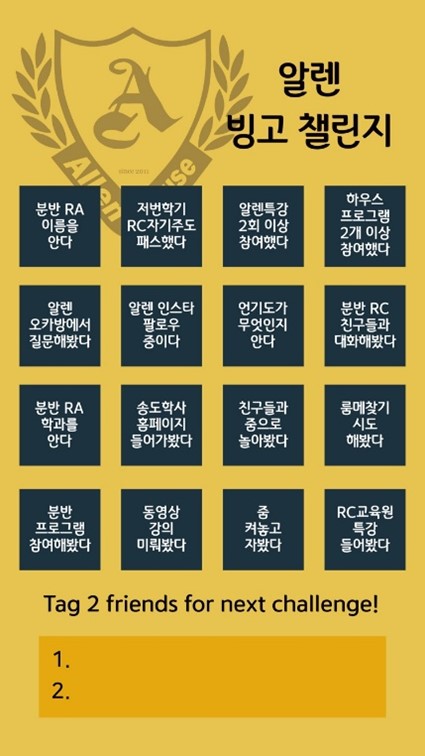 [Photo2: Allen Bingo Challenge Template]
The following event was "Allen Bingo Challenge (알렌빙고챌린지)," in which one could participated by circling the items on the Bingo plates related to Allen House and Yonsei University that relate with oneself and tagging two other Allenians. Due to easiness of participating in the challenge, more than 50 students participated in the event. Like the first event, the second event awarded the prizes that enhance sense of belonging as a Yonsei University student: 10 of the participants received Yonsei Teddy Bear and 5 of the participants received Yonsei University sweatshirt.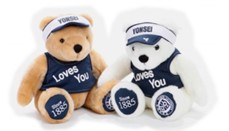 [Photo3: One of the prizes of Allen Events, Yonsei Teddy Bears]
Serving as a secret recipe of Allenians of overcoming Corona Blue, the events created a time for Allenians to recall their activities and to share their memories or experiences at Allen House and Yonsei University. Also, the prizes such as Yonsei Hoodies and sweatshirt raised their sense of belonging as a Yonsei students. Sooner or later, another event will be held for Allenians who got tired and exhausted by the time when the final is approaching. The event was expected to help Allenians refresh their mind and reflect on the House motto, "Rise by Lifting Others" by sharing photos related to it.
By AS 17 Yoojeong KimView 61