ALLEN INT'L
Time to Love Earth, Allenians!
As COVID-19 spread globally, we have confronted many challenges, and so has the earth. With contactless delivery services ever so popular, there has been a steep increase in the use of disposable products. Such a massive consumption led to an awareness of environmental problems the earth is suffering. To protect our planet, it is urgent to reduce unnecessary plastic waste and use an eco-friendlier substitute.
Allen International House hosted a program "Earth-loving Allenians (Jigureul saranghallen)" to encourage students to take action for environmental issues. On March 30th, 20 RC students were selected to participate in the program on a first-come-first-served basis. Each participant received a Do-It-Yourself tumbler package that included a tumbler, a few sample designs, and colored pencils to help decorate the tumbler. Some students colored the given design to their taste. Others completed their tumbler from scratch using stickers or other decorations. Students then posted a picture of their customized tumbler through a social platform called Naver Band.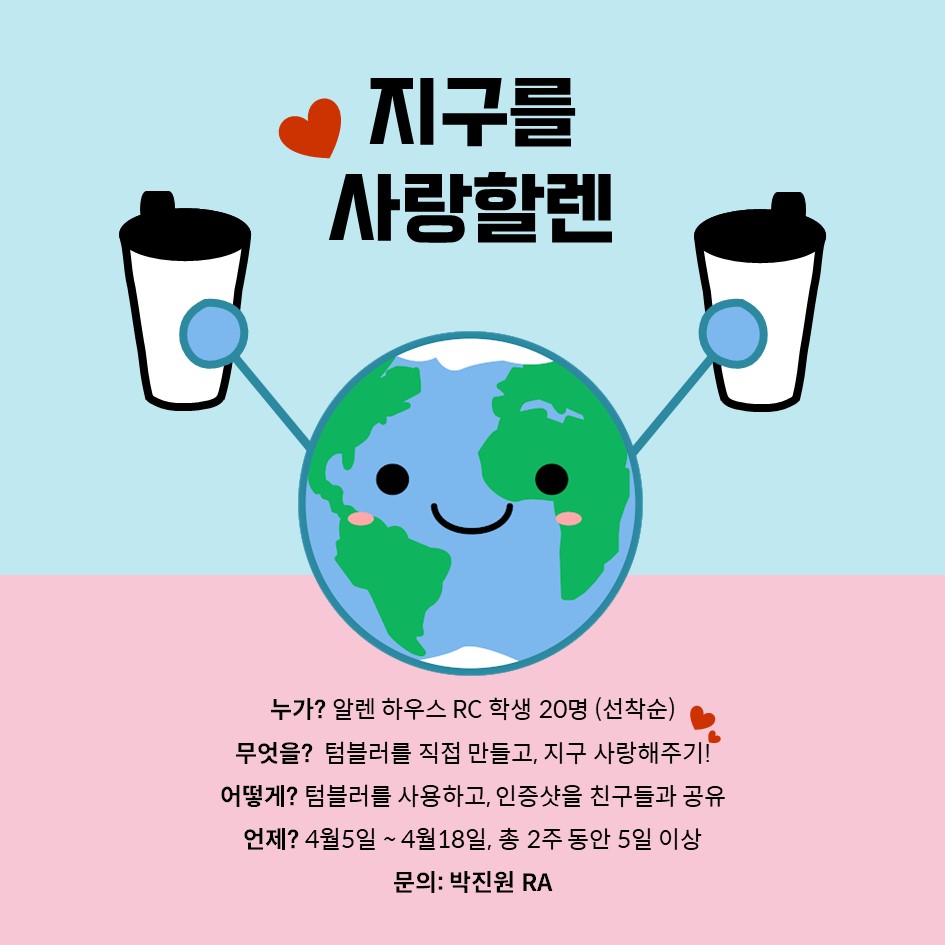 [Image 1: Poster of Earth-loving Allenians]
Starting from April 5th, which is Arbor Day in Korea, students partook in the two-week-long program using tumblers instead of disposable plastic cups. Their mission was to post a picture using their tumbler for more than five days. A ranking system within Naver Band motivated students to use their tumblers more often. The more they post, the higher their rank would be. Every time another student uploaded a picture, a notification was sent as a friendly reminder to use their tumbler. Students could also react to other students' posts using emoji stickers. This sort of community-based network was what helped all students to habituate using tumblers and accomplish their mission.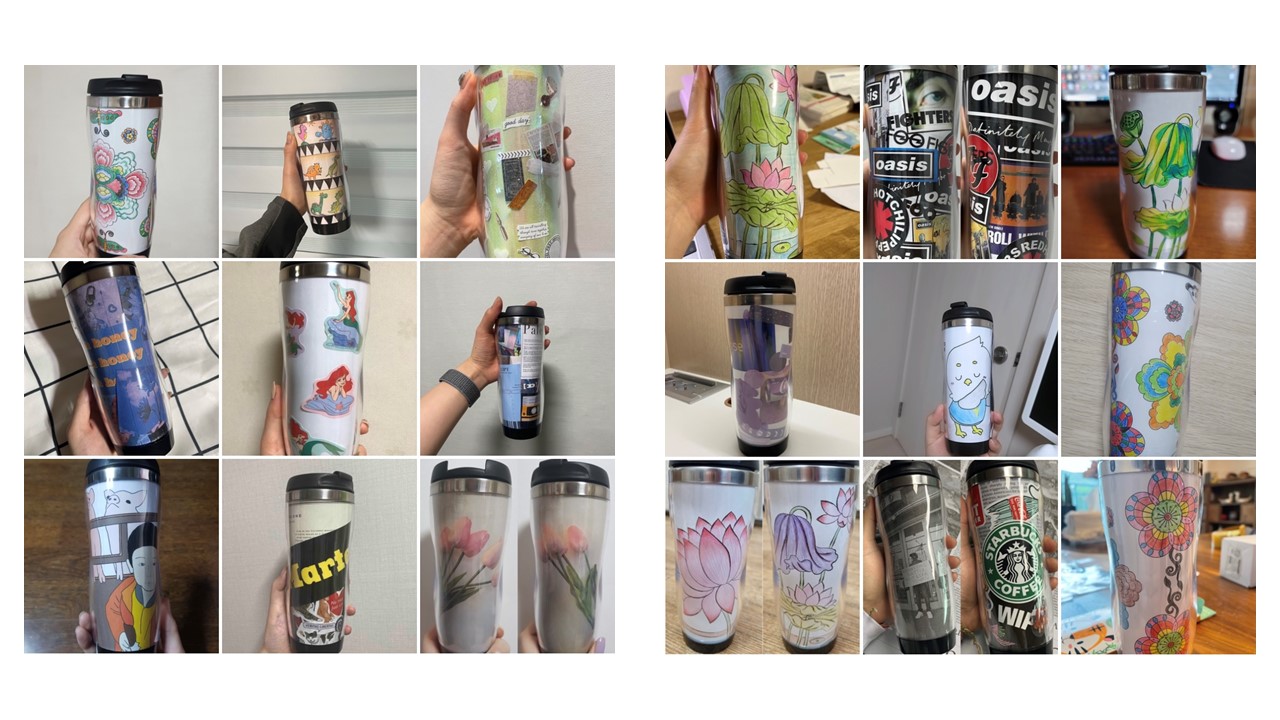 [Image 2: Pictures of students' customized tumblers]
Allenians remarked that the program was an excellent way to use tumblers regularly. They commented that using a tumbler reduced their consumption of disposable products such as bottled water. It also helped them to keep hydrated and led to additional discounts when used in a café. Seowon Park (ISED 21) exclaimed that she felt "proud to participate in saving the environment." Some also became great friends during the program and encouraged each other by using tumblers together.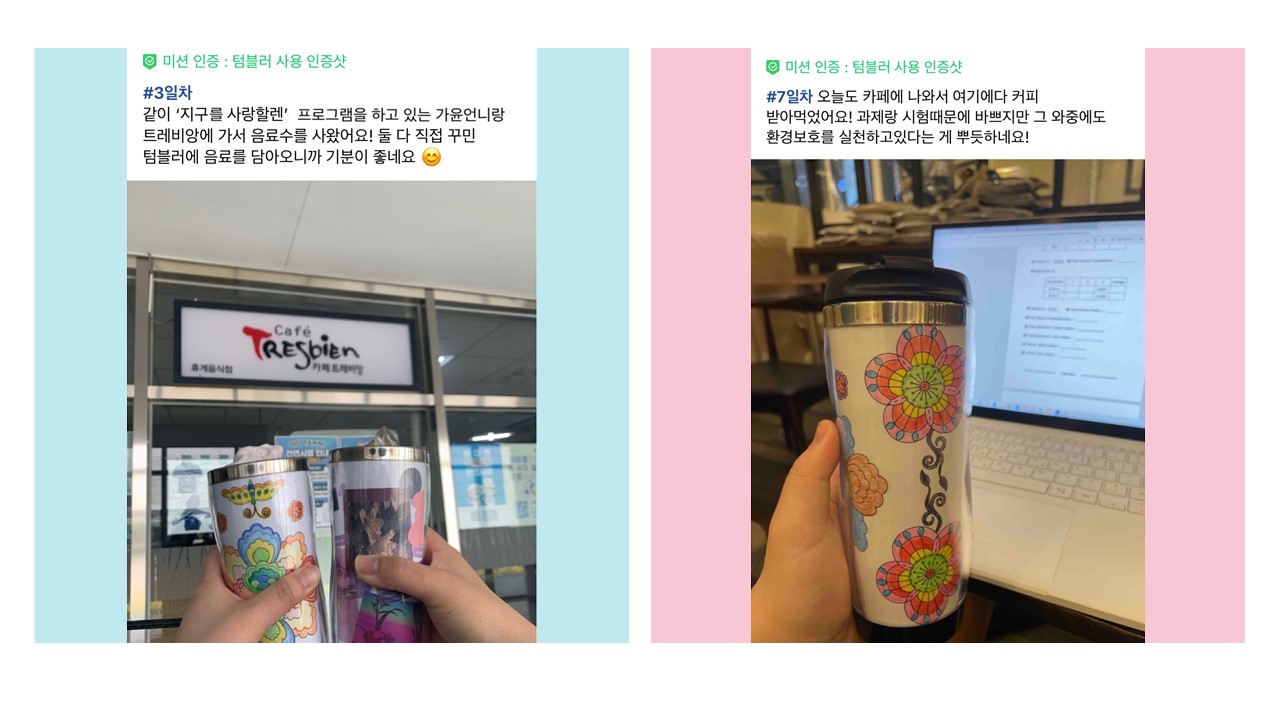 [Image 3: Posts uploaded on Naver Band]
"Little drops of water make a mighty ocean." As the proverb suggests, something small individually could lead to something much massive collectively. A tremendous amount of effort is required to resolve the climate crisis. However, all action towards environmental problems will impact the earth if we all pull together to love our planet. If you are not sure how to contribute to environmental protection, how about using a tumbler for a start?
By 18 ECON Jinwon ParkView 142