APPENZELLER INT'L
Appenzeller Murder Mystery Night: Who Murdered RA Natasha?
There has been a tragic murder in Appenzeller House, and YOU are our only hope to uncover the mystery – this was the premise behind one of our main house events this spring. One of our RAs was murdered and the killer left clues. Appenzeller students had three hours to embark on a journey to expose this injustice and hold the perpetrators accountable. Like many strange nights, that one also started off on YouTube. RA Pelin and RM Chad Denton livestreamed from the RA Office, gradually unveiling clues and video evidence from the police needed to find the killer. The first video evidence showed RA Natasha eavesdropping on a conversation by two suspicious people, who were conversing about a certain treasure map that leads to a treasure box. Aha! Human greed strikes again. As the videos were pieced together, students established that she was very close to finding the treasure, which led to her ultimate demise. A temporary madness took over the comment section as the first clue was revealed. Everyone was shouting out their answer in hopes of solving the puzzle. Through good old democratic deliberation the hosts finally had an answer to the killer's first clue and were able to move on to the rest of the evidence.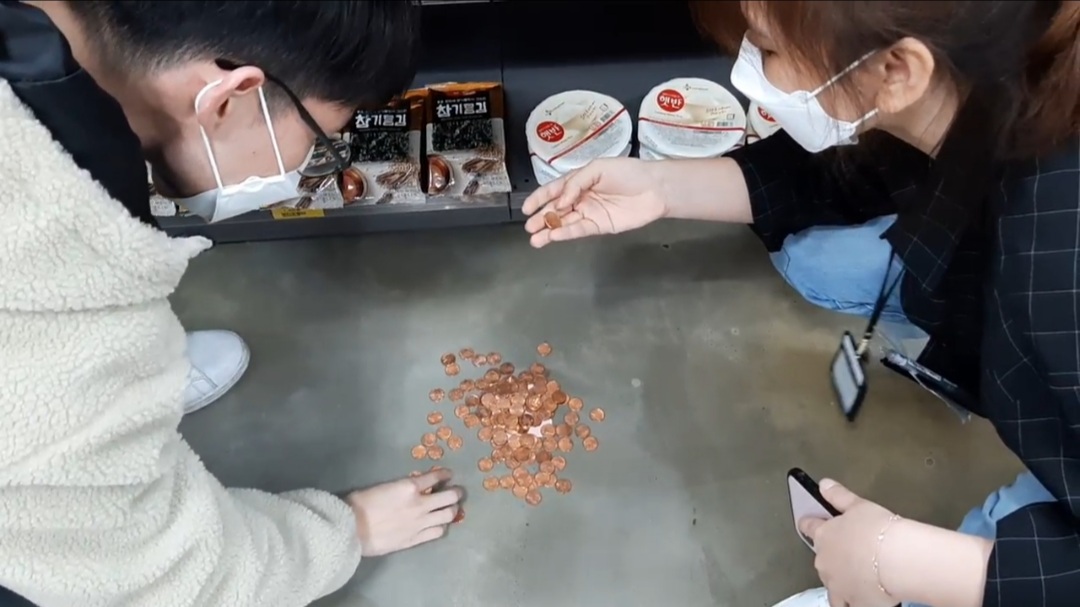 [Image 1: Appenzeller Murder Mystery Night Evidence 1]
One of the puzzles was especially striking, as it was a murder mystery of its own. Four people were suspected of a murder and they all claimed they were innocent. The suspicious part was that the name of one of the suspects was Denton. Could this be a clue that our own RM was the killer? The students certainly thought so! However, it turned out to be a misdirection. The killer was smarter than that.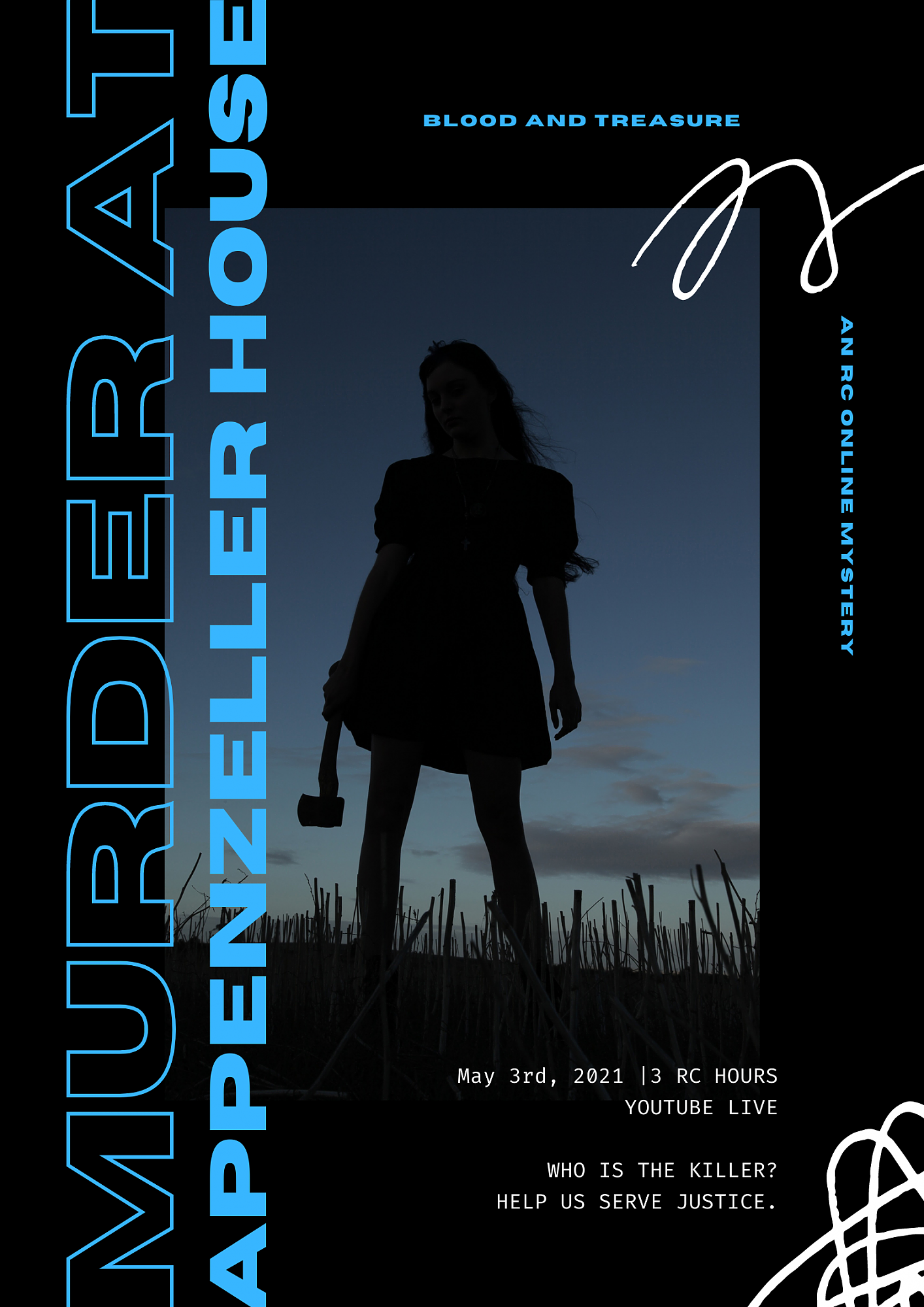 [Image 2: Appenzeller Murder Mystery Night Poster]
As the hours went by, the students were fooled and manipulated more than once. The clues were getting harder and harder. After three hours of deliberation, the students found the right answers for all the clues, which saved all the hostages kidnapped by the killer. However, the murderer was left on the run and their identity – a mystery. So, who killed RA Natasha? We shall never know. But the hours spent on fighting for her memory shall live on with us for a long time. We thank all the Appenzeller students who participated in the Murder Mystery Night, the hosts of the livestream for entertaining us for so long, and all the RAs for diligently organizing this event behind the scenes.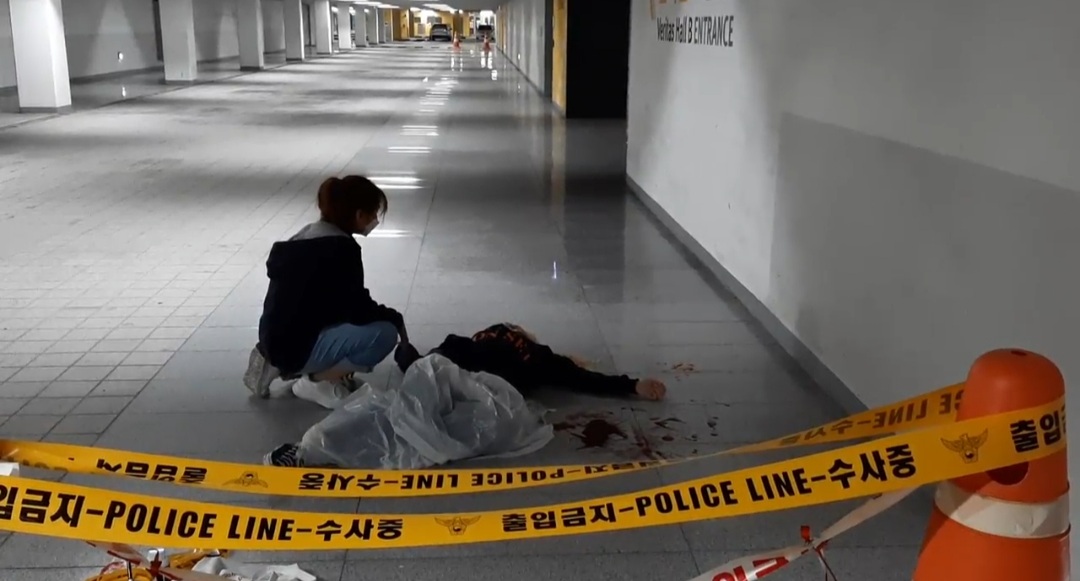 [Image 3: Apenzeller Murder Mystery Night Evidence 2]
By 18.5 IS Heghine GrigoryanView 123