APPENZELLER INT'L
Strangers or Acquaintances? – We're Not Really Strangers Game Night
Getting to know people is a particularly difficult phenomenon for freshmen, especially if they are on the more introverted side personality-wise. Students sometimes do not know where to start a conversation, or what type of questions they should ask. Certain questions and their answers interest them but they are too personal in certain contexts, despite them being seemingly vital to get to know someone. So a context, where the goal was exactly to feel free to ask questions on a wide variety of topics, had to be prepared. How lucky it is to have a game like "We're Not Really Strangers" that lets people ask questions to create a connection!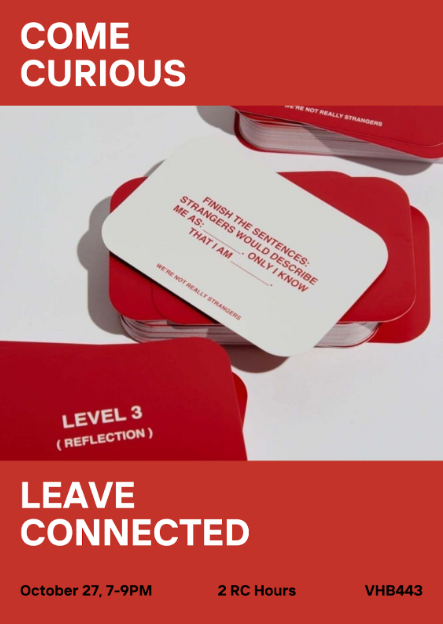 For the event, eleven students were randomly assigned to groups of pairs and a triplet. These groups were then assigned to a certain level of questions out of the three that the game had. Before they could start asking and answering the questions, the students were required to write down their first impressions of their group members. This allowed them to reflect whether they really were strangers or acquaintances from the beginning. Questions were asked, answers were received, and each time the level was completed by the teams, the cards were exchanged so they could have a different level with a fresh set of questions to ask.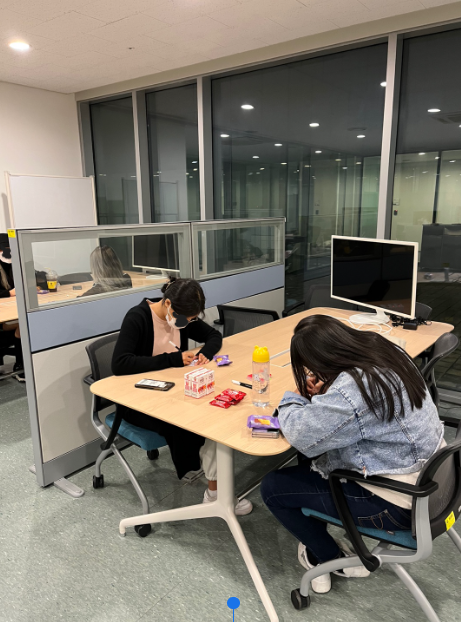 Appenzeller International House students seemed to really enjoy the event—who would not enjoy meeting people just for the sake of meeting them in a comfortable environment with snacks? The students who could make it to this game night were arguably the set of students who were among the most successful with creating a hub and a welcoming environment for whomever it may be that wanted to meet them. Seeing such a sight made Residential Assistants' hearts warm, which must have spread from the atmosphere the students created with their hospitality and curiosity.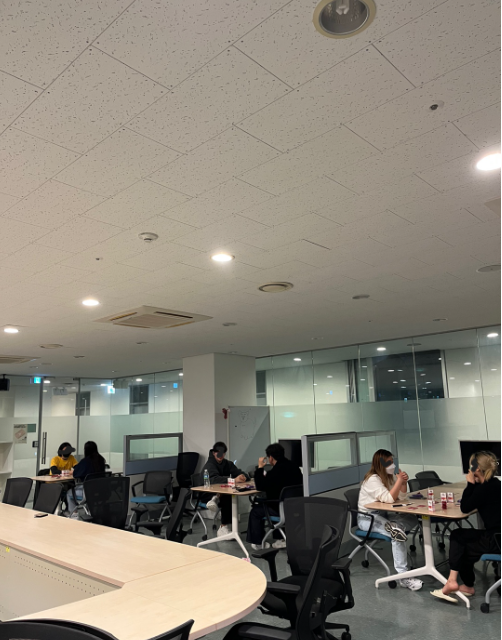 By 아펜젤러하우스_딜라라RAView 38