APPENZELLER INT'L
Catch Me If You Can: The Ultimate Mafia Game
Can you outwit your opponent and be the last one standing?
On May 5th, Appenzeller House began an event called "Catch Me If You Can." The event is based on the popular Mafia game, where each participant is assigned a target card and must find their target and take them down by saying "Caught you" when no one is around from a 5m distance at least. The goal of the game is to be the last person standing.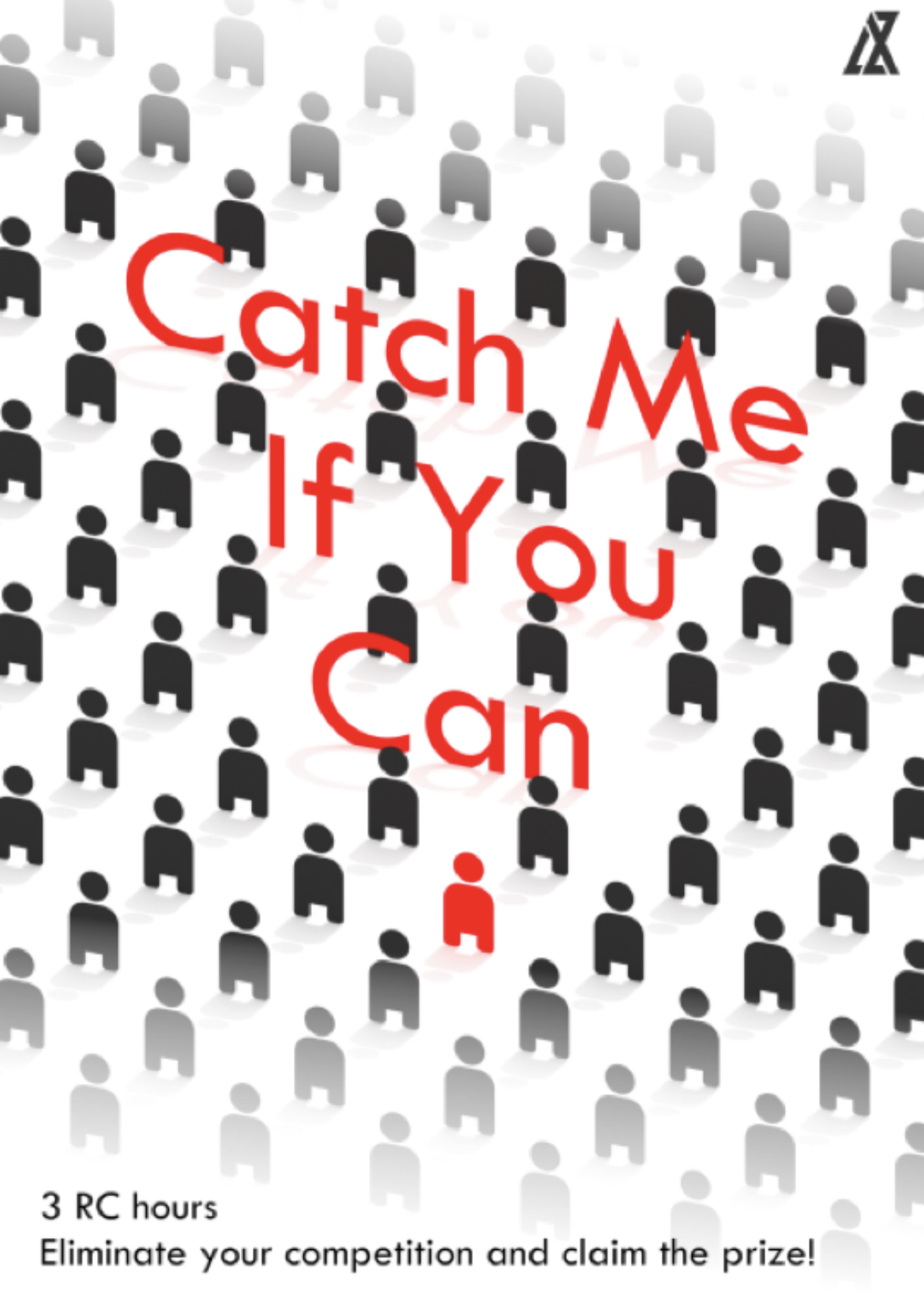 The event was a huge success, with around 30 students participating. The game was played throughout the campus, with students running around trying to find their targets and avoid being caught by their assassins. The competition was fierce, but everyone was having a great time. The players became more strategic as the game progressed, forming alliances and developing tactics to avoid being caught. Some players even went to great lengths to avoid being caught, hiding in closets and jumping out of windows to evade their attackers.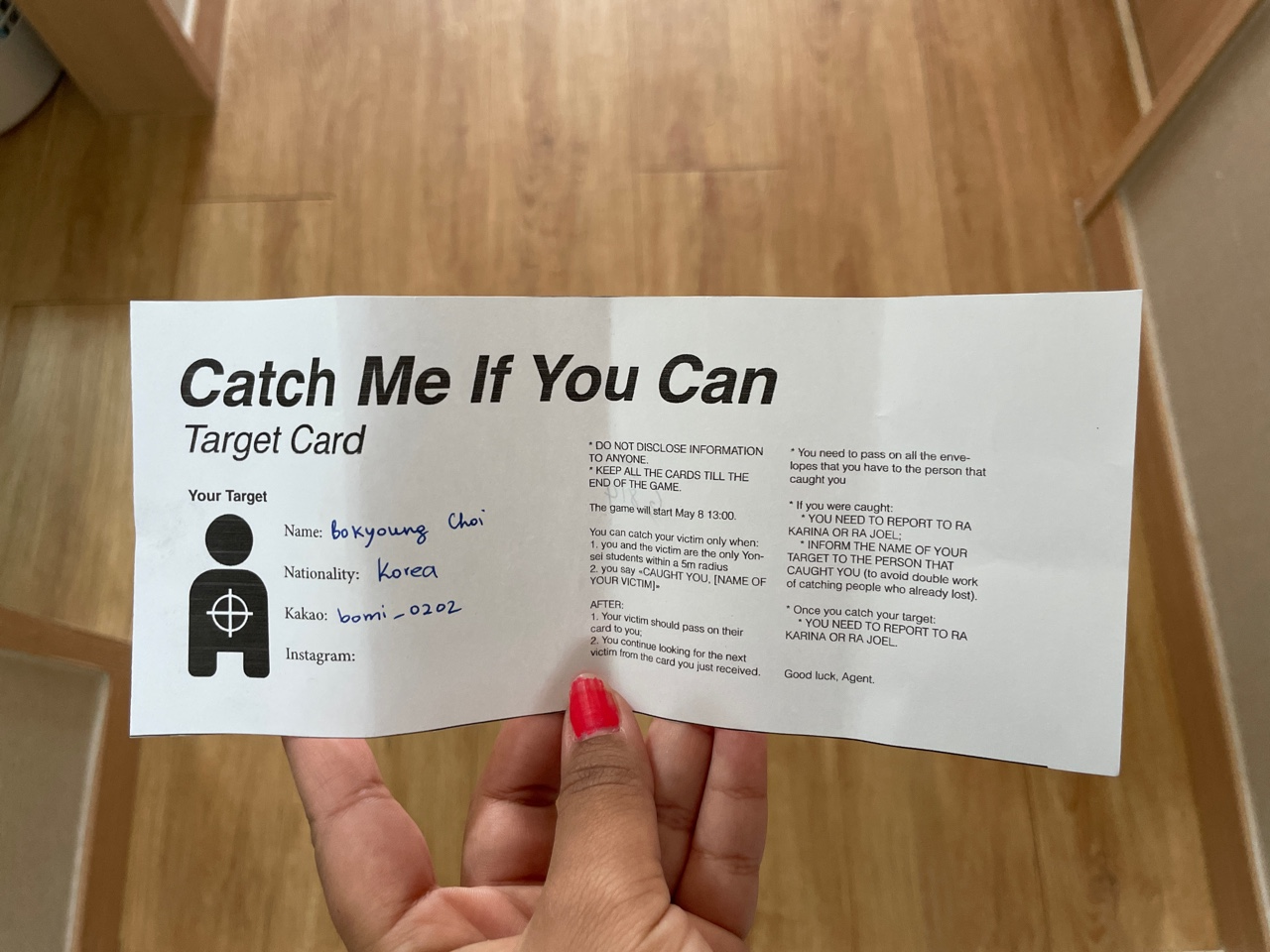 The event was not only a fun way for students to socialize and enjoy the beautiful spring weather, but it also tested their problem-solving and strategic thinking skills. It was an excellent opportunity for students to unite as a community and engage in friendly competition.
We plan to organize more events like this in the future, as they allow students to come together, build relationships, and have a great time within the dormitory.
By 아펜젤러하우스_다리아RAView 78