APPENZELLER INT'L
The Main Appenzeller Event: Y2K Party
Party like it's the new millennium - Appenzeller style!
It was a night to remember at Appenzeller House as they celebrated the turn of the millennium with theirs. Wondering why it was a back-to-00s party?
The early 2000s were a unique time for fashion, and a Y2K party was the perfect excuse to break out those iconic looks. Think low-rise jeans, crop tops, and platform shoes. And don't forget the glitter! The Y2K party is all about embracing the fun and funky style of the turn of the millennium. Many students prepared special 00-inspired outfits, copying the looks of celebrities. But what about the music? This is where the Y2K party really shines. The early 2000s were a goldmine for pop music, and countless hits will get everyone on the dance floor. From Britney Spears to NSYNC, TVXQto the Rain, the Y2K party playlist practically makes itself.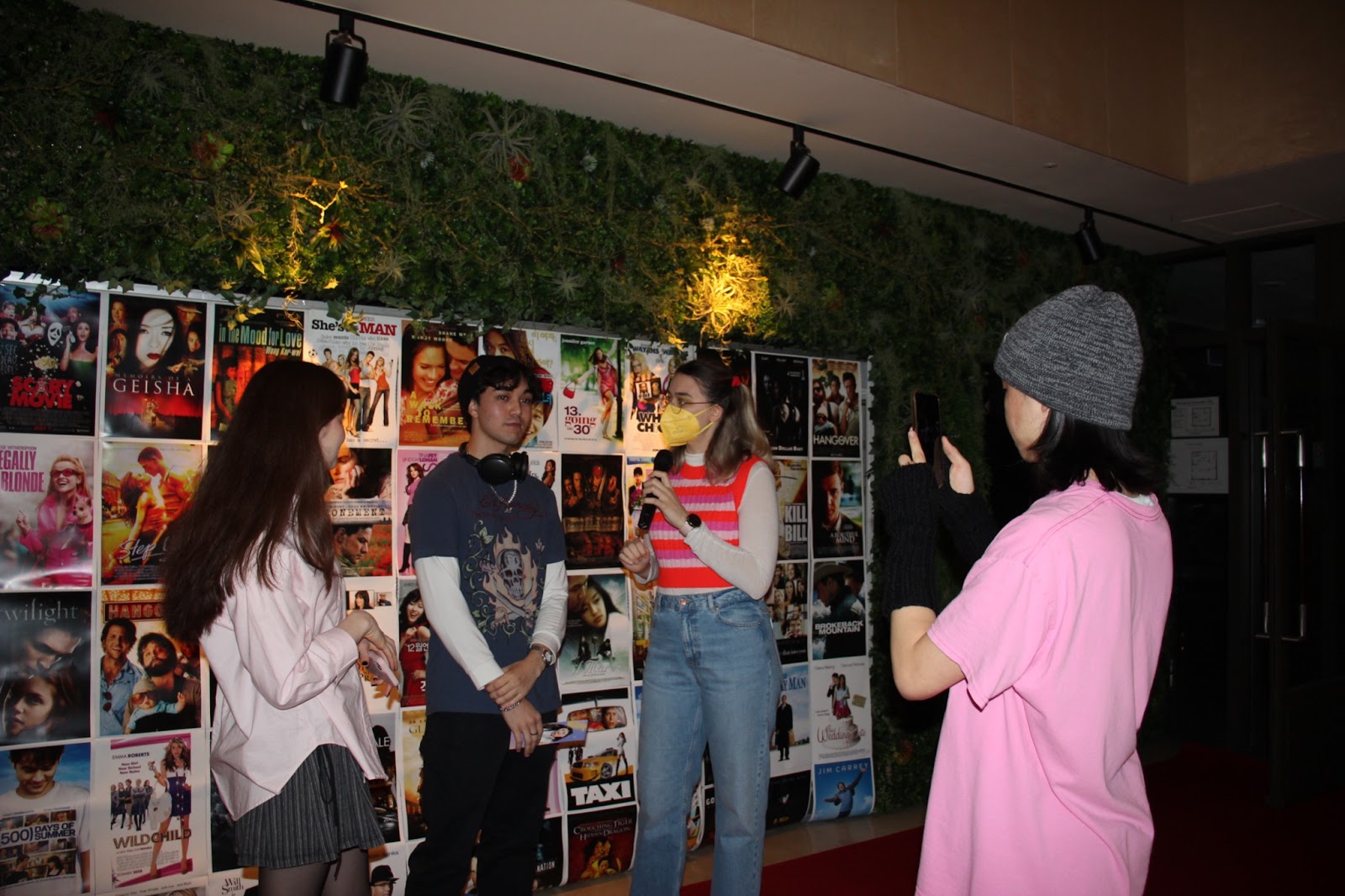 The event was one of the most anticipated of the semester, and the organizers did not disappoint. The RAs created an unforgettable evening filled with nostalgia, fun, and laughter. The photo zone was popular, with film posters adding to the 00s vibe. Students posed for pictures with their friends, capturing memories on phone cameras and Polaroids. The playlist with 00s hits, prepared by RAs, played throughout the party. The prepaid games inspired by popular movies and songs from the time added to the excitement, with students competing against each other in teams. Although most students do not have bright memories of the 00s, the atmosphere at the event helped them to feel how it was back then.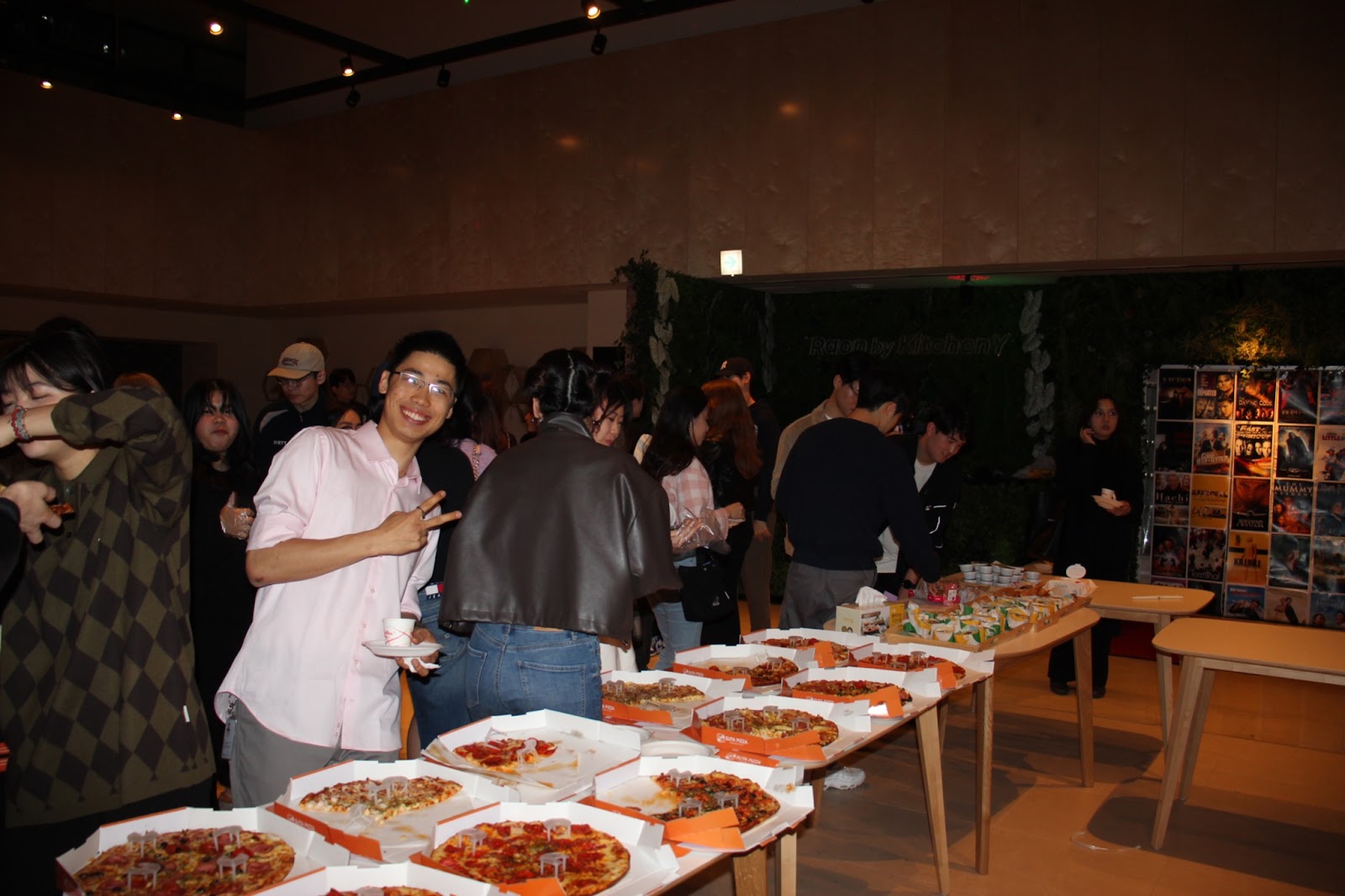 Another highlight of the night was the student performances. Students showcased their incredible talents by singing and dancing to popular songs from the early 2000s. They captured the era's spirit, bringing back the mood of the 00s most of us saw in the movies.
The party was a great way to relax during the semester, and everyone was left feeling happy and fulfilled.!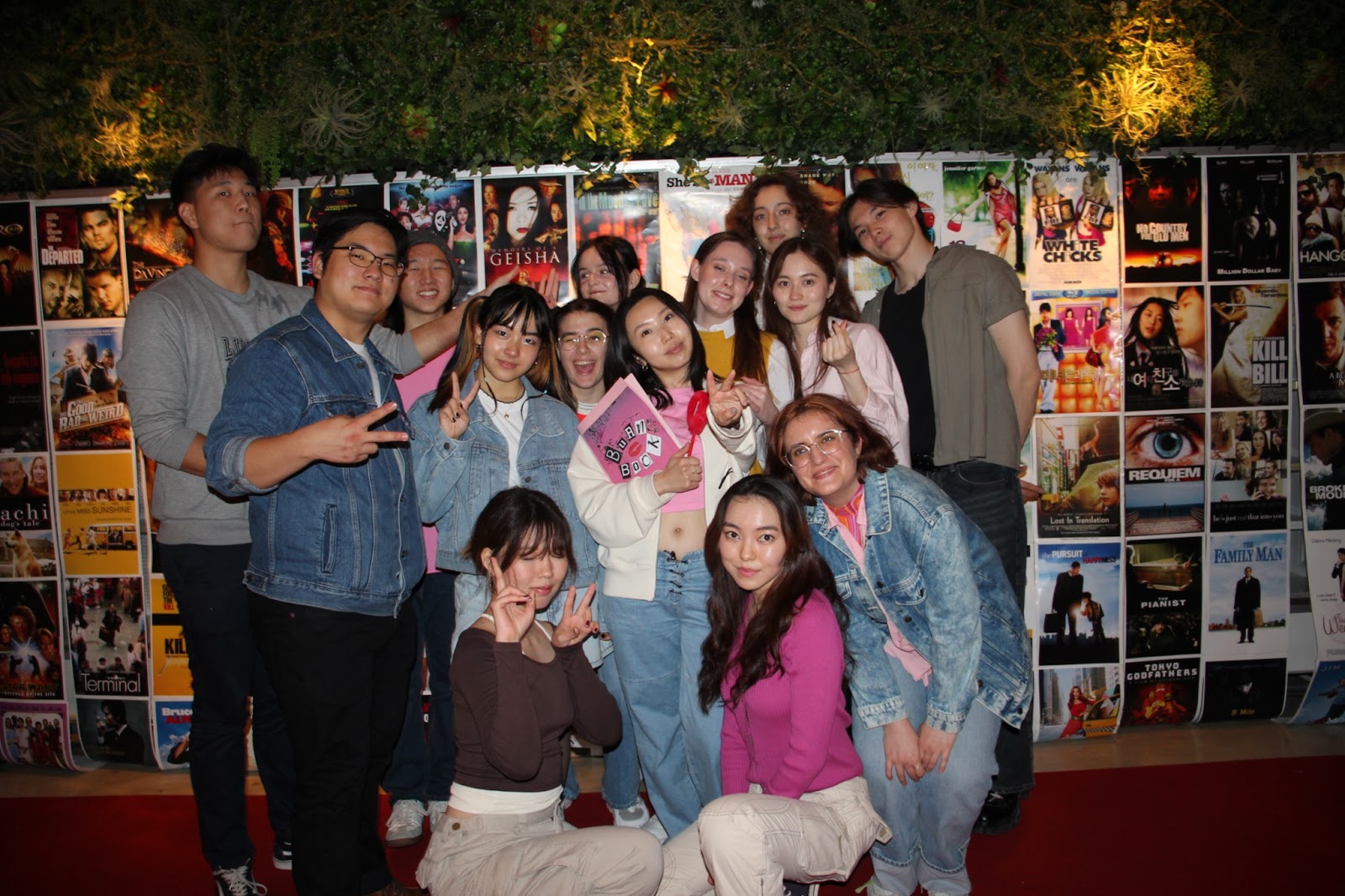 ---
By 아펜젤러하우스_다리아RAView 98