APPENZELLER INT'L
Appenzeller Students Eternalize Memories with <Capturing Timeless Moments> Event!
With the emergence of the film camera trend, it was only fitting for Appenzeller International House, which has a Residential Assistant writing her thesis on photography specifically on film photography, to host a film camera workshop– Capturing Timeless Moments!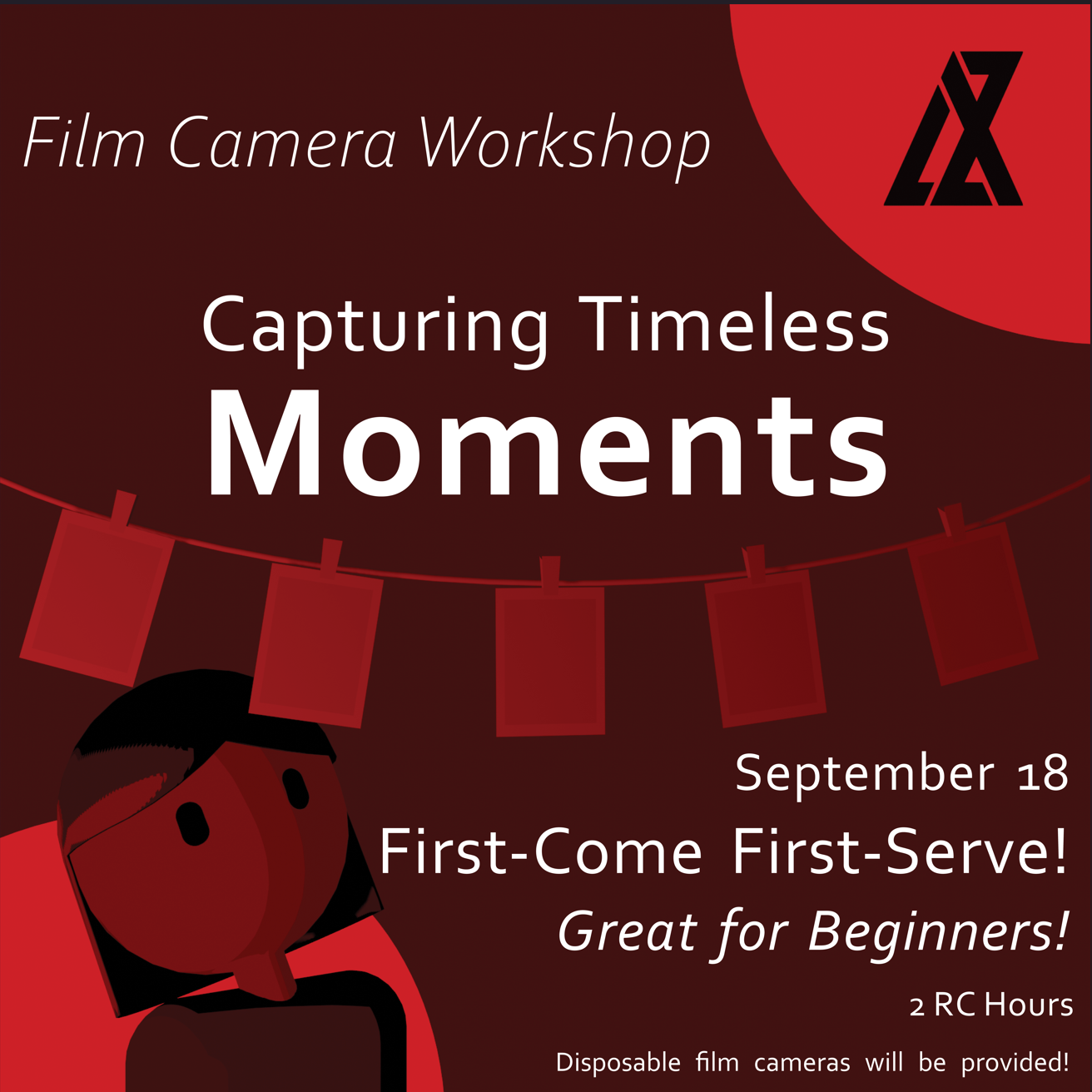 In this 1-hour event, students learned how to operate a reusable film camera after being introduced to various types of film cameras. This introduction included information on not only cameras, but also types of films, types of film rolls, how to load films onto a film camera, and how to shoot pictures with a film camera. Additionally, students learned how to care for the cameras to preserve it for the longest time possible, making their newfound hobby more sustainable.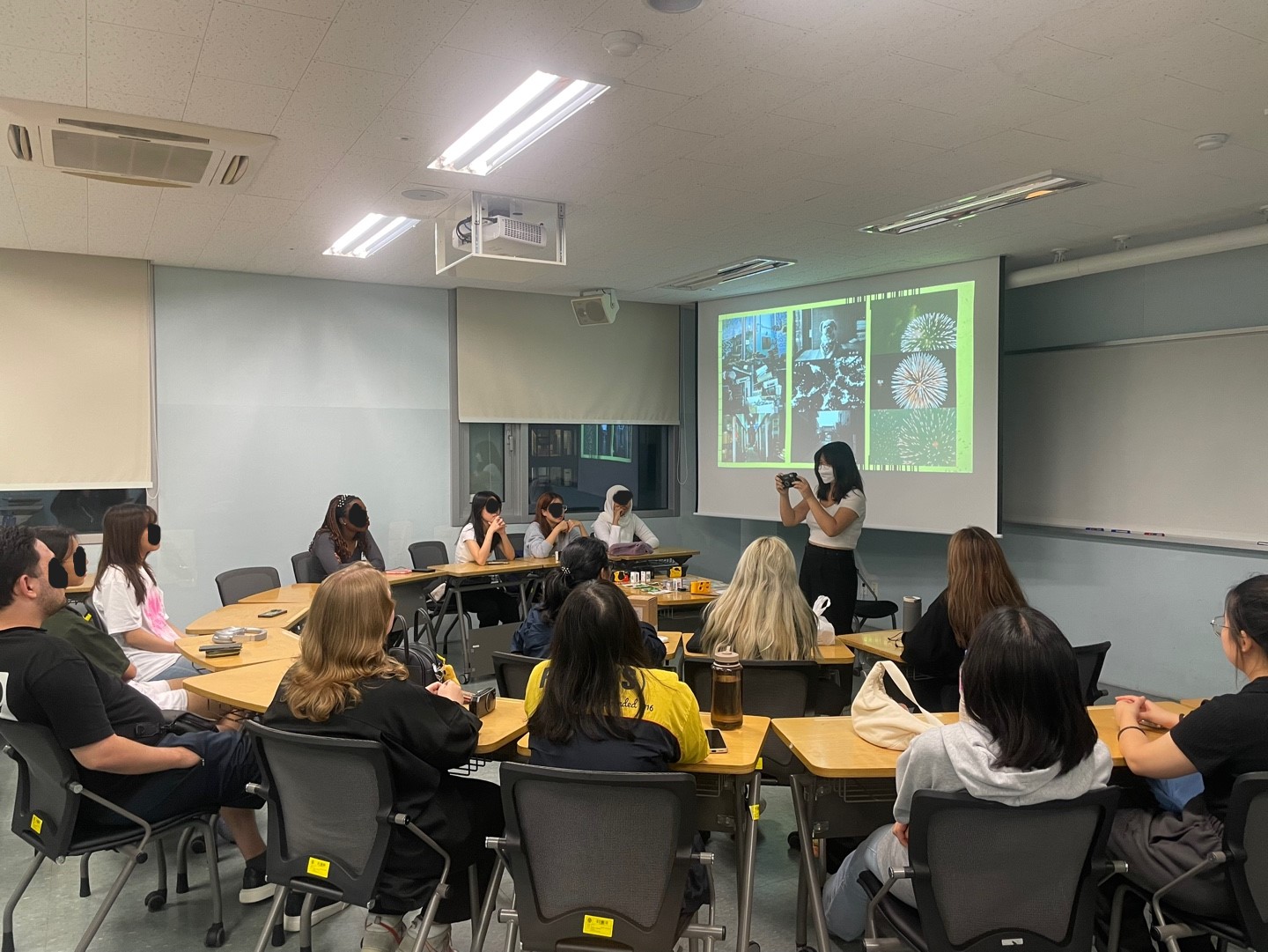 At the end of the event, students were tasked to finish an entire film with the reusable film cameras that had been purchased for each student. These photographs will be developed, so we can expect to see some film photography in Appenzeller House hallways soon!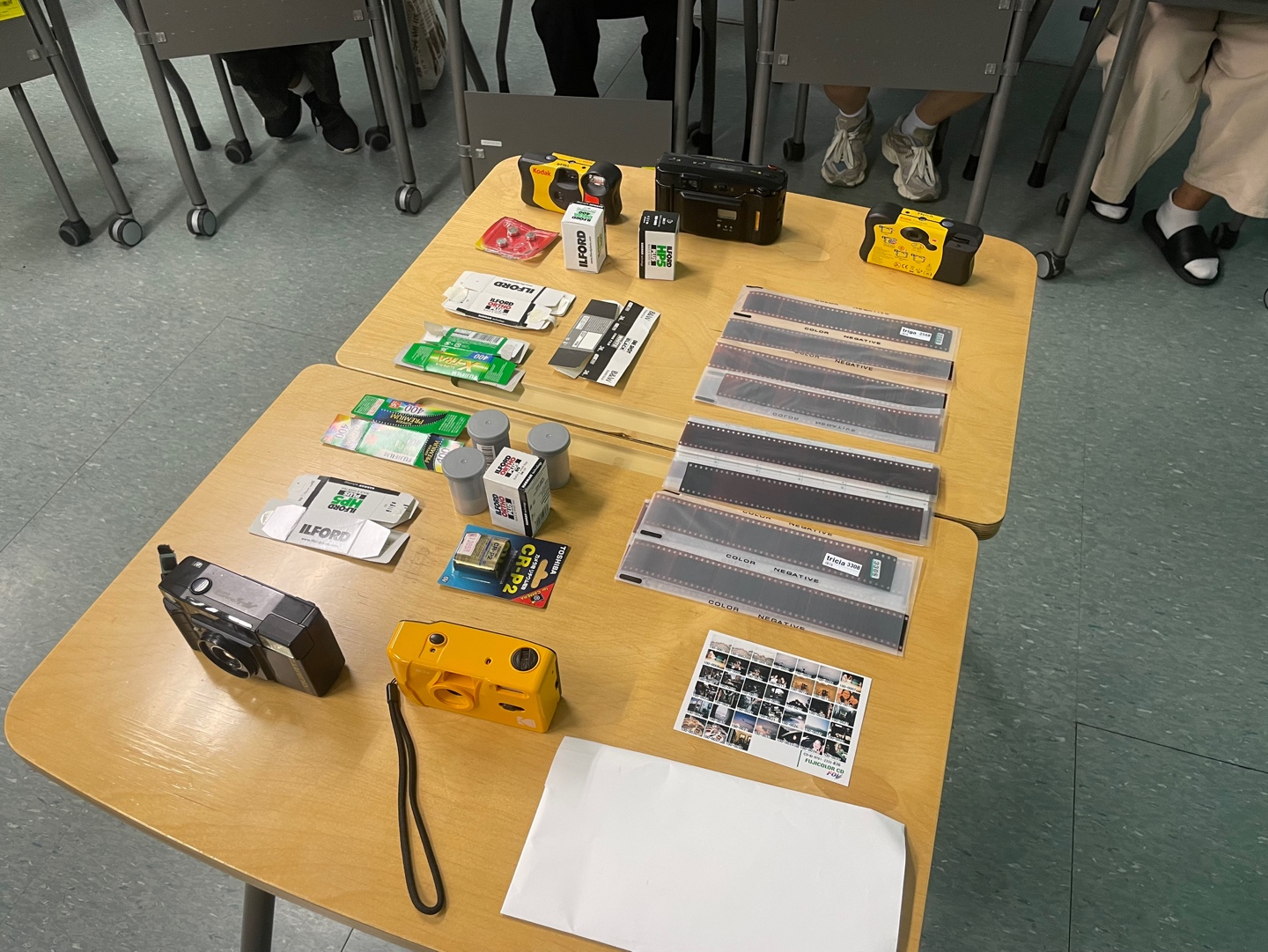 By 아펜젤러하우스_딜라라RAView 39