APPENZELLER INT'L
Bringing a Fun Twist to a Beloved PE Activity with Waterballoons!
One must always bid a sweet farewell to the summer season when it is coming to an end. In the hot weather of Korea, what better way to do that than to go out to a field and throw water balloons at each other? This view and the appreciation of a beloved physical education activity, Capture the Flag, brought out one of the most popular Appenzeller International House events thus far: Capture the Flag: Water Balloon Edition.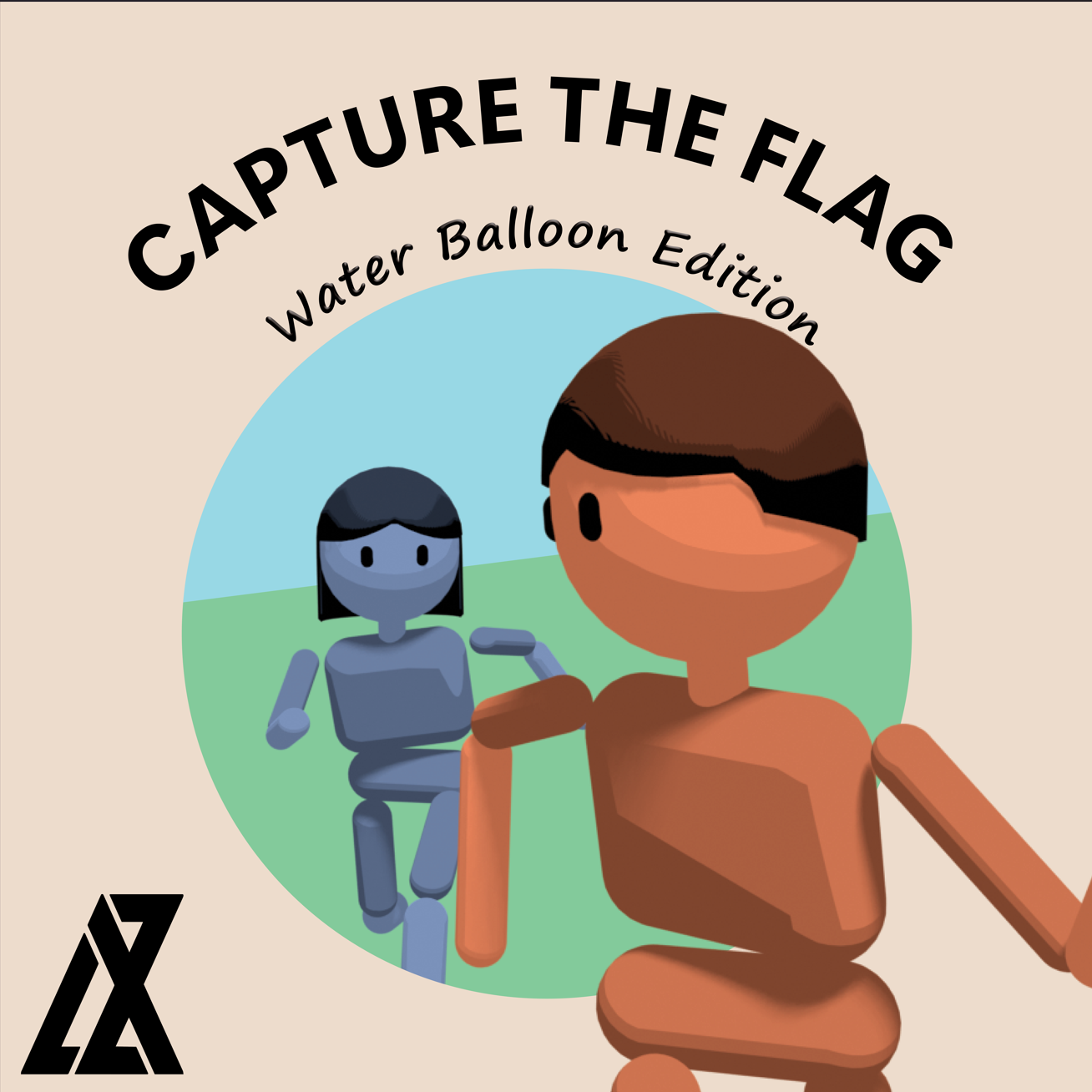 With 27 students officially attending and more with the invite of their friends, as well as over 600 water balloons prepared by the RAs in charge of this event, it is safe to say that Capture the Flag made good use of the entirety of YIC Football Field with an active and intense water balloon fight. Enthusiastic participation was immediate.
Following the feedback of students and RAs who thoroughly enjoyed their time at this event, it seems like this event will be a staple in the beginning of the Fall semesters in Appenzeller International House.
By 아펜젤러하우스_딜라라RAView 37