APPENZELLER INT'L
Making (or Breaking) Friendships Over Board Games at <Board Game Club>!
Board games: fun, engaging, stress-relieving and yet also stress-inducing, making or breaking friendships. With the hope of making friendships emerge in mind, Appenzeller International House brought back one of the regular events of the past semesters: Board Game Club!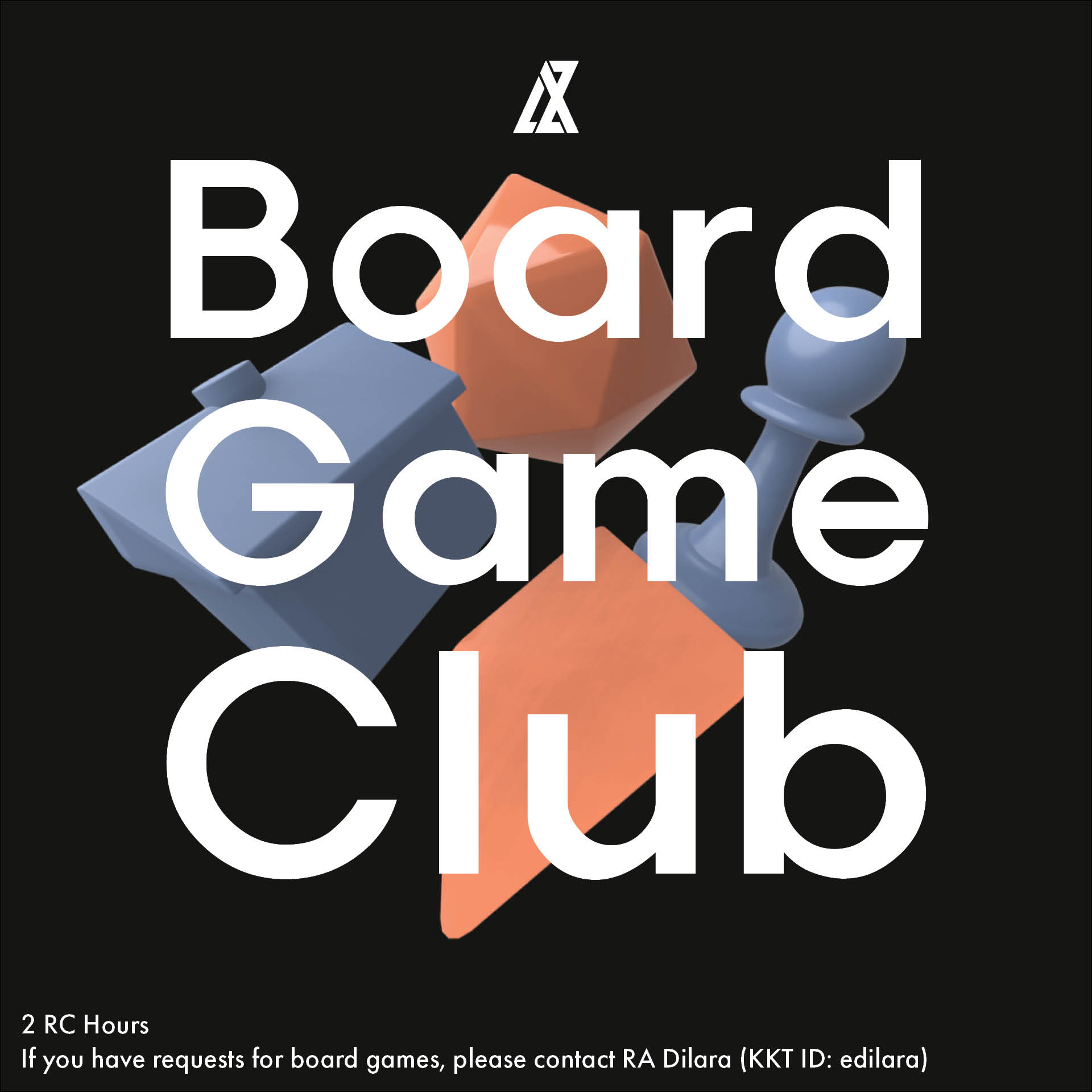 Students were invited to a lecture room in Veritas Hall B with a variety of games that guaranteed a good time, such as Catan, a highly strategy-based game, and even One Night Werewolf, a game with a similar structure to the popular game of Mafia. Even though the event coincided with a school festival, participation even exceeded the pre-set quota, with 24 students attending the event.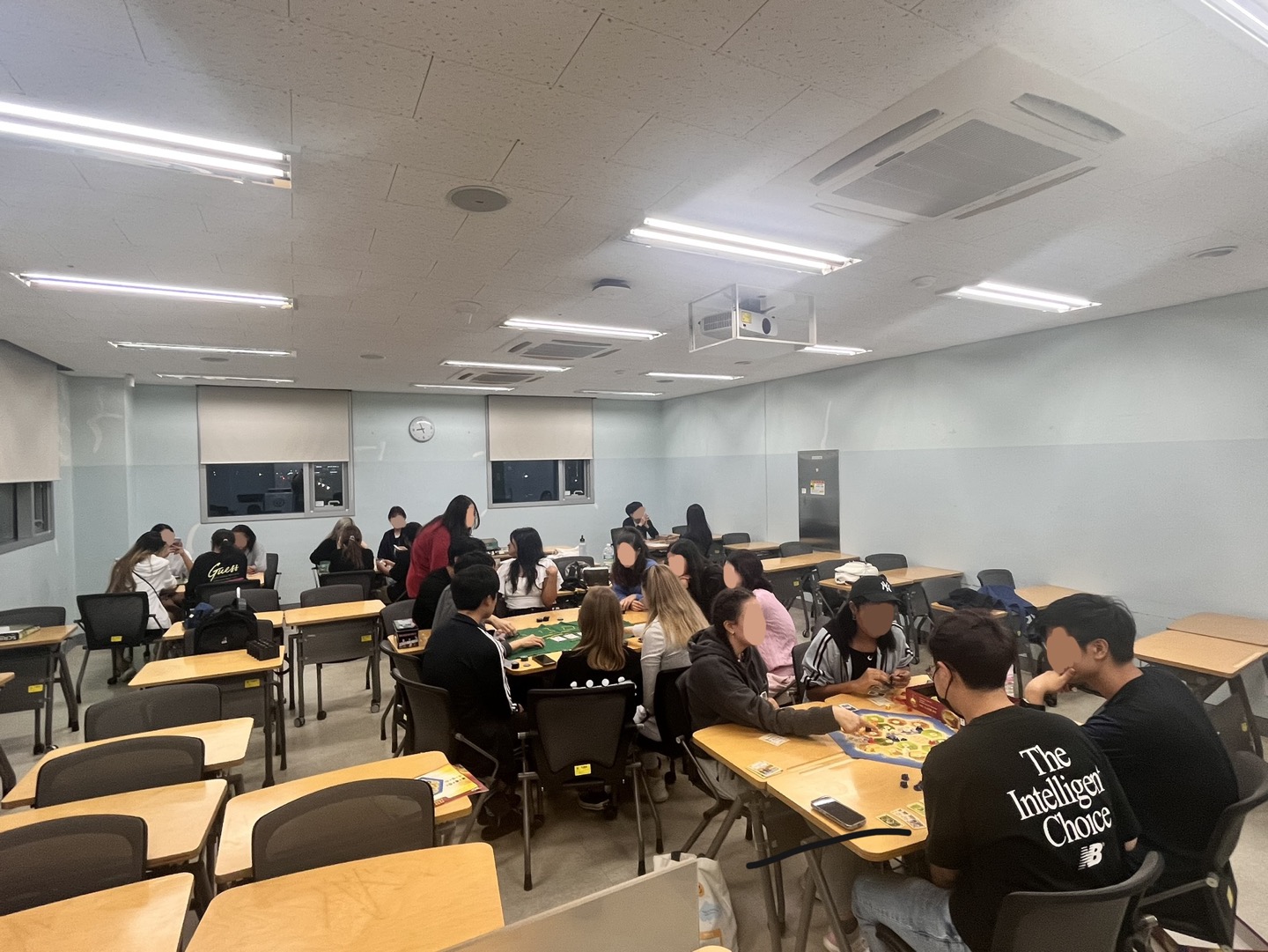 For two hours, students could enjoy playing games with, and get to know their neighbors not only from their conversations but also from the way they played games. The event reached its goal of creating friendships, and even resulted in the creation of a group of students who are now frequent visitors of the board game room in Dorm 2!
By 아펜젤러하우스_딜라라RAView 35