ALLEN INT'L
Let's Go for a Run!: Songdo Night Run
On September 17, RA Hyosik Kim led 22 RC students in his RC program "Songdo Night Run" with the help of RA Hajin Bae. "Songdo Night Run" was designed for the purpose of promoting RC students' health and getting them acquainted while enjoying the night view of Songdo. RA Hyosik Kim wanted to share the amazing view with other Allenians and provide them with a chance to escape their daily campus lives that can sometimes be stifling.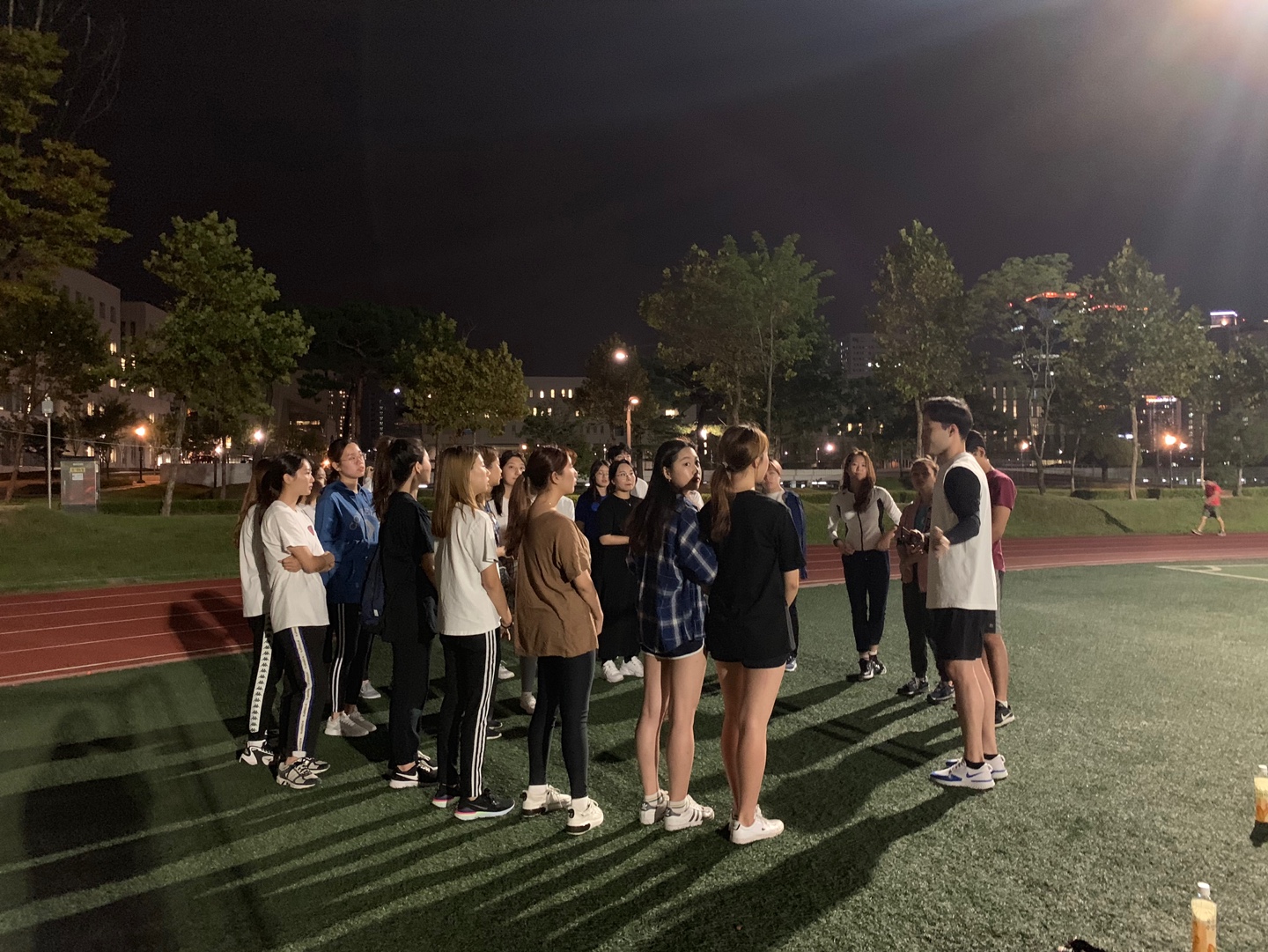 [Photo 1] RA Hyosik Kim Giving Instructions Before the Run
A total of 22 RC students took part in the program and they began the run starting from the school field under the lead of the two RAs. They ran past the Songdo International Bridge and then the Convensia Bridge. When they reached the final destination, Dalbit Park Square ("Dalbit" means "Moonlight" in Korean), they ran back to the campus.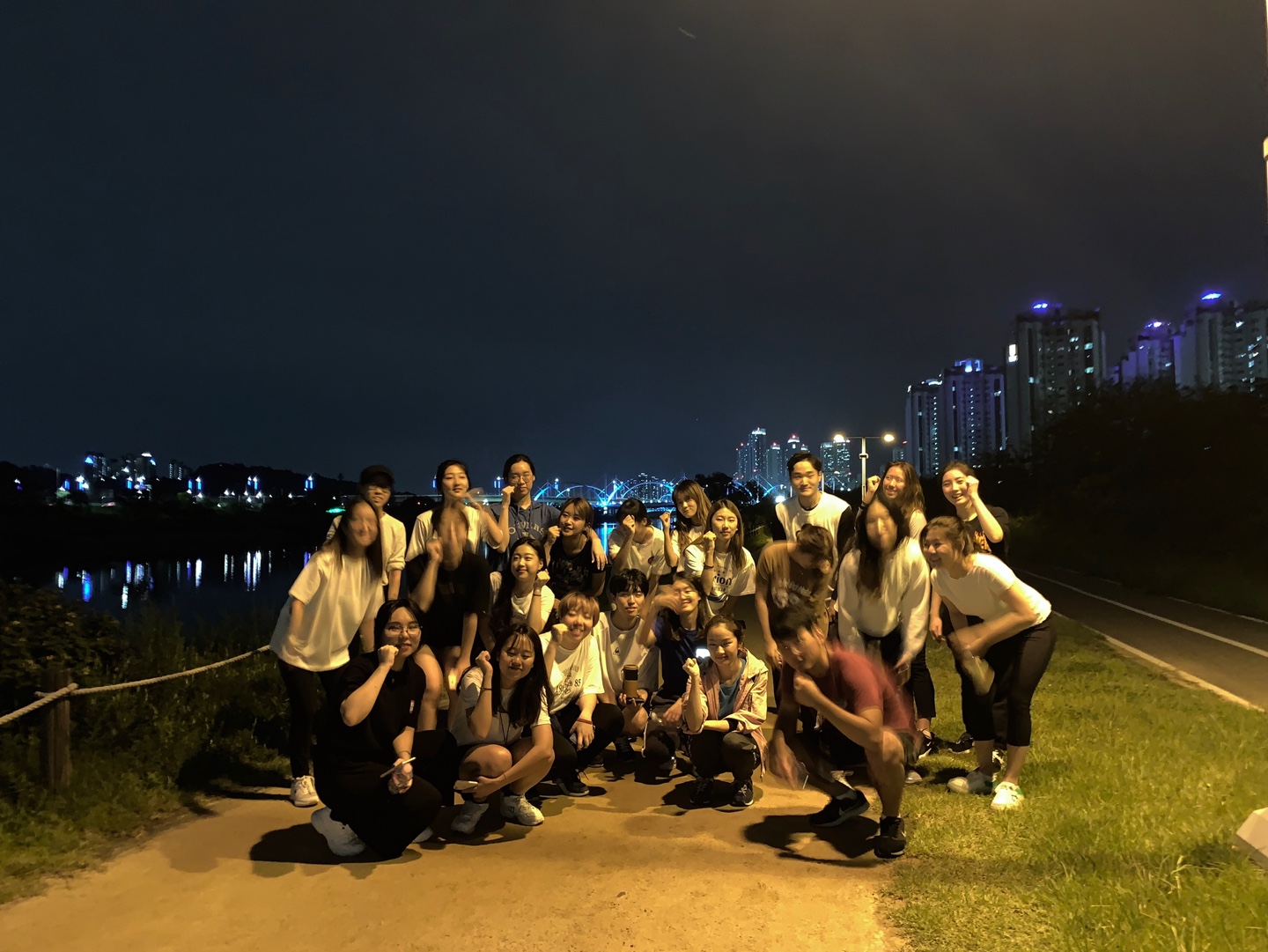 [Photo 2] Group Photo of the Night Runners
The weather was perfect, and the view was breathtaking. The course was rather long, the total distance amounting to approximately 7km. Everyone ran together as one team on the way to Dalbit Park Square, but the team divided into two on the way back. RA Hyosik Kim divided the team on the spot as there were runners who wanted further challenge while some got quite a bit tired after the run and preferred to jog back. Once everyone reassembled on the school field, the RCs and RAs drank sports drinks together to quench their thirsts after their hard work. They also shared some thoughts and gave feedback on the run.
RC Ain Kim (UD 19) said, "It was amazing. I really enjoyed the program. The RAs were constantly checking up on the RCs and it was a positive experience to be out of the campus with my friends." Another participant, RC Sanghyuk Lee (UD 19), said, "The Night Run was nice and chill. The running was not too hard but not too easy, which I really liked. The place we ran to was also very nice. Another thing I liked about the program was that everyone was together unlike some other runs I have been to. I would definitely recommend it to other people if they do the program again."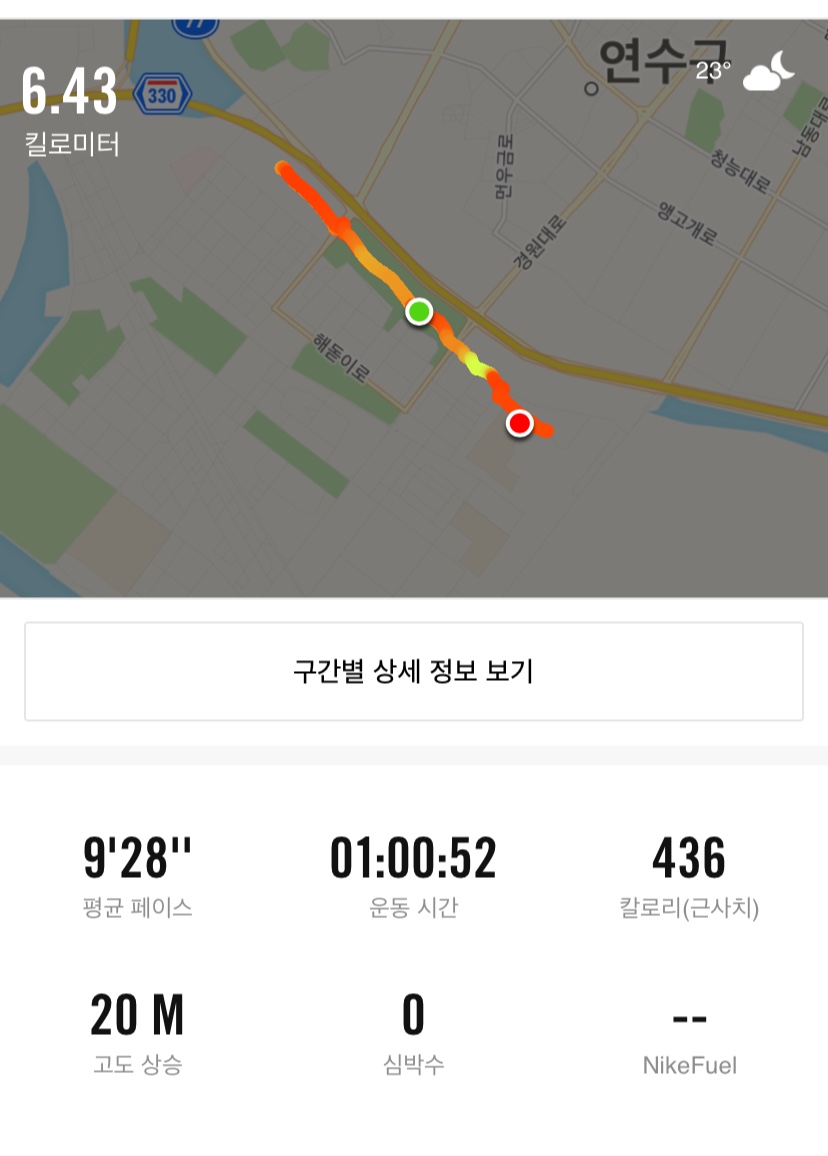 [Photo 3] The Run in a Nutshell
By CTM 16 배하진View 102