APPENZELLER INT'L
10,000 Steps for Charity
What steps are you willing to take to make the world a better place? Are you willing to take 10,000 steps for charity? Appenzeller students surely are! The 10,000 Steps for Charity RC program was created to give students a platform which can help them stay healthy through everyday exercise, while, at the same time, donating money to the charity of their choice. The program was created by an RA with a keen interest in cycling, who wanted to share her way of keeping healthy and charitable with Appenzeller students. It was a big success last semester, which is why, due to popular demand, it was brought back for the avid runners, joggers, and cyclists of our House. In order to participate in the challenge, Zellers need to install an application called "Charity Miles," create an account, and join the Appenzeller team, which keeps track of the House leaderboard. Currently the two top spots are taken by Professor Denton, the Residential Master of Appenzeller House, and RA Minyu, the creator of the program.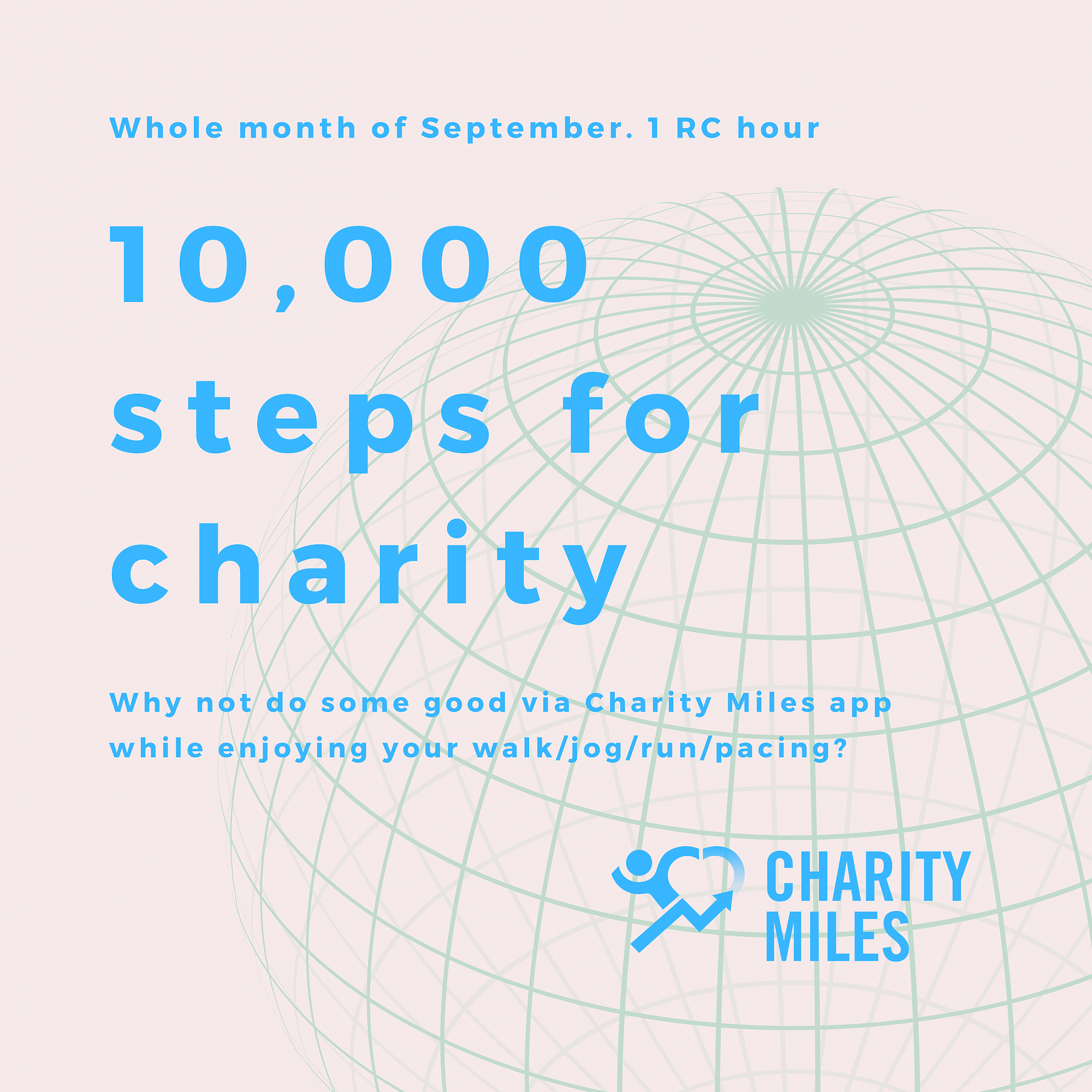 [10,000 Steps for Charity Image 1]
Zellers partaking in this event also have a group chat on KakaoTalk, where they send selfies and a screenshot of their completed steps after each workout, which gives motivation to the rest. Students are able to choose whether they will walk, jog, run, or cycle in order to compile their miles and receive compensation in the form of money that they can donate to charities. Charities available include Habitat for Humanity, Achilles International, ALS Association, Alzheimer's Association, World Wildlife Fund, and Wounded Warrior Project. After receiving the money from the application in the form of a charity fund, students are able to donate it all to the charity that is most dear to their hearts. Whether they wish to help fund environmental projects, research on autism, cancer treatment, or women's empowerment, there is a charity for everyone's interests and passions in life. This program is a semester-long program, which aims to make an impact on the world.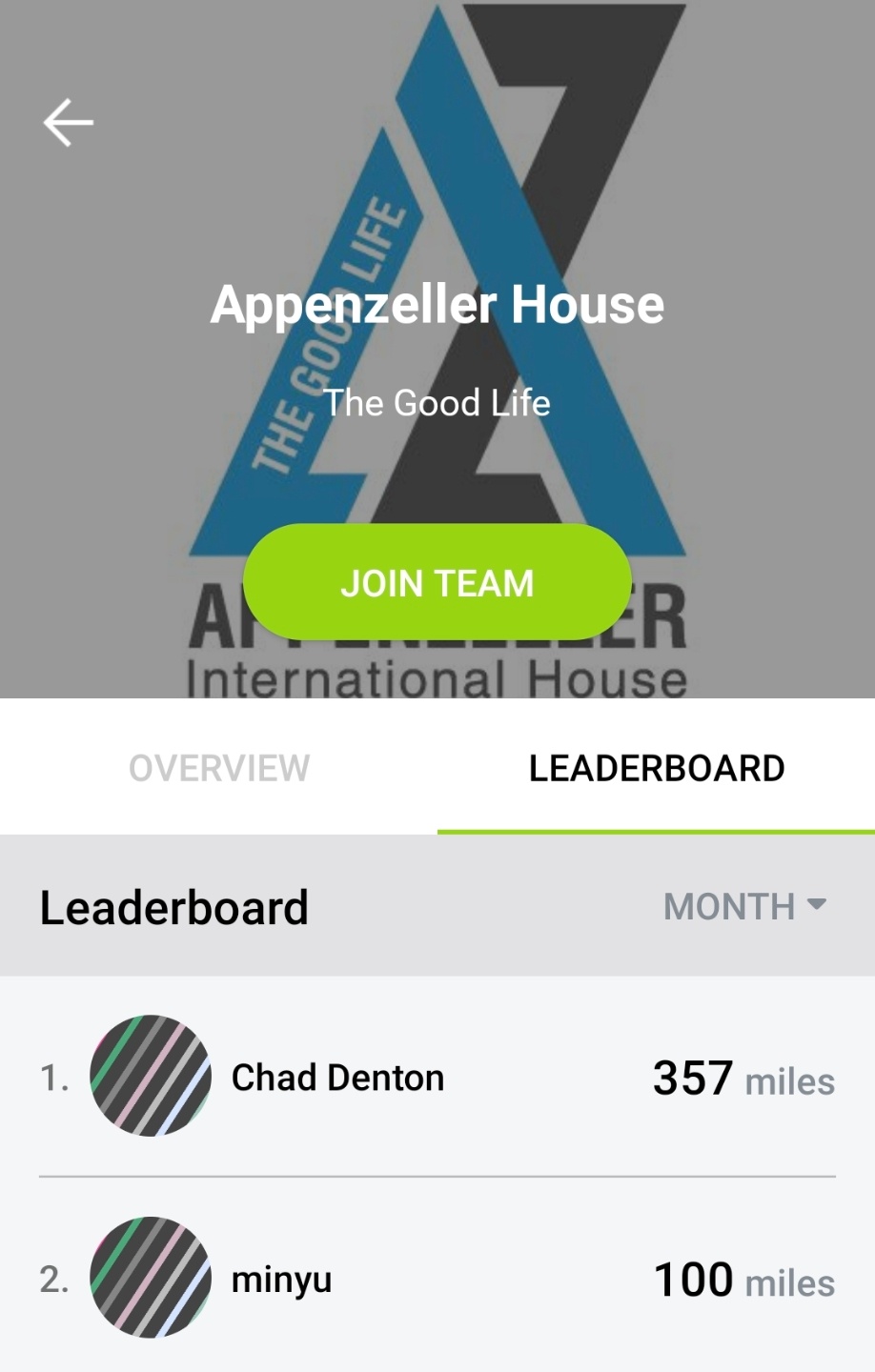 [10,000 Steps for Charity Image 2]
By 18.5 IS/PSIR Heghine GrigoryanView 62