ALLEN INT'L
Save the Children: Hat Knitting
This semester, Allen House had a program called Save the Children: Hat Knitting. Save the Children is an international non-governmental organisation that promotes children's rights, provides relief and helps support children in developing countries. They have a campaign called Saving Newborns Campaign [신생아살리기캠페인]. Together with our students, Allen House is playing a part to bring warmth to babies during harsh weather.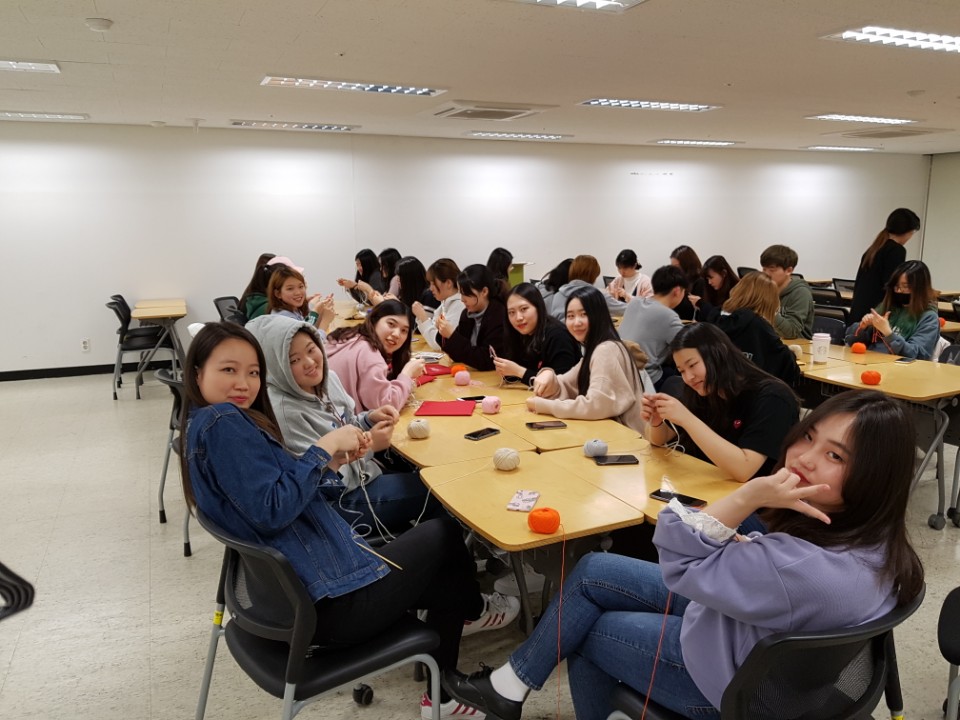 [Photo 1: Students knitting hats]
Our students gathered in a seminar room for about 2 hours where Knitting Kits (purchased from Save the Children) were distributed and there they learned how to knit a baby bonnet. It was an extremely heartwarming time where students gathered not just to earn points for their RC activities, but it was a way to give back to society and to spread a little love to the world through something as simple as a hat.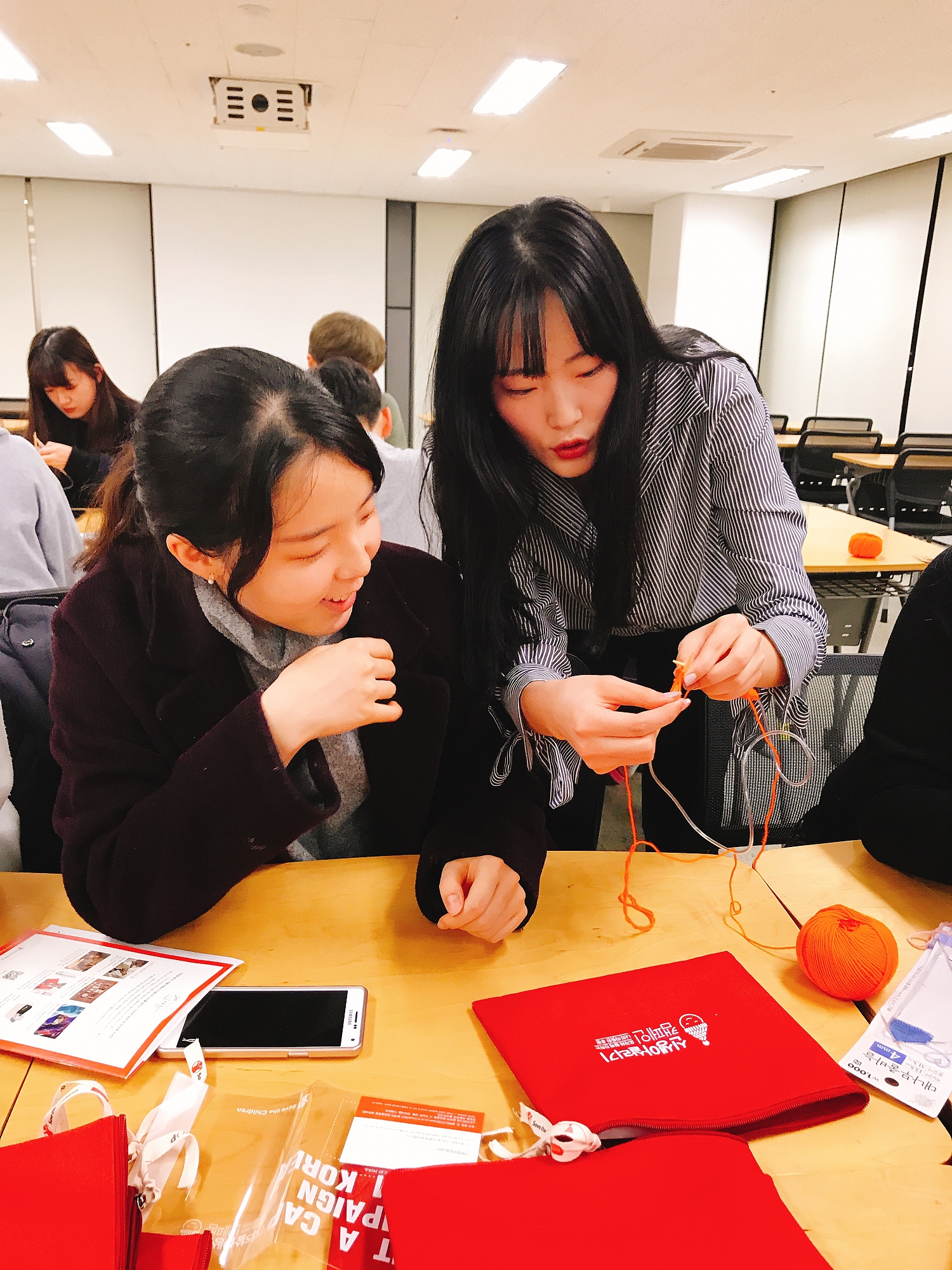 [Photo 2: Yerin RA teaching a student how to knit]
The students had an enjoyable time learning how to knit, getting to know one another, and ultimately, leaving with a warm and fuzzy feeling deep within their hearts, knowing that something they have done has brought about an impact to a little one somewhere out there in the world.
By 경영 15 조나단View 217