APPENZELLER INT'L
Bye, Aristotle. Hello, Appenzeller!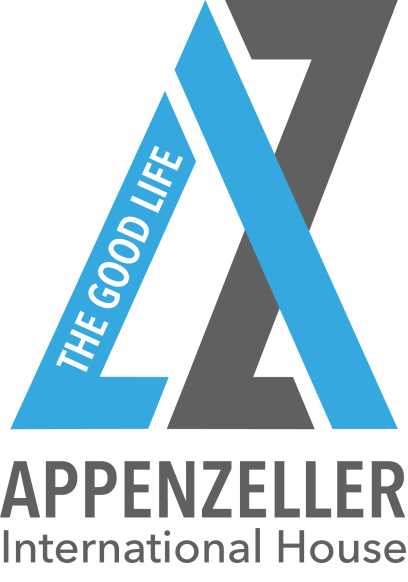 [Figure 1: Appenzeller Logo]
Building on the legacy of Aristotle International House, Appenzeller International House has made its debut and embarked on a new journey. While Aristotle was one of the first Houses in the RC system, the RC administrative office felt that its name did not reflect Yonsei traditions. During the Fall semester in 2017, a majority of Aristotle House students voted for Appenzeller as their new House name.
Reverend Henry Appenzeller was a missionary from America who came to Korea along with Horace Underwood, the founder of Yonsei University. His main achievements include translating the New Testament of the Bible from the original Greek into Korean and establishing Protestant educational institutions. Appenzeller, though not as widely known as Underwood, dedicated his life to working for Korean society and education. Not only did he work to spread Christian beliefs, he died in an attempt to save a drowning Korean girl.
While Appenzeller can be mistaken for a brand-new House, the Appenzeller RAs and RM have decided to continue the 8-year tradition of Aristotle. In fact, Appenzeller himself embodied that tradition. He studied in a liberal arts college and had a special interest in Ancient Greek language and literature. It can be said that Appenzeller would have highly respected Aristotle's idea of "The Good Life"—the motto of Aristotle House that Appenzeller House has adopted as its own. With all due respect for the former traditions of Aristotle House, the RC students, RAs and RM are all very excited to further create a new history for Appenzeller House.
By 언더우드 17 김민수View 195