ALLEN INT'L
Movie Night Under The Stars
On a beautiful spring night, Allen House hosted a Home Cinema. We rented the first floor staircase area of Veritas B and screened the movie The Greatest Showman (위대한쇼맨). Watching a movie that tingles your sensations with your friends under the star breathing in the cool spring air is something many Allenians have waited for.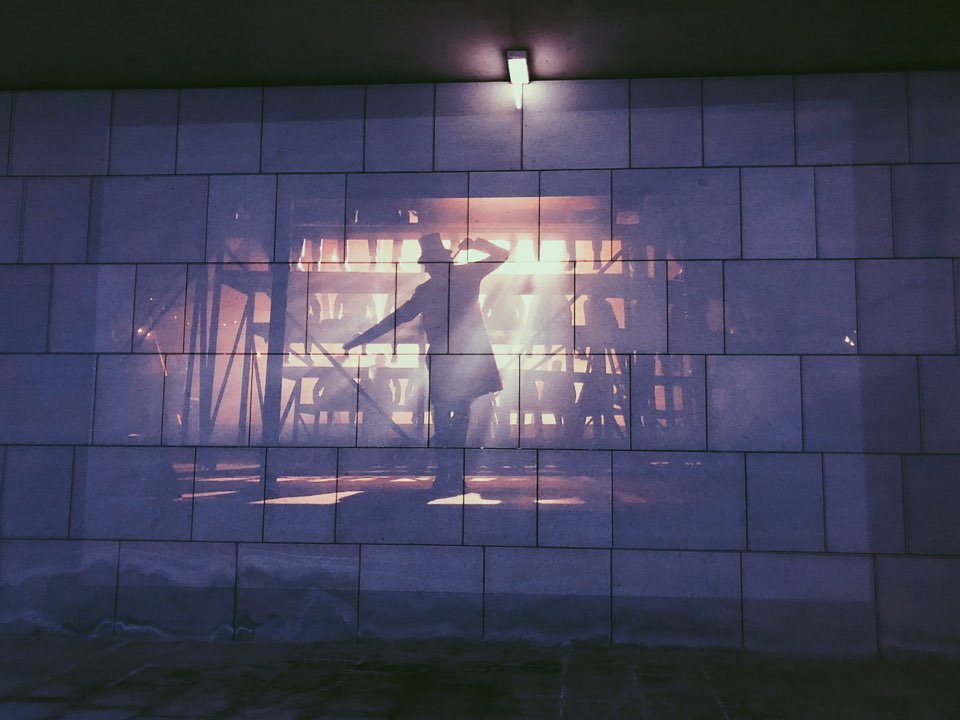 [Photo 1: Projector screening of The Greatest Showman]
The students started gathering around 7:45pm where they got to their seats. At 8pm, the movie begun. It was a really pleasant atmosphere, as many of you who have watched the movie would know. It was a very serene, peaceful evening, dotted with the many songs, dramatic scenes and sentimental moments. At 8:30pm we started handing out snacks and drinks for the students to chow down on, because who doesn't like having something to munch on whilst watching a movie?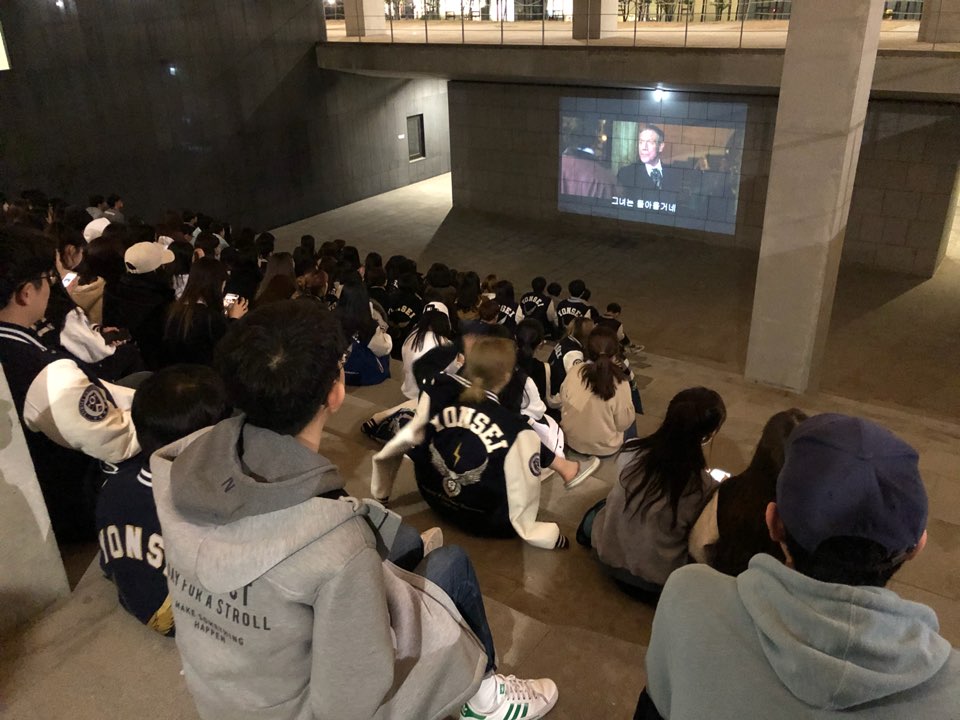 [Photo 2: Students watching the movie]
The movie ended with students giving a standing ovation.(Okay maybe they were getting up to leave, but it's good to think positively, yes?) All in all, it was a really amazing time. The students enjoyed the food and the movie while earning points. Watching movies in the theatre or in your room is one thing, but being able to watch a movie outdoors, with some warm food, snuggled in with your friends is something that isn't all that possible every single day. It will certainly be an experience that many Allenians would remember when they look back their RC year.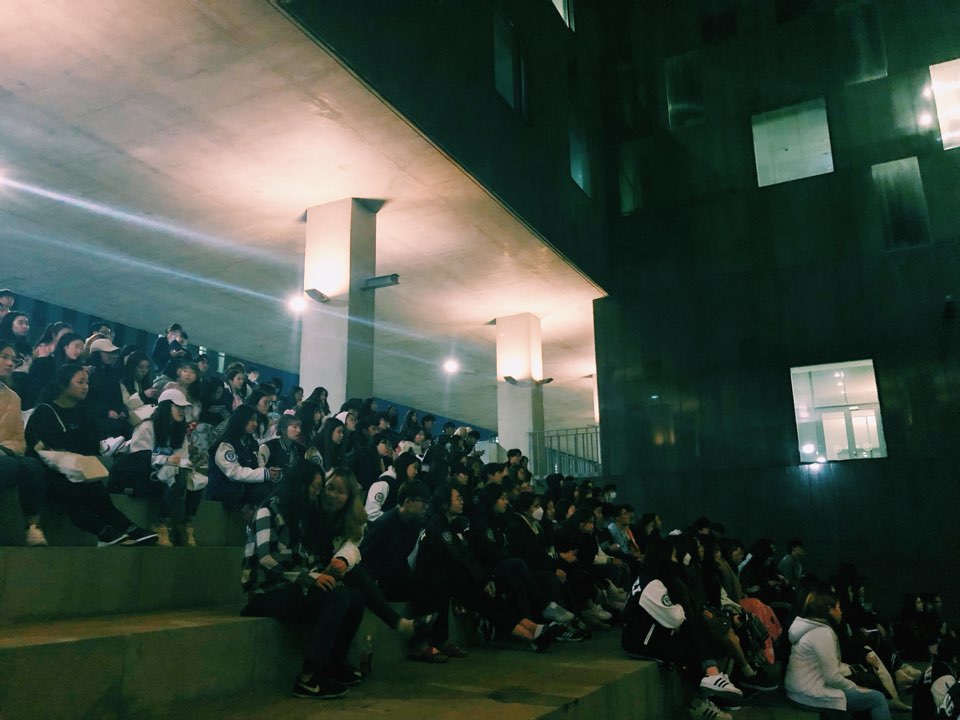 [Photo 3: Students sitting on the steps of Veritas B]
By 경영 15 조나단View 290