ALLEN INT'L
RM Brunch
Allen RM Brunch is a program for our RM professor, Kim Hyun Sang, to get to know the students better. Held either on Thursday or Friday mornings every two weeks, students gather together with two RAs in small groups to share about their university lives over a meal with the professor. RAs arrive early to the professor's room to lend a helping hand as the professor whips up something delicious.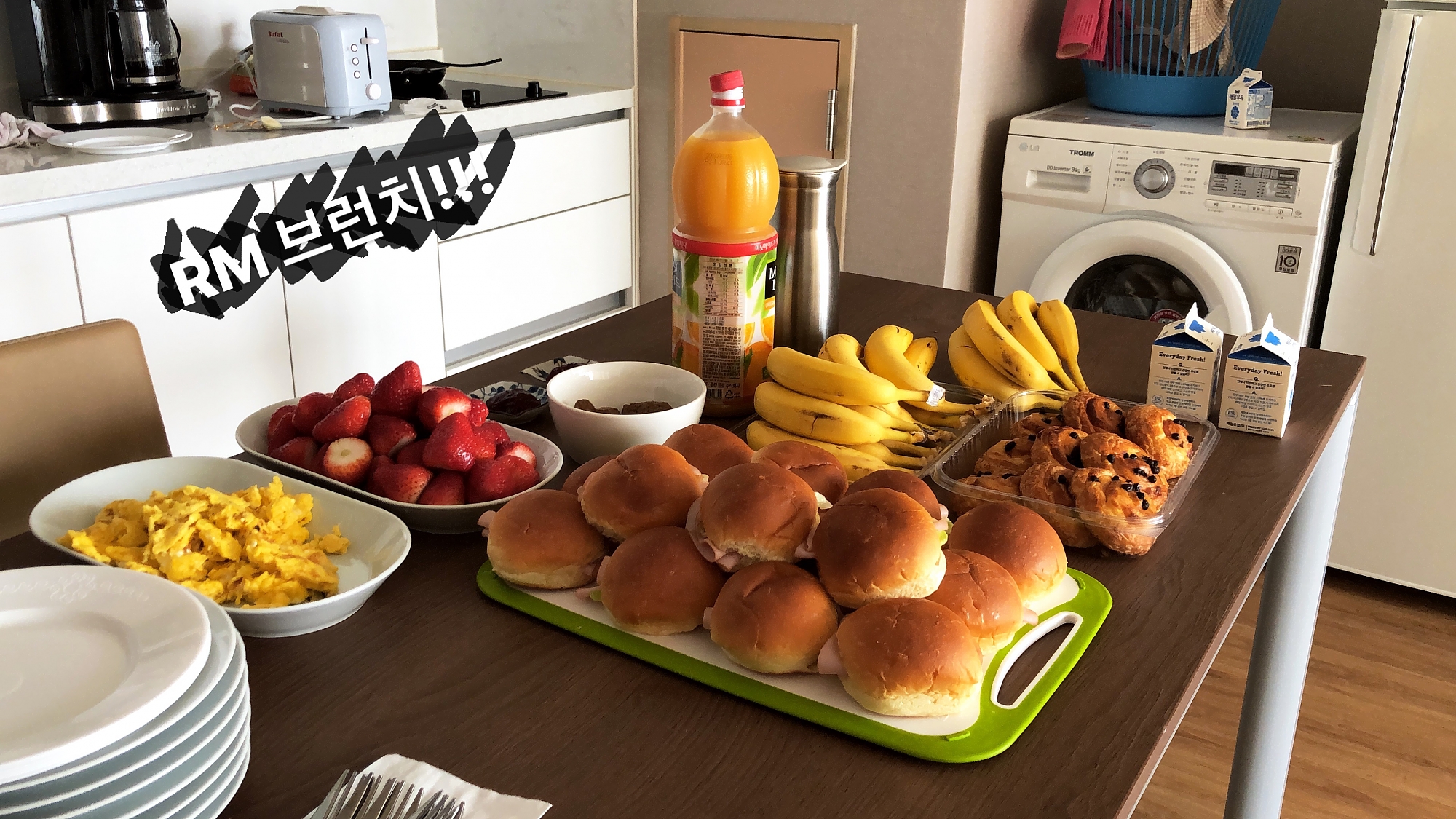 [Photo 1: Food prepared for the brunch]
A small group of 7 students sign up for the brunch and gather at 9:30am in the morning at the professor's room. They get their food, a usual mix of western breakfast dishes and fruits, and gather in the living area. A traditional Korean way of getting to know each other – over food during dinnertime, has a western spin on it as we break bread together in the morning and share about our lives.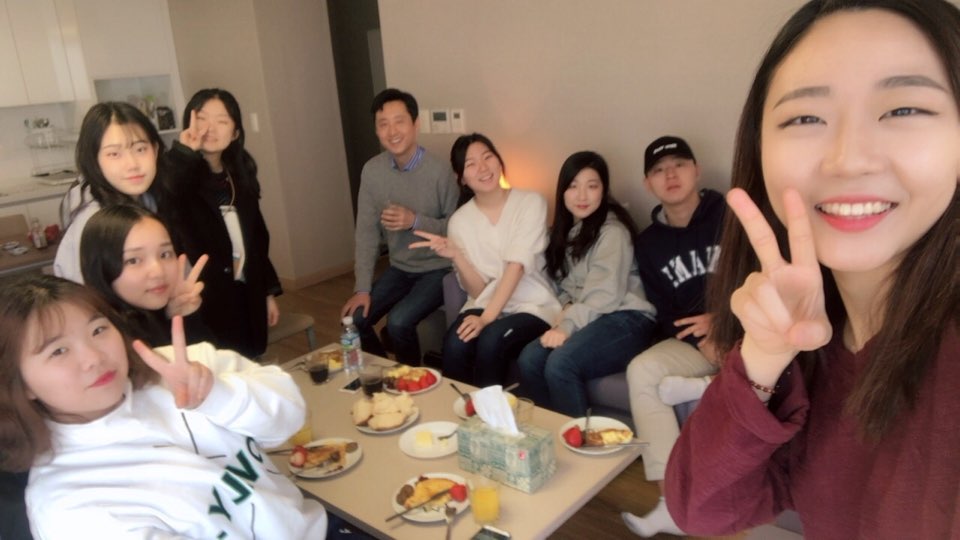 [Photo 2: First RM Brunch]
For many students, interaction with their Residential Assistants are on a regular basis, but many do not even know who their Residential Master professors are. The RM Brunch is a great chance for the students to meet, speak to our professor, as well as for the professor to get to know the issues that students face as a freshman in school on a very personal level. We hope that through each bite, the students feel a little closer to each other and more at home in Allen House.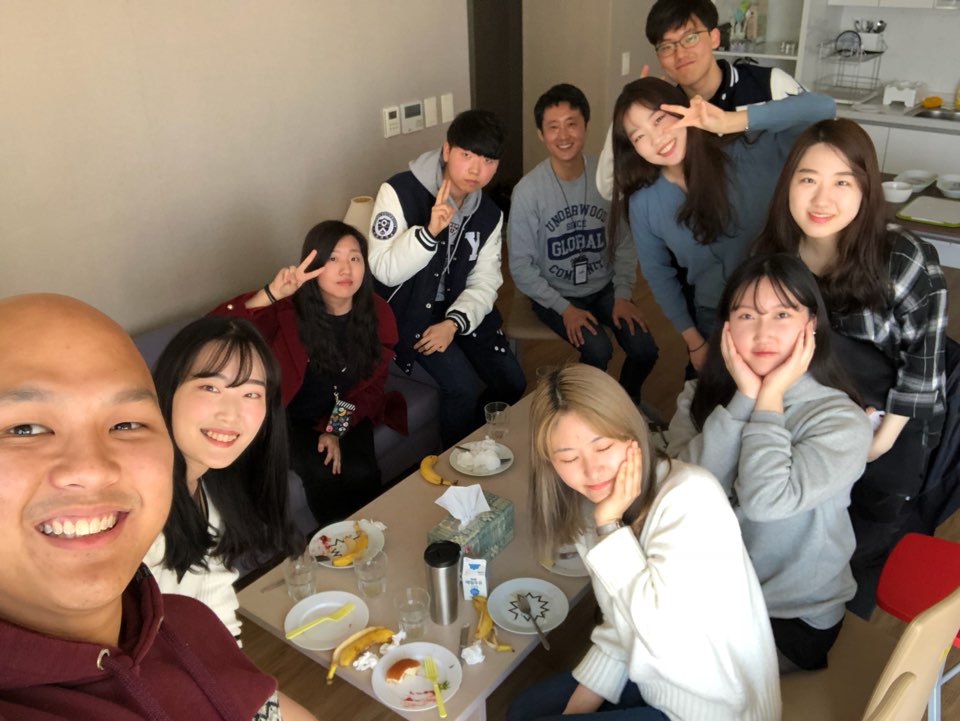 [Photo 3: Second RM Brunch]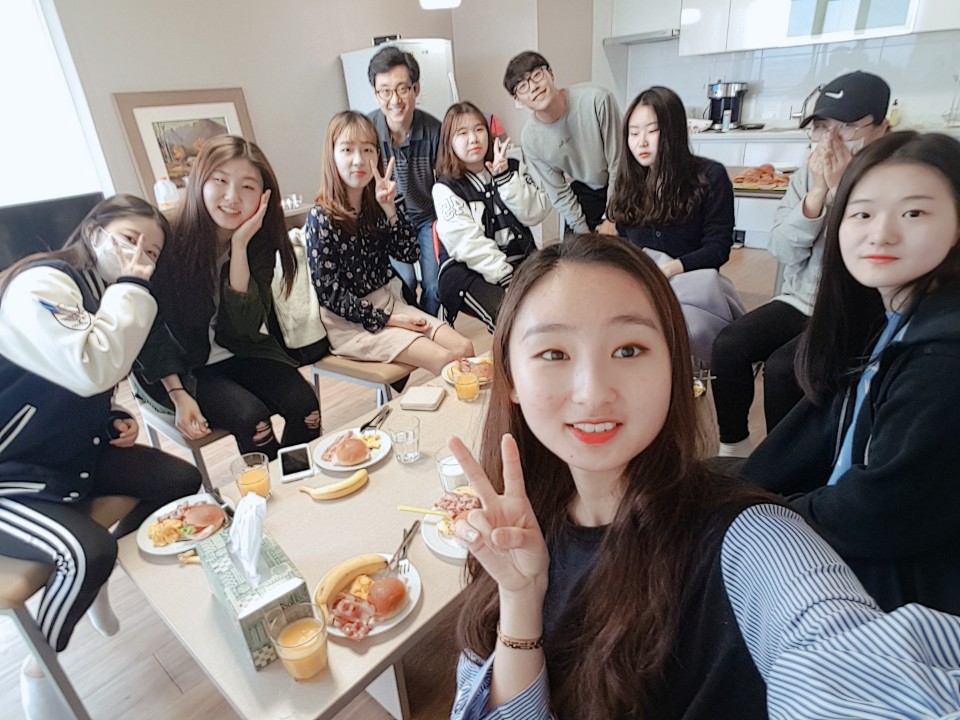 [Photo 4: 3rd RM Brunch]
By 경영 15 조나단View 204