APPENZELLER INT'L
Appenzeller's Game Nights
This fall semester, after much anticipation, Appenzeller House is bringing back all of its iconic events from the past, one of which is the semester-long, student-favourite "Game Nights." From the exciting world of Monopoly to the fast-paced and nerve-wrecking world of Uno, from the demanding game of chess to the mysterious predictions of tarot cards, Appenzeller offers it all.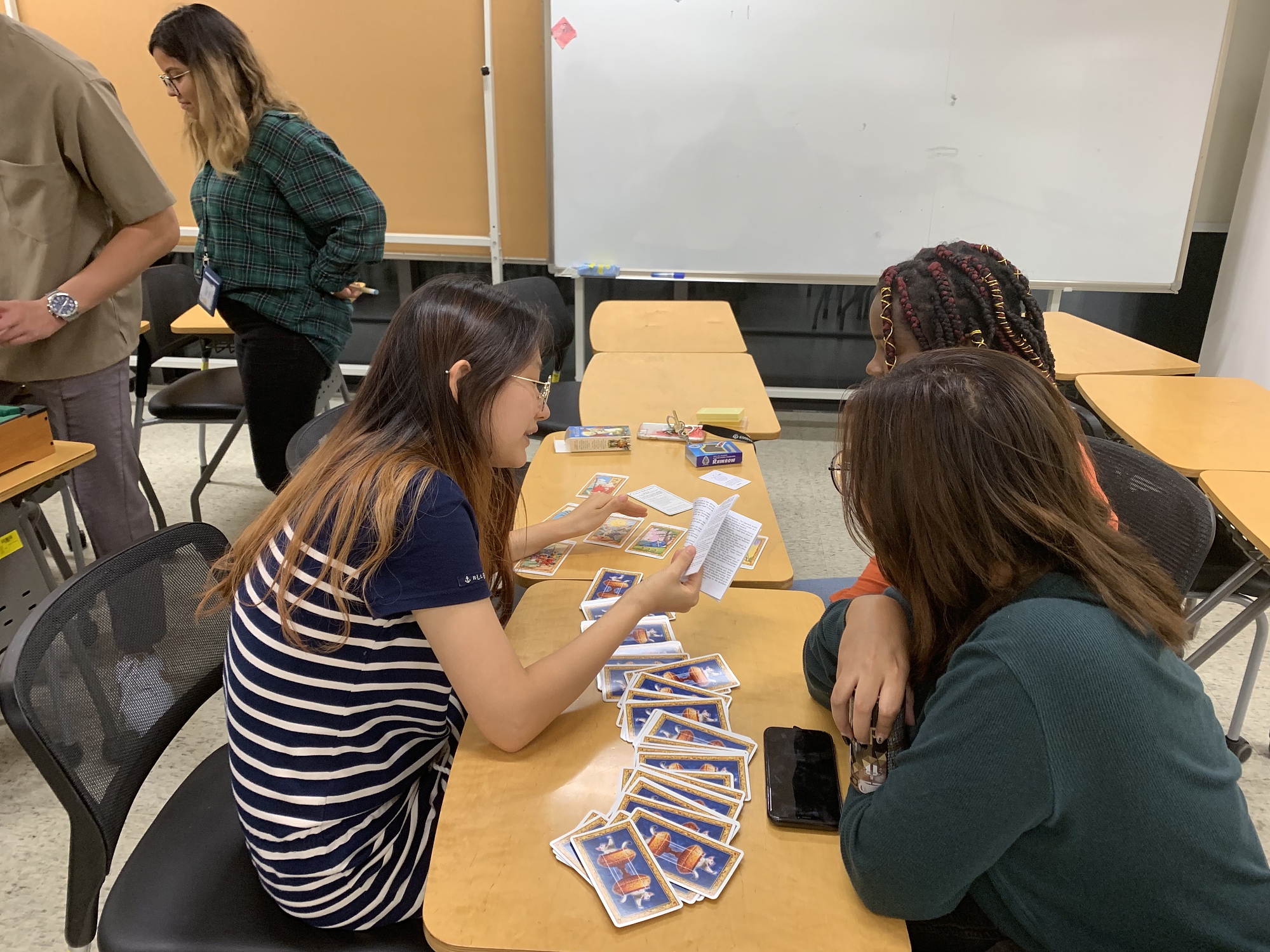 [Photo 1] RCs at Game Nights
It is a weekly event that garners around fifteen students each week, who not only play the games available at our disposal but bring their own in order to make things even more thrilling. Who knew playing games could be a form of cultural exchange? After all, each culture has its own set of popular card and board games that express the spirit of its people and the values of the nation. Students sharing these characteristics of their home country through RC (Residential College) events is what Appenzeller House is all about. "Game Nights" provides a necessary platform to the highly diverse student body of our house to celebrate its cultural identity and share it with the rest of us.
Every Wednesday or Thursday students gather at a designated room and forget about their anxieties over studies, even just for an hour, by playing different card and board games. As Appenzeller prides itself to be the house that combines both study and play, "Game Nights" is exactly the kind of an event that students need in their weekly affairs. We all concentrate so much on our studies that we forget to relax and enjoy life at a slower pace. Weekly gatherings, where students can talk and listen, compete and watch others do so, entertain and be entertained, win or lose without the worries of our daily fast-paced lifestyle, can bring much needed peace and comfort to our students.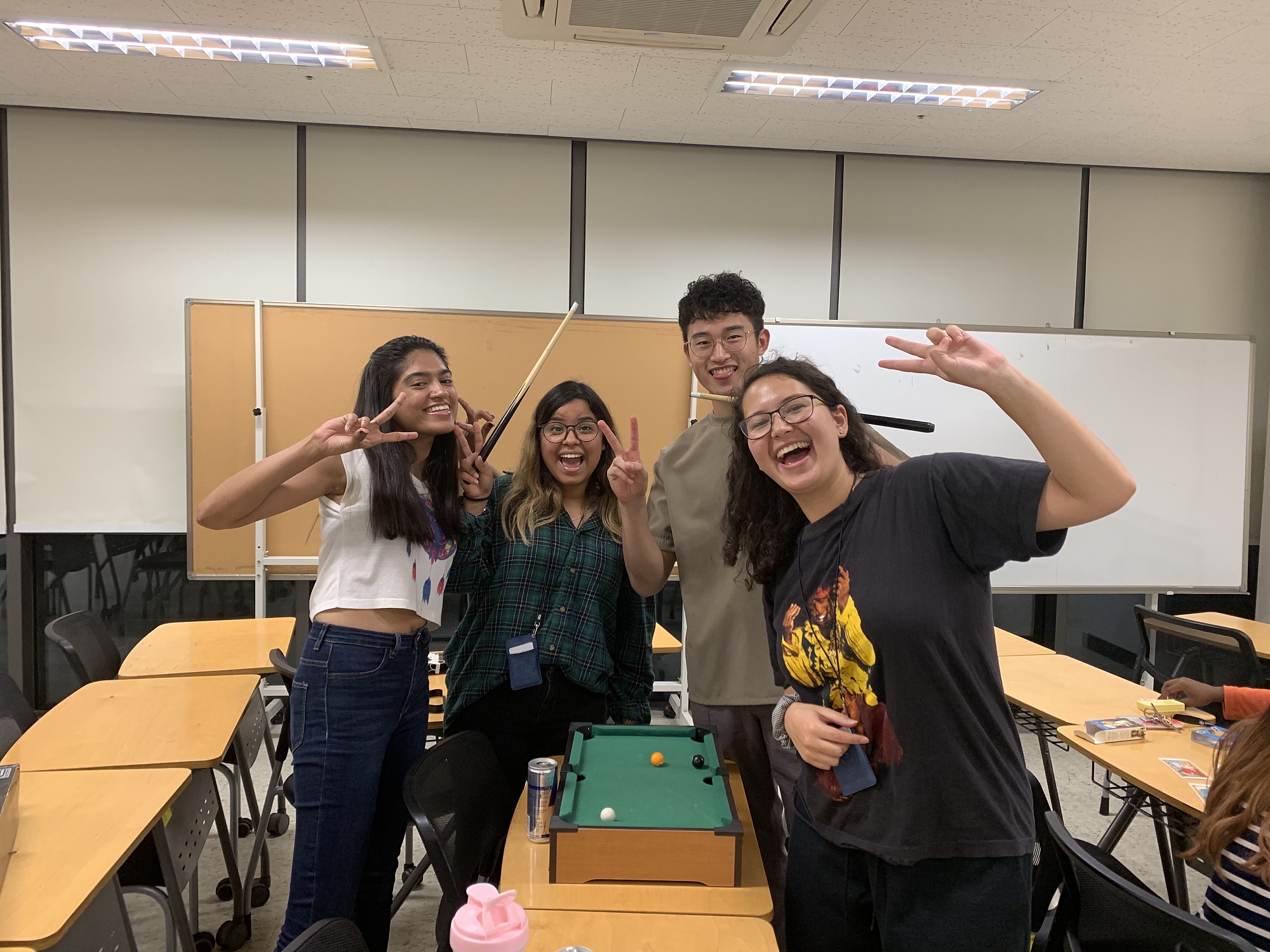 [Photo 2] Group Photo
For the next few months, "Game Nights" will carry on once a week, and Appenzeller students who will be joining the event in the future are sure to enjoy new acquaintances and friendships that will come along with an hour of hilarious mischief, relaxation, cultural exchange and, of course, much beloved RC points.
By 국제학 18 Heghine GrigoryanView 113