ALLEN INT'L
Allen Home Party: Halloween Crime Scene
On October 31st, the long-awaited Allen home party was held. This year's home party was unprecedentedly special in that it had a murder mystery plot and the invited guests were given the mission to solve the crime. The host and victim was Gatsby, played by RA Hyosik Kim. There were four suspects: Gatsby's fiancé played by RA Jiyun Jeong, his high school friend played by RA Hyein Ahn, his sister played by RA Hayeong Jeong, and his doctor played by RM Hyunsang Kim. Participating RCs tried to put together clues to figure out who killed Gatsby. They could earn their clues by taking part in carnival games, solving quizzes from the wall of clues, and completing missions written on hidden slips of paper. There were four game booths: "Trick or Treat", "Play Darts", "Beat the RA", and "True or False". The hidden slips of paper had missions like taking a selfie with two Allen RAs, naming three Allen house programs, and playing rock paper scissors with an RA written on them.
Everyone at the party including the RAs and RCs seemed to enjoy the party. There was a wonderful array of catering, black and orange balloons were floating on the ceiling, and a photo wall was set up for all the dressed-up Allenians to pose in front of. RA Hyosik Kim and RA Hayeong Jeong even ran a face painting booth.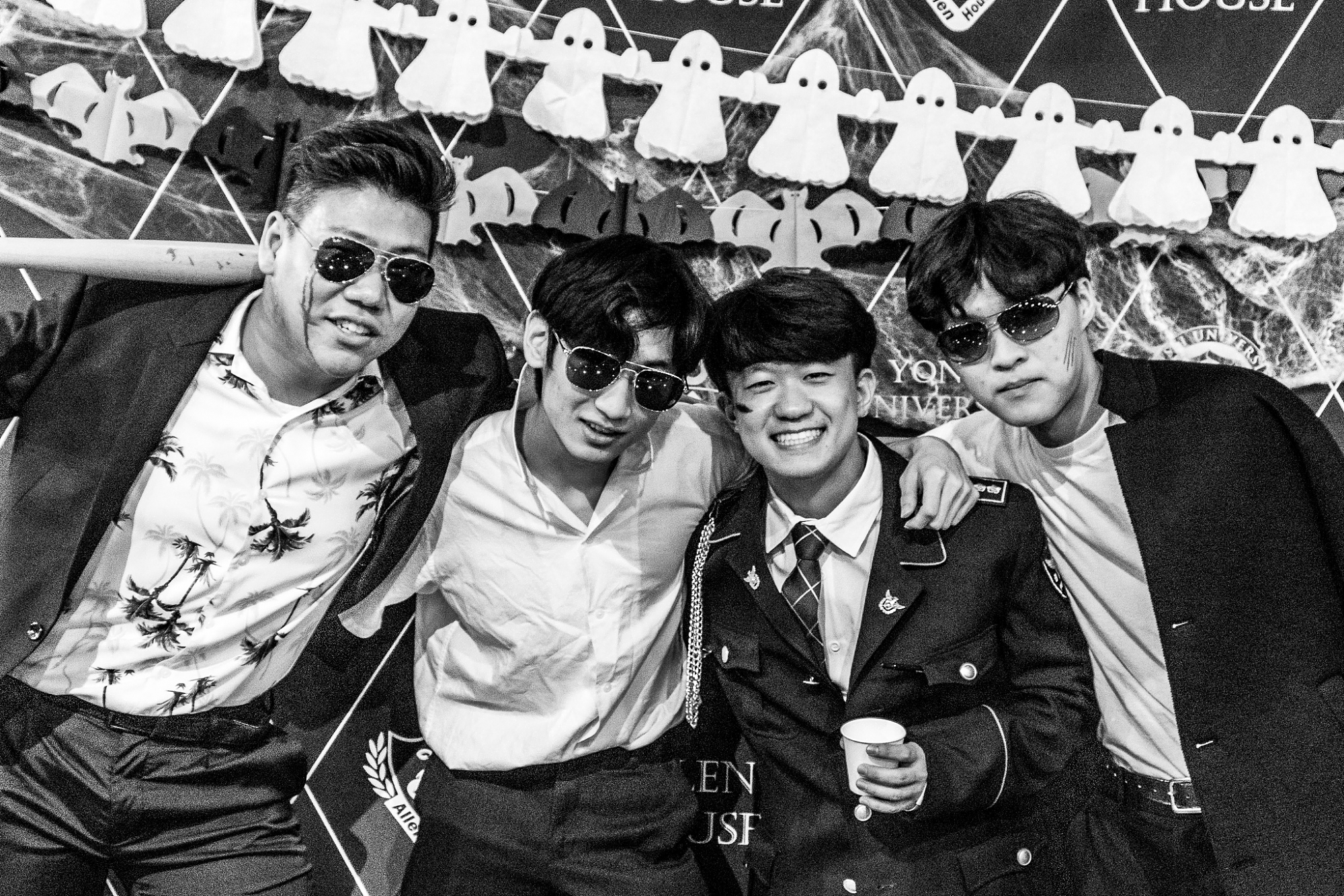 [Photo 1] Introducing Our Best Dressers!
At the end of the party, the guests voted for whom they suspected of having murdered Gatsby by putting their invitation tickets into labeled drawing boxes. The moment the public announcement of investigative findings was made, tension filled the air. It turned out that Gatsby's doctor, whose son was killed in an industrial accident while working for Gatsby, took revenge on him. RA Chaeyoon Kim announced that Doctor Hyunsang Kim, well aware of Gatsby's heart conditions, injected drugs that caused fatal reactions and eventually put Gatsby to death. Most students were clever enough to hunt down the suspect, and they were given the chance to win the first prize. Raffle tickets were also drawn from other boxes as well to give those who made a wrong guess but still tried hard an equal chance. The 2019 Allen Halloween Crime Scene was definitely a party to remember for many Allenians.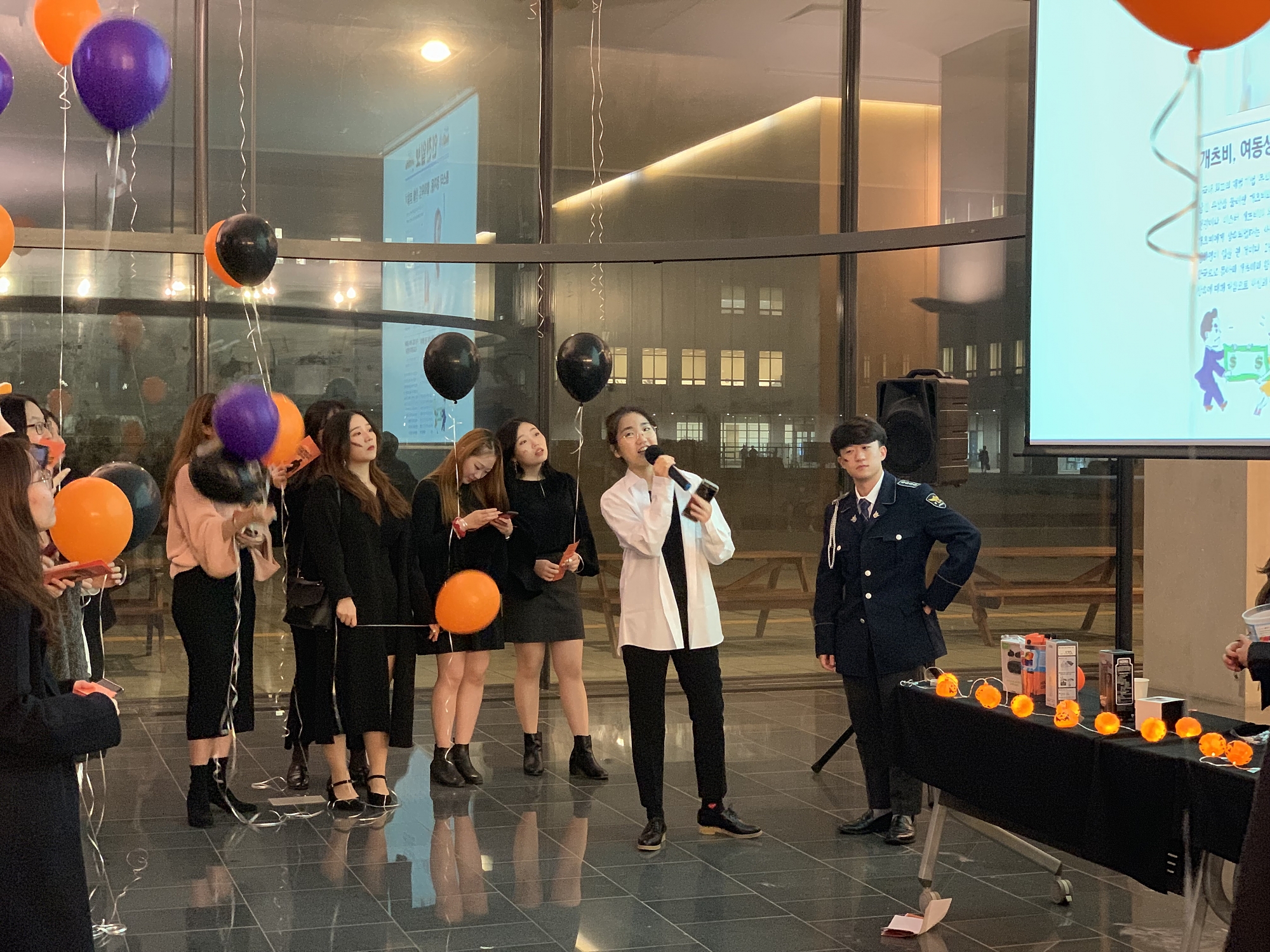 [Photo 2] RA Chaeyoon Kim Making an Announcement
By CTM 16 배하진View 205