APPENZELLER INT'L
Appenzeller's Christmas Banquet
Christmas, what a lovely time of the year. A time for celebration of tradition, a time for reuniting with friends and family, and, most importantly, a time for gifting presents, joy, and laughter to those around you.
For as long as Appenzeller International House has operated, we have held Christmas Banquets every fall semester and the tradition continues to this day. As the semester comes to an end, students get tired, anxious and stressful due to studies. We want to help them relieve stress before going into their final examinations by holding a big celebration where they can come together to enjoy talented performances and delicious food, as well as mingle with their peers.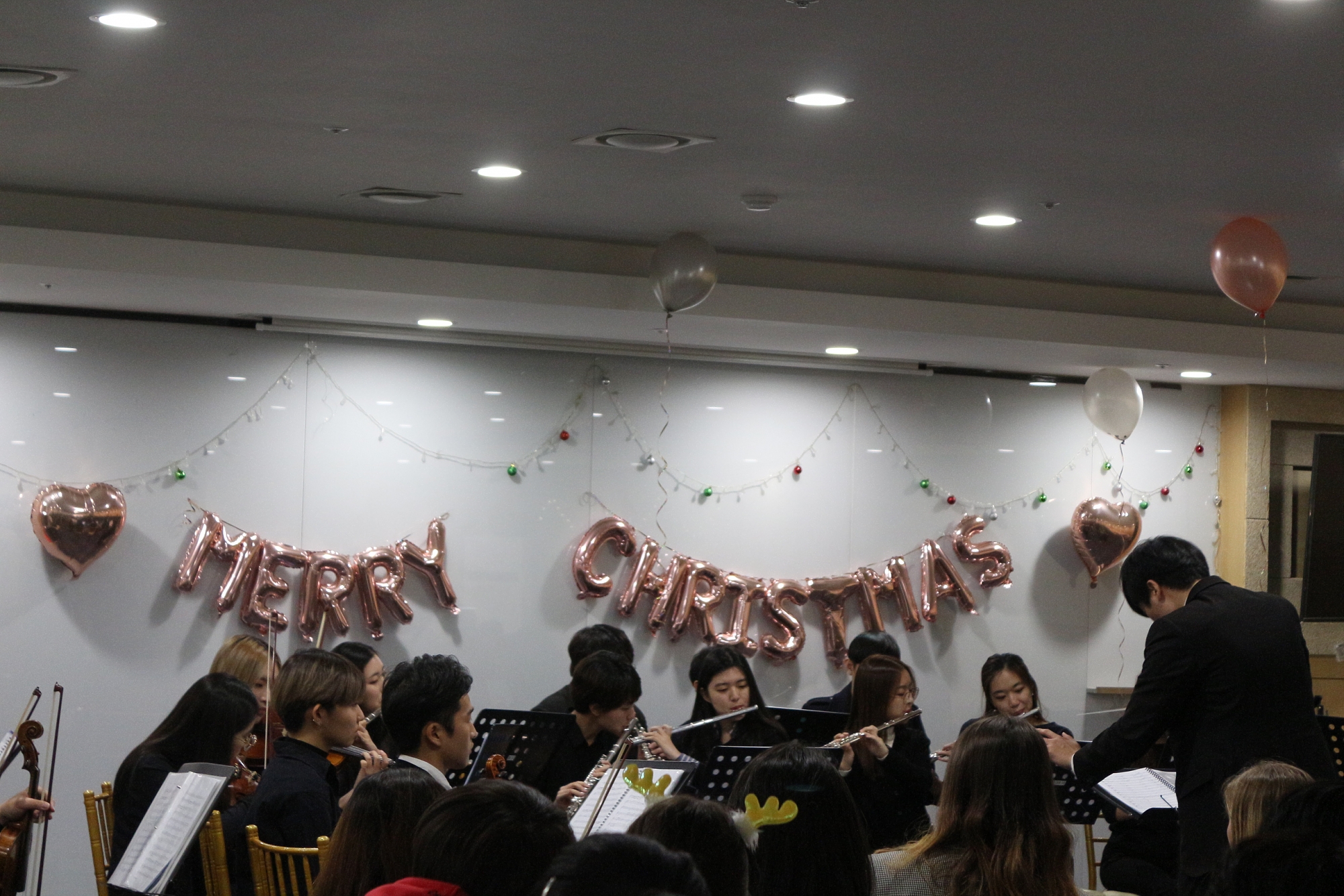 [Photo 1] UVE's performance during Appenzeller's Banquet
The Banquet started off with a buffet, which was a fusion of Eastern and Western cuisines. Students helped themselves to both Korean and foreign dishes and sat down at their designated tables to have a comfortable talk with their friends. Our Appenzeller House Residential Master Professor Chad Denton had brought his keyboard to play Christmas songs to help boost the Christmas spirit. As the students were finishing up their dinner in the Y Plaza cafeteria, performances by RC (Residential College) as well as other groups, such as UVE and RYU, were being rehearsed in the Banquet hall. It was time for the main event to commence.
From hip hop to classical music, our talented performers gave their all. While students were enjoying this mini-concert, the Banquet booths started operating. Students could get their fortune read at one booth, have their nails painted, their polaroid pictures taken, write advice to their juniors, and even enjoy syrup-based drinks made by RAs (Residential Assistants,) at another.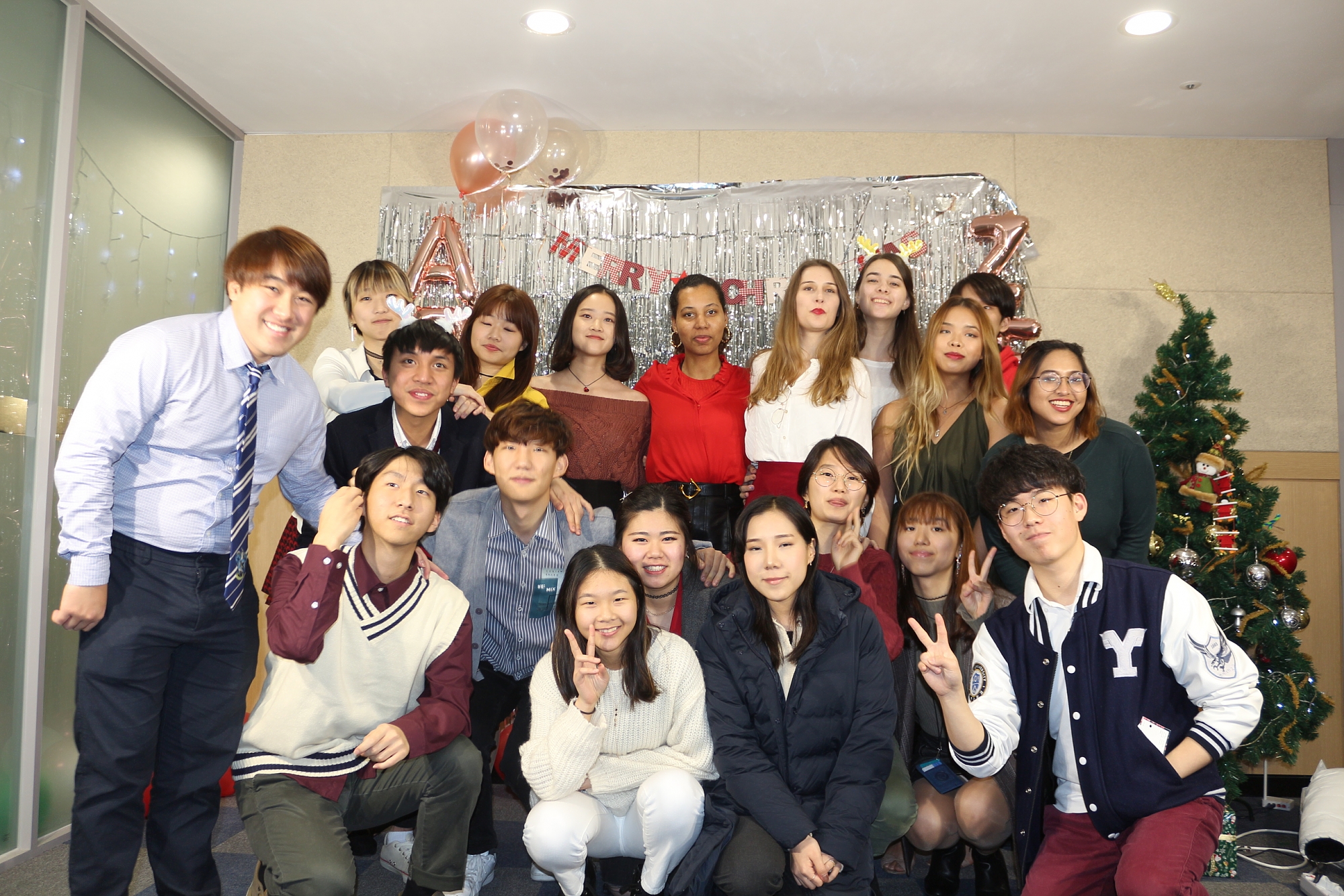 [Photo 2] A warm group photo of Appenzeller students during the Banquet
It was a lovely evening. The performances had already been finished but students were still mingling with each other, discussing the semester, while going around the booths. The Banquet came to a successful end. The students enjoyed themselves so much that they stayed to paint each other's nails and take commemorating pictures long after the Banquet was over. We hope that this tradition, which brings us all together for one last time during the semester, will continue in Appenzeller International House for the years to come.
By 국제학 18 Heghine GrigoryanView 194