ALLEN INT'L
<Allen Playlist>
<Allen Playlist>
RA Seunghyun Lee
What is your favorite song and who is your favorite singer? <Allen Playlist> is the only Allen house program that helps Allen house RC students to share and communicate with others, especially about their favorite music.
From March 18 to 25, Seunghyun Lee (2022-1 Allen Int'l House RA, '21) planned three separatesessions for each music genre (week1: Korean ballad, band, Indie music, OST / week2: K-pop, Hip-Hop music / week3: Pop-song, EDM, Rockband). In each session, RA introduced two situations. In <Allen Playlist>(1), there are two situations, "Songs to listen alone late at night & Songs when you have some coffee or tea-time with someone". In <Allen Playlist>(2), there are two situations, "Labor Song & Favorite Singer's Favorite Song". In <Allen Playlist>(3), there are two situations, "Exciting songs for starting fresh morning & Masterpiece songs, but guilty pleasure". RC students joined the zoom meeting and shared their favorite songs related to the music genre.
During the meeting session, they are allocated into 4 to 5 groups to make playlists filled with their favorite songs. Through this program, <Allen Playlist>, RC students could meet more other RC students by sharing their playlists.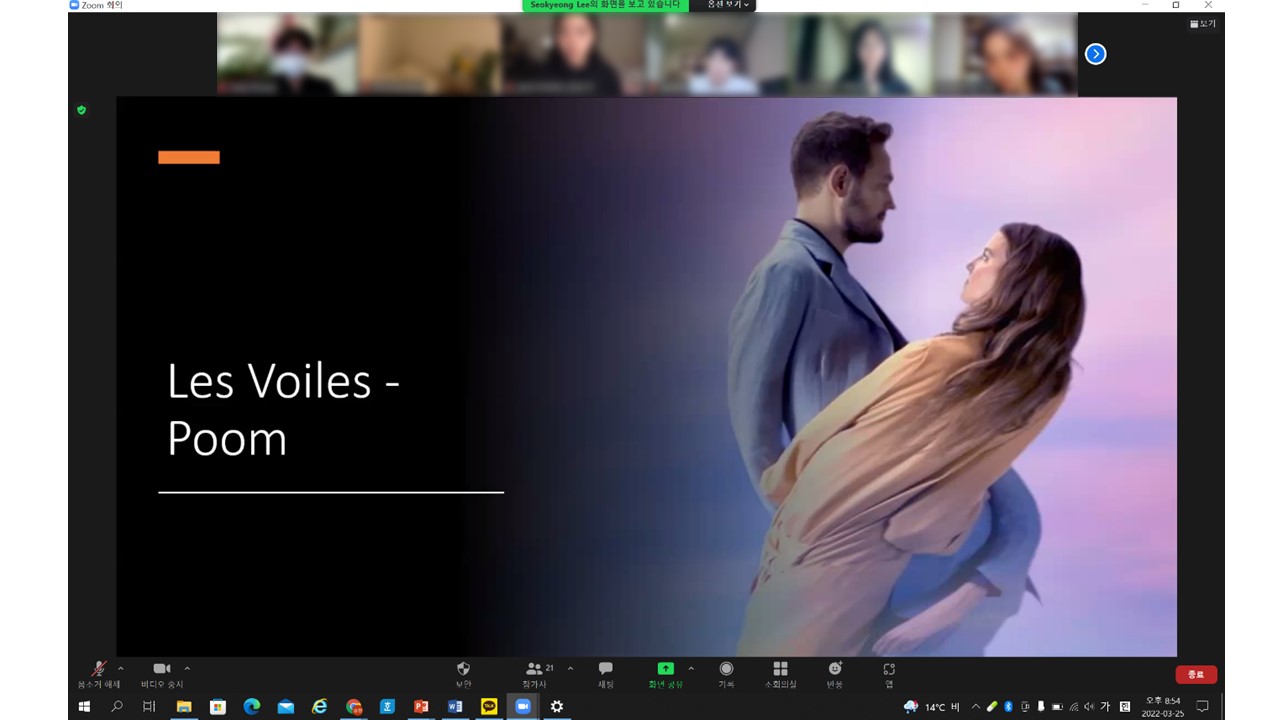 By RA Seunghyun LeeView 64