This semester, Allen House hosted a Home Party titled "Would you like to come to Allen Home?" (알렌집으로올렌?). It was a pajama-themed party and promoted a feeling of having a second home in Allen House. We had many activities for the students such as a popcorn machine with screenings of Tom & Jerry, a Board Games station, S'mores station, Face Painting station, a Photozone and Catering. The most exciting activity of the party was the treasure hunt.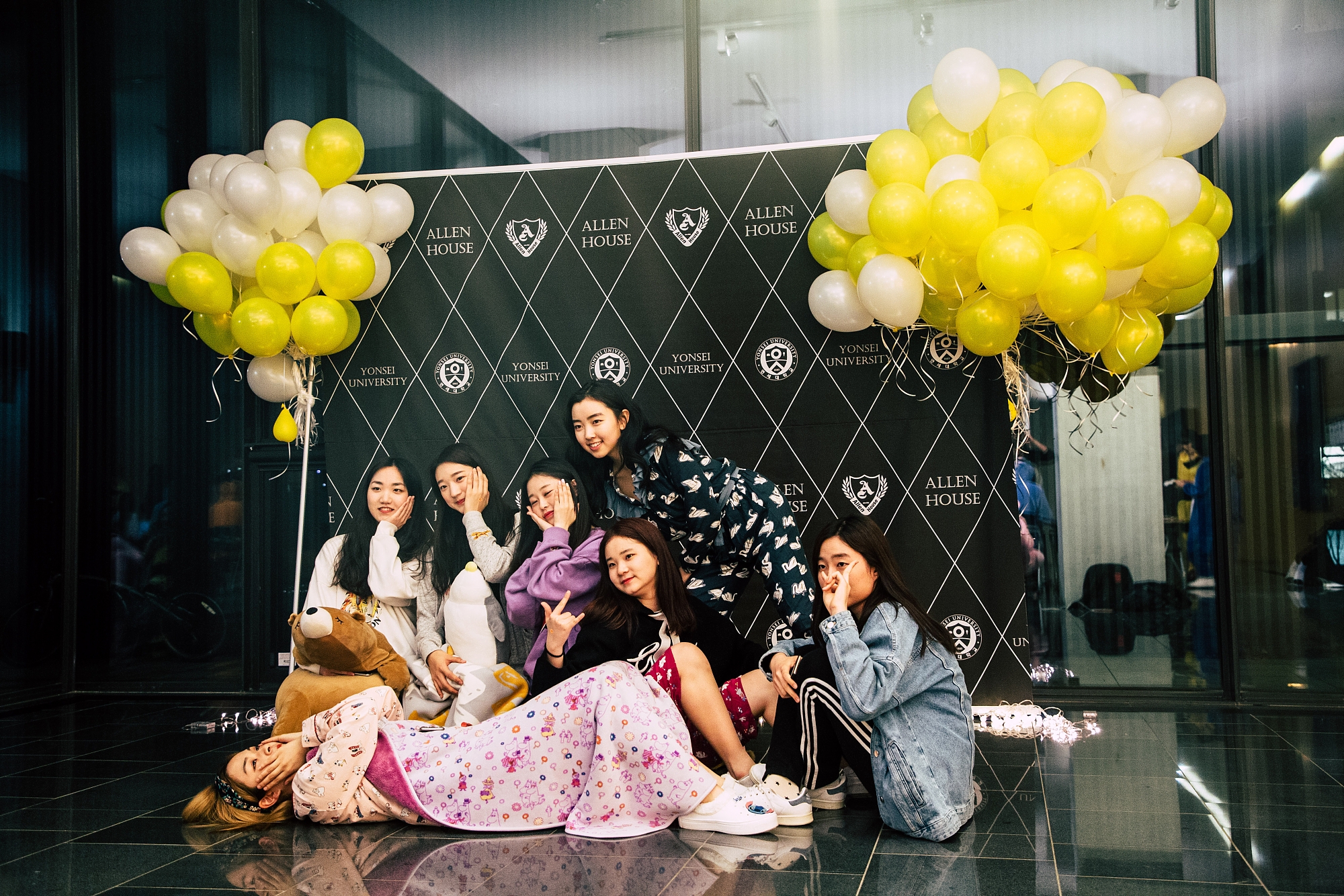 [Photo 1: Students posing in front of Photobooth]
As students filled themselves up with delicious snacks such as sandwiches, donuts, chicken nuggets, cheesecake and brownies, they were sorted into different groups of 5 to 6 students and met new people. The students were instructed to look around the first floor and second floor of Veritas B building where missions were hidden. The students had to find these missions, complete them and show a photo of themselves completing the mission to our RAs in order to receive a chance to draw a lucky draw coupon.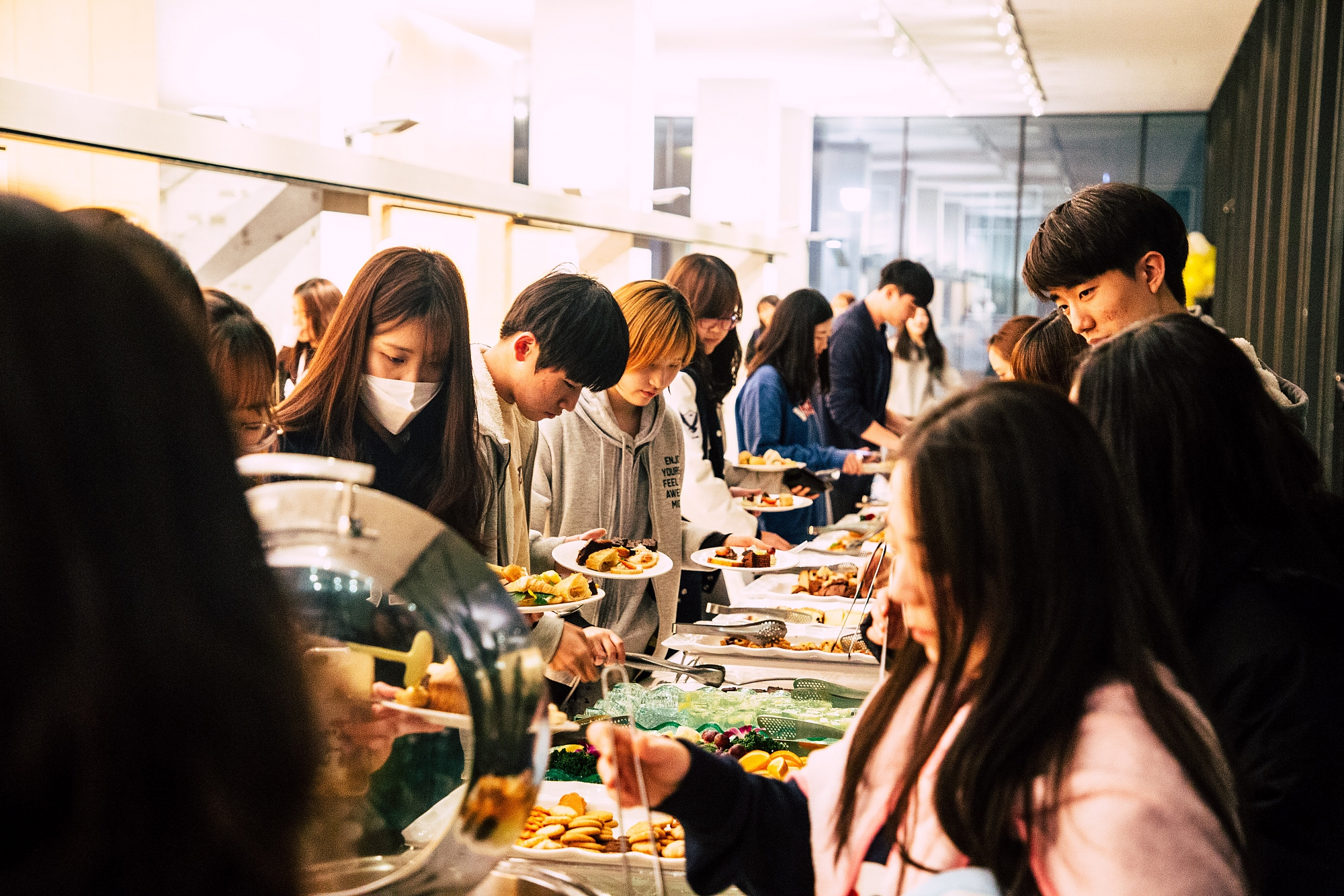 [Photo 2: Students enjoying the catering]
Inside these coupons, they could receive prizes such as Allen Sweaters, Yonsei Bears, Yonsei Tumblers, USB Drives and many more. The students had such a great time making new friends, enjoying themselves, bonding with each other, and of course, filling up on heavenly snacks. We even gave out prizes for the best dressers of the night, with students wearing creative and innovative pajamas.
Ultimately an extremely delightful night, with many leaving with smiles on their faces and a satisfied tummy, us RAs had an amazing time hosting them as well. It was a great chance for us to get to know our students better and we hope that this will be the beginning of a wonderful year for them in the Allen House!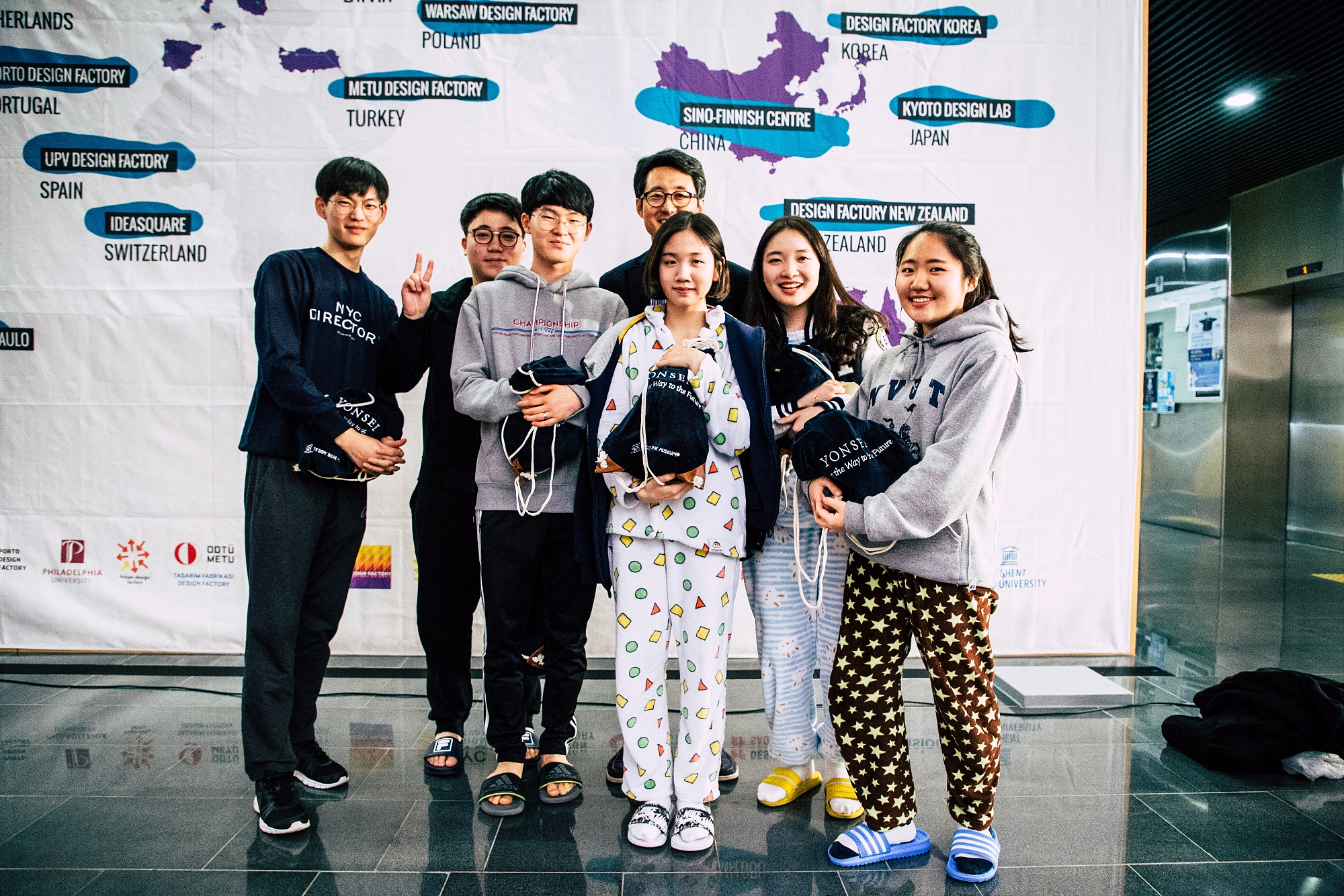 [Photo 3: Treasure Hunt 1st Prize Winners with Professor Kim]